WA Gravity Enduro 2015 Series
04/10/2015
—————————————————————–
01/10/2015 @ 2pm
If there are any discrepancies, email steve@wagravityenduro.org
—————————————————————-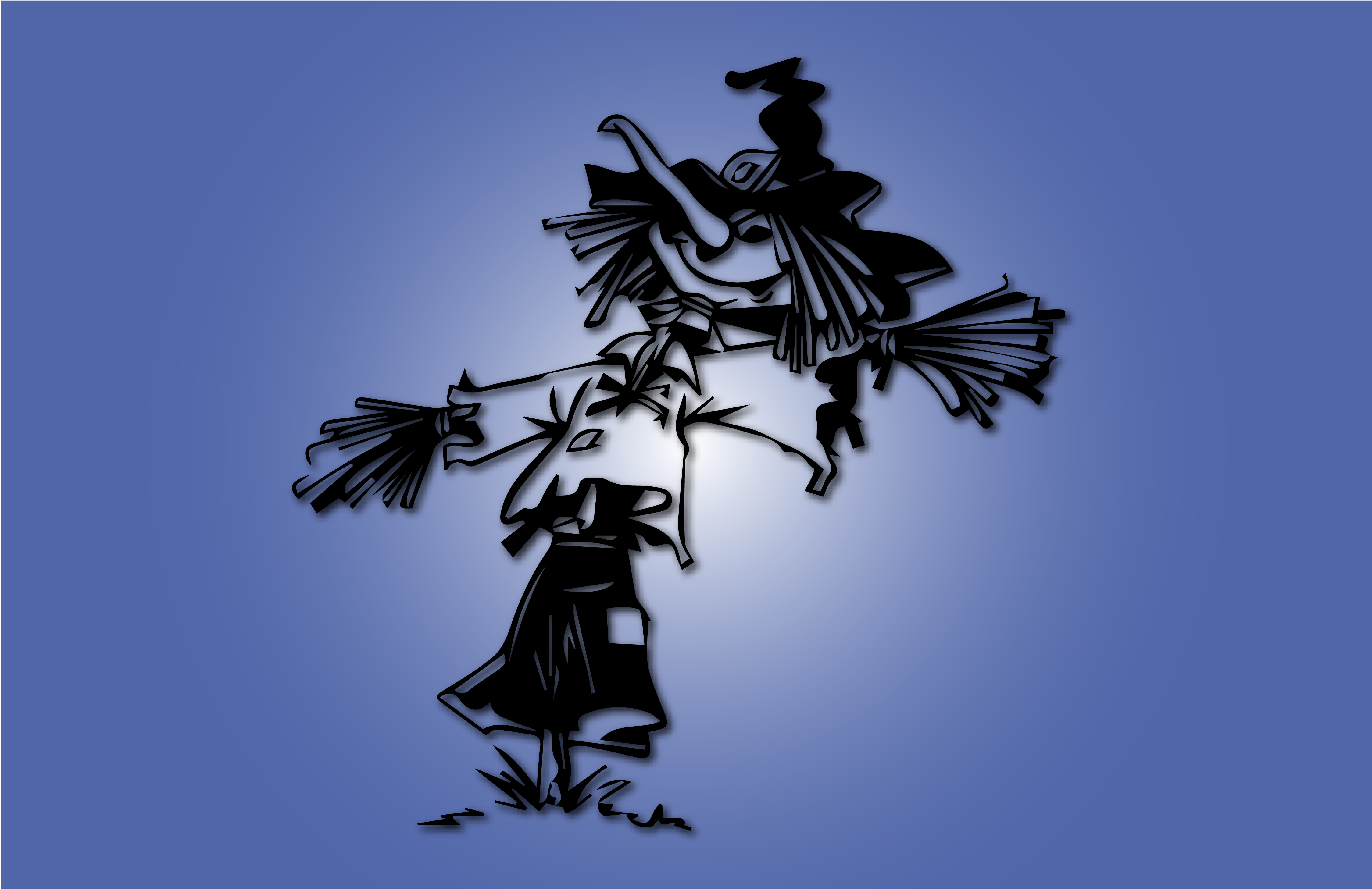 Balingup
Round 6
Saturday, October 3, 2015 – practice Sunday, October 4, 2015 – race! Course Map published Monday 28th Sep.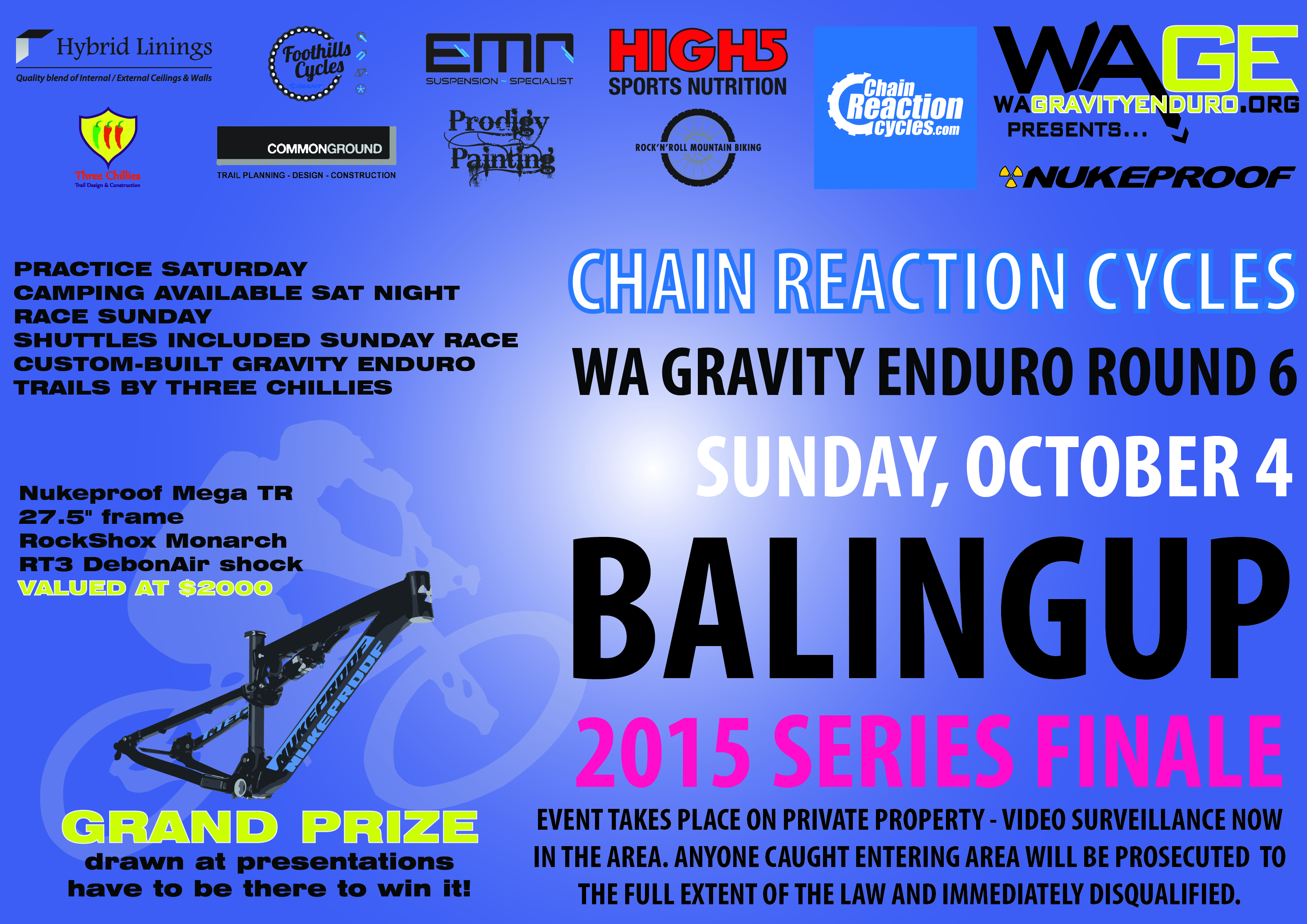 Race Information
THIS EVENT TAKES PLACE ON PRIVATE PROPERTY AND IS CURRENTLY UNDER VIDEO SURVEILLANCE. ANY TRESPASSERS ENTERING THE AREA OUTSIDE SATURDAY 3RD AND SUNDAY 4TH OCTOBER WILL BE PROSECUTED TO THE FULL EXTENT OF THE LAW AND DISQUALIFIED FROM THE RACE. UPON REGISTERING FOR THIS RACE, YOU AGREE TO ENTER THE PROPERTY AT YOUR OWN RISK. ALL CARE HAS BEEN TAKEN TO MINIMISE RISK TO PARTICIPANTS AND SPECTATORS BUT THIS IS A WORKING FARMLAND WHERE ACCIDENTS DO OCCUR. ALTHOUGH ALL CARE HAS BEEN TAKEN IN PREPARING THE AREA, WA GRAVITY ENDURO, ANY EVENT ORGANISER, MARSHAL, VOLUNTEER, AFFILIATED BODY AND/OR THE PRIVATE LANDOWNER CANNOT BE HELD RESPONSIBLE FOR ANY INJURY, DEATH, DAMAGE OR LOSS THAT MAY OCCUR OF A REGISTERED PARTICIPANT OR SPECTATOR.
---
Exact location to be publicised and emailed directly to registered participants on Wednesday, 30th September @ 4pm. Site is roughly located 20mins WEST of Bridgetown and 20mins SOUTHWEST of Greenbushes.
NO ENTRY BEFORE SATURDAY 3RD OCTOBER
Saturday 3rd October 2015 11am – 4:30pm – practice session 11am – 4:30pm – St John Ambulance on site Private shuttling (DIY) permitted (4WD preferable). Follow clearly designated routes only. Failure to follow clearly designated routes will result in disqualification. Camping available
$10 per individual tent site, $25 per family tent site (3 or more with same surname), $25 for vehicle camper site (purchase in merchandise).
Head to the race village to collect your ID.
Camping checks will occur.
Race village is powered for cooking and essentials.
Small camp fires permitted in designated areas.
Camp in designated area only.
Areas are designated for your safety.
Toilets available.
Drinking water available.
No showers, but a big dam!
Floodlights in area.
Wildlife (inc. snakes, spiders etc) can be present in the area.
Sunday 4th October 2015 9am – 2:30pm – St John Ambulance on site 1030am – Mandatory race briefing and start
4 EPIC Gravity Enduro mountain bike stages, fully trail marked and sign posted.

WA Gravity Enduro timing with 1 timed descent per stage only.

Grand final prize announced at final presentations. You must be present to claim your prize. Redraw at the discretion of the race director.

Lunch included thanks to IGA Beeliar.

Shuttling permitted and available to the MIDWAY point only.

2015 series presentations.
From 1230pm, lunch made available thanks to IGA Beeliar From 2:30pm, presentations Some perks!
1 x free entry to round 1 only of the 2016 WA Gravity Enduro series if you nominate a course marshal for Sunday, 4th October from 9:30am to 2:30pm

50% discount to round 1 only of the 2016 WA Gravity Enduro series if you assist in 2hr cleanup / site packup after the race.
Contact steve@wagravityenduro.org
NO ENTRY AFTER SUNDAY 4TH OCTOBER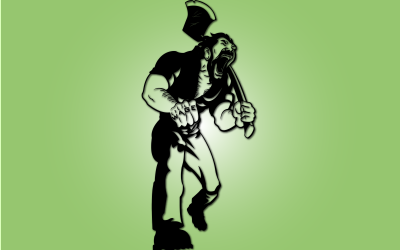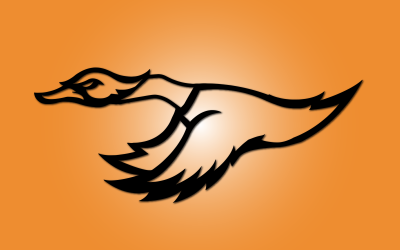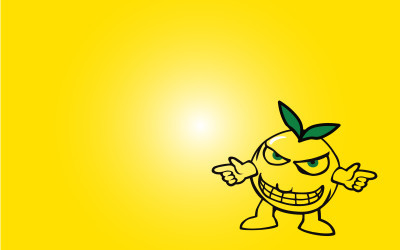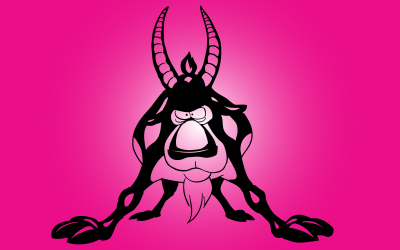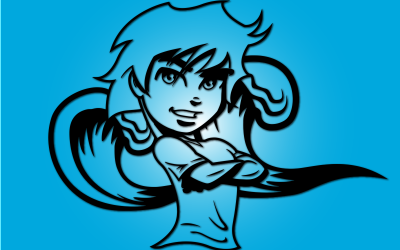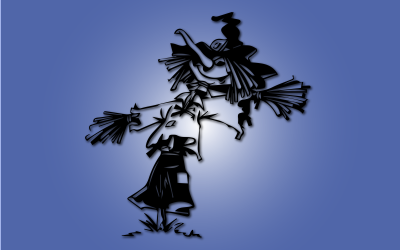 [contentblock id=1 img=gcb.png]