Our younger riders are the future of our Sport.
Although we are based around competitive racing, our primary focus for our Junior Riders is inclusion, safety and enjoyment.
With that in mind, we aim to be accommodating and flexible especially when it comes to introducing new Junior riders into the WA Gravity Enduro Community.
In particular, we welcome parents and guardians of younger riders to 'shadow' their Junior competitor, to give them assistance where required and increase their overall confidence, especially at unfamiliar venues.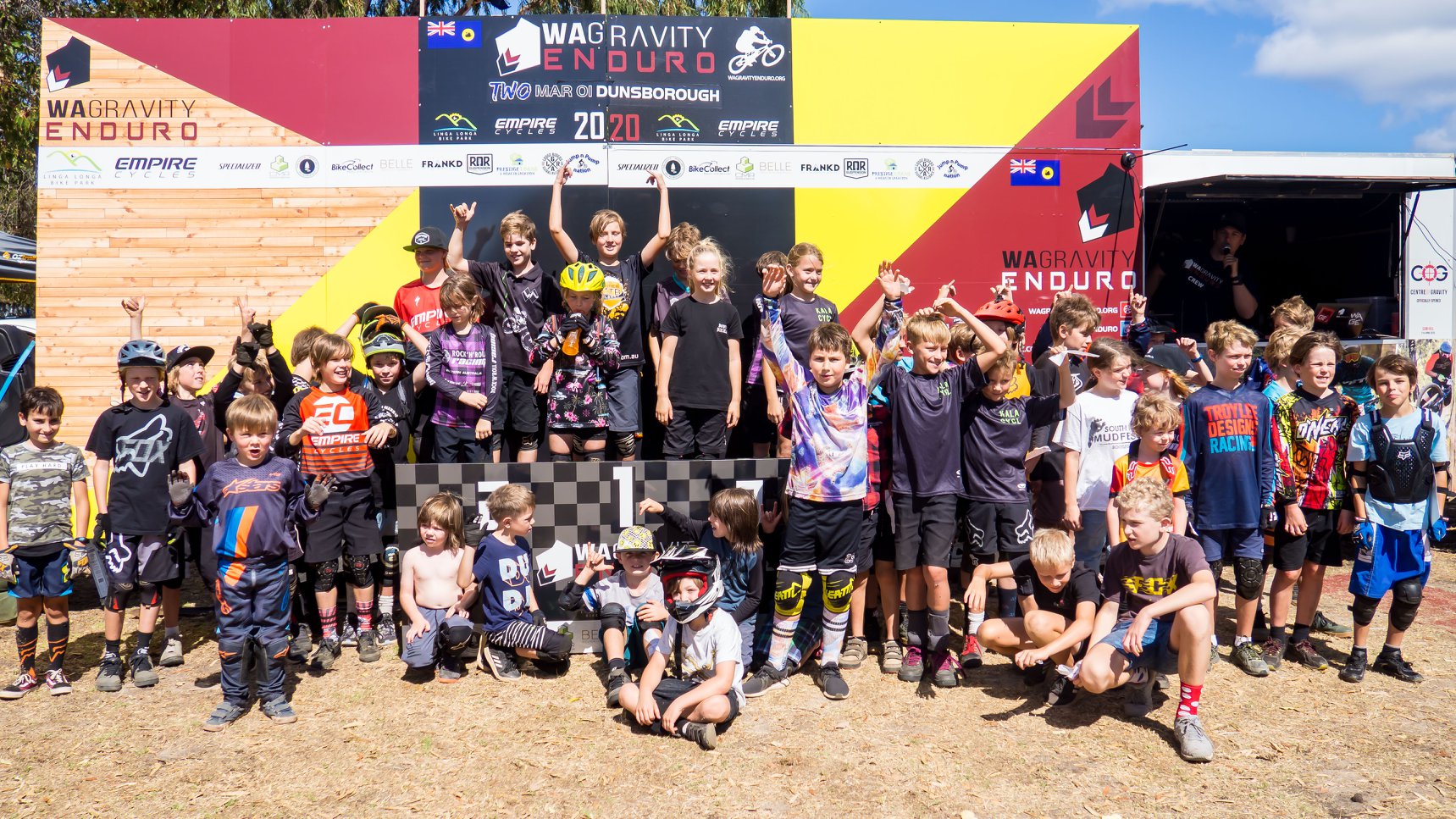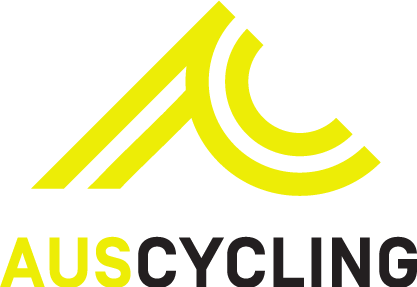 In late 2020, Mountain Bike Australia merged with BMX Australia and later with Cycling Australia to form Auscycling.
As all WA Gravity Enduro events are sanctioned (insured) through Auscycling, all competitors must have the required Auscycling Insurance to compete.
Head to www.auscycling.org.au/membership for further information and to sign up.
A parent or guardian 'shadowing' or 'following' a Whippet Competitor (U9, U11, U13) during competition. The Competitor does not just have to be a Whippet, U15's new to the Sport are welcome to have a Shadow rider. Please feel free to speak with the Chief Commissaire or Race Director for additional assistance.
Shadow Riders are often role models for their Whippets and must act appropriately at all times. Respect comes first and then competition. At times, Whippets may be caught up by other competitors or things might get too challenging for the Whippet. If a Competitor is approaching another Competitor, the overtaker needs to given ample warning and the overtaken needs to yield and move to the side where it is safe to do so. If a Whippet needs to stop, never stop of top of a trail feature – always move quickly to the side of the track and only rejoin where it is safe to do so. Be respectful at all times.
If at anytime there is a concern from any rider, simply gather information of a concern including raceplate or rider description and approach a Event Crew member.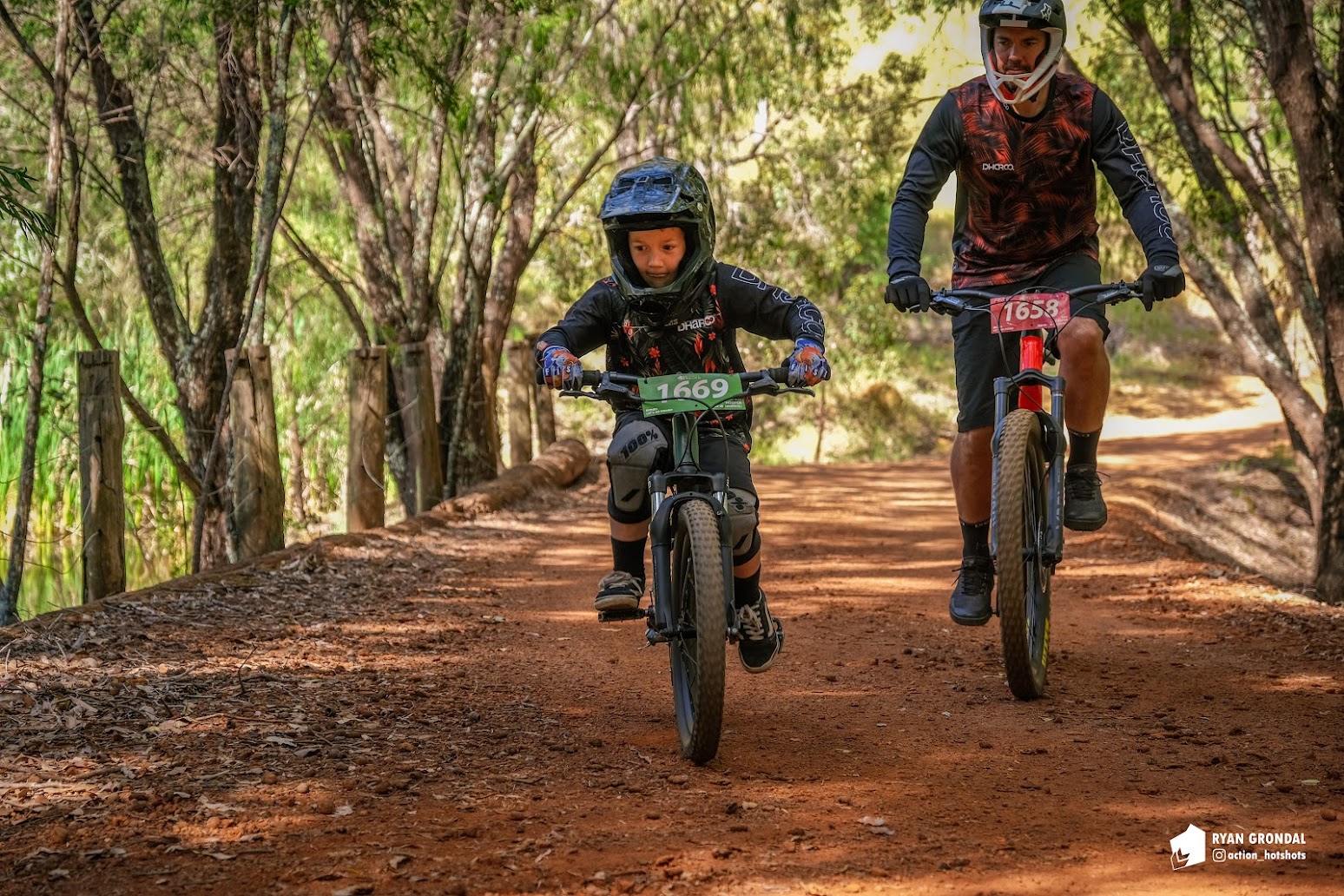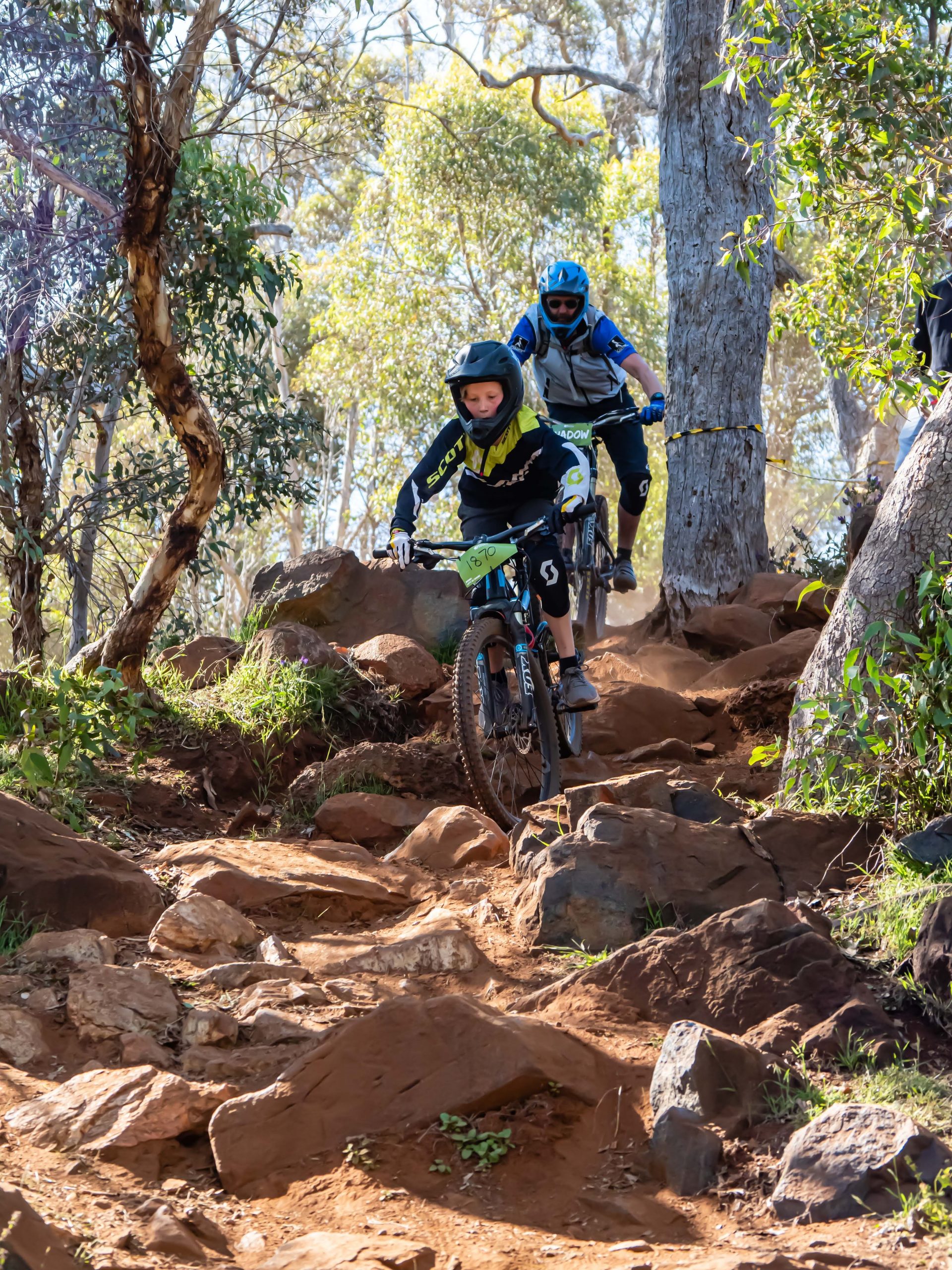 All competitors are advised to leave at least 30 seconds between each other when starting to race the Stage. If a Whippet requires more time, please request more time from the rider behind you in the queue.
Shadow Riders MUST mount a 'SHADOW' Raceplate to their bike which allows everyone to know the rider behind a Whippet is Shadowing, and not a competitor. Shadow Raceplates are free and can be collected from Race Village.
Shadow Riders MUST NOT push or tow their rider up the trails during racing. It is in the riders best interest for the fitness and progress of the Whippet. (Circumstances including a very young rider who is non-competitive (non-podium) eg >6yrs may apply but must be confirmed with the Chief Commissaire).
All Standard Racing Rules apply and a general overview can be found on our Rules and Resources page. Comprehensive rule details can be found in our Rulebook.
Shadow Riders are often looked up to from our Whippets and therefore should be setting a good example.

WA Gravity Enduro strongly advocates Shadow Riders to wear a fullface helmet and at any other time during recreational riding. However, open face style Australian Standards helmets are permitted.
Shadow Riders should be riding as if they are a competitor with a bike in excellent working order with brakes front and rear and handlebar end-plugs.
Shadow Riders should wear additional safety equipment including gloves, kneepads and elbowpads. No singlets, no thongs and no headphones are permitted.
Shadow Riders are considered as Spectators and are therefore not covered under the same level of Auscycling Insurance as a competitor.

WA Gravity Enduro strongly advocates Shadow Riders to have at least Auscycling Lifestyle Insurance for a modest $9 per month. This will allow the Shadow Riders to make a claim through Auscycling and will protect WA Gravity Enduro in the event of any incident. All private venues require anyone riding a bike to have at least some level of Auscycling Insurance.
Unfortunately, shuttles are an expensive service to operate.

Saturday Practise Shadow Riders Shuttle fees are payable at the same cost of the Whippet. Payment can be made by cash or card at Race Village. A wristband will be required to be worn.

Sunday Raceday Shadow Shuttle fees are free with costs absorbed by WA Gravity Enduro in the interests of welcoming and supporting our new Enduro riders.