Mountain Bike Coaches and Instructors
Mountain Bikers have opportunities to receive training support from Accredited persons to help anyone from new to seasoned riders develop their skillsets. Western Australia is thriving with quality coaches and as experienced at the 2022 WA Gravity Enduro Rider Development Weekend:
I've learnt more in these two days than I have in two years of riding!
Coaching will help you become a more confident rider, no matter your existing experience.
Thanks to Lalli Consulting Engineers, we have 9 x 50% coaching discounts (value up to $100) to hand out as spot prizes in 2023.
2023 Round 1 – Fiona Krasnoff
2023 Round 2 – Dane Breznikar
2023 Round 3 – Samara Blackwell
Black Ram MTB
HEAD COACH: ROHAN MARTIN
Black Ram MTB was started to bring professionalism to the local scene, with international experience, a detailed technical understanding and student-focused structured lessons designed to ensure you learn and progress. We're increasing the number of skills coaches available, supporting local clubs and encouraging more MTB events.
We specialise in sharing an understanding of how and why good mountain biking techniques work, so you can continue to improve long after any lessons have completed.
Complete our Expression of Interest Form to help as schedule one of our group development clinics, book a private 1-on-1 or group session for you and your mates, or start start a custom training plan.
We don't follow the flock. It's good to be the black sheep.
Everyone needs to get their own understanding, and do things their own way.
We'll break down the skills and techniques and build them up so you know what works for you.
A solid technical understanding, means you get explanations in consistent, simple language: direct to what helps.
Accepts WA Gravity Enduro / Lalli Consulting Gift Vouchers
3 Hour Group Clinics:
$90/person
(PROMO: $70 for 101 Core Skills & Knowledge!)
Private / Custom Clinics:
2 hour minimum.
Standard price is for 1 or 2 people +$30/hr for each additional person (max 6).
With Hannah
$80/hr
Beginner/Intermediate
(no jumps + drops, but Hannah will get you progressing towards them)
With Rohan
$120/hr
Beginner/Intermediate/Advanced/Expert
BrakeAce Session
Coming soon!
$140/hr
We're BrakeAce Certified Coaches.
Use this cutting-edge technology to learn more about your riding than you ever thought possible.
Madsen MTB
HEAD COACH: TODD MADSEN (PMBIA Level 1 Instructor)
Madsen MTB use a skills bases format that focuses on perfecting basic techniques to help riders tackle all terrain in any situation.
With a great foundation to build on, we then create terrain and trail awareness to help riders read the trails and set up for all terrains with confidence.
We aim to provide riders and insight into racing from an experienced competitor. Learn more than 'just the main line' by learning how to control speed, cornering and line choice through breaking points, bike control and trail awareness.
Typically operating at the Goatfarm MTB Park,  Kalamunda Town loop, Kalamunda Circuit and Dwellingup/ Lane Pool Reserve.
Accepts WA Gravity Enduro / Lalli Consulting Gift Vouchers and welcomes an adult to be coaches for free with a U18 competitor.
Coaching Session 2hr
1×1.            $120
2×1.            $240
3×1.            $300
4×1.            $360
+1hr $40hr pp
Multiple Sessons 2hr
1×1.             10% off bookings
2×1.             15% off bookings
3×1.             20% off bookings
4×1.             20% off bookings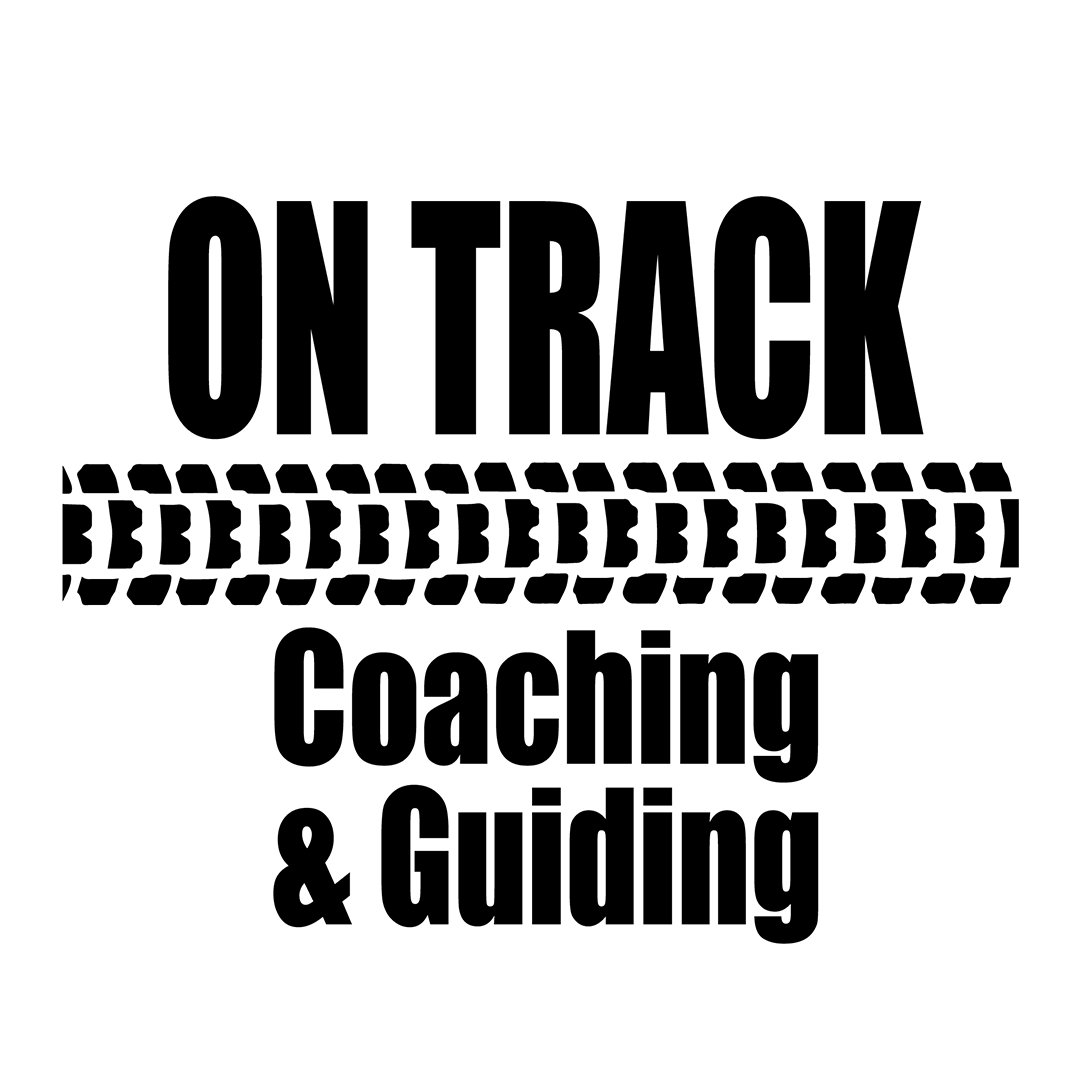 On Track Mountain Biking
HEAD COACH: STEVE LANE (PMBIA Level 2 Air and Tech)
On Track caters for all age groups, skill levels and rider goals, from simply gaining more confidence through to improving your race results. We run the largest Youth Development program in the South West, providing fundamental skills and race coaching for young riders. https://www.ontrackmtb.com.au/youth-program/
Steve is also qualified to design training programs for those wanting to improve their strength and fitness for gravity riding, with a focus on how to do this out on the trail making training more enjoyable.
Operating in the Southwest including Nannup Tank 7, Margaret River and Dunsborough.

Prices can vary on location www.ontrackmtb.com.au/locations
On Track also provides Private Shuttle Days, Tours and Shuttled Coaching on any South West trail network. This includes a license to shuttle on the entire Nannup Tank 7 Bike Park including the Tank 8 area.
Accepts WA Gravity Enduro / Lalli Consulting Gift Vouchers
Coaching: 
1 on 1 – $250 + GST
2 riders – $250 + GST
3 or more – $110 + GST each
Max group size is 8 and sessions generally run for 2-3 hours
Shuttles and Tours:
Prices vary according to numbers, locations and what your plans are. Please enquire on our website at: www.ontrackmtb.com.au/contact/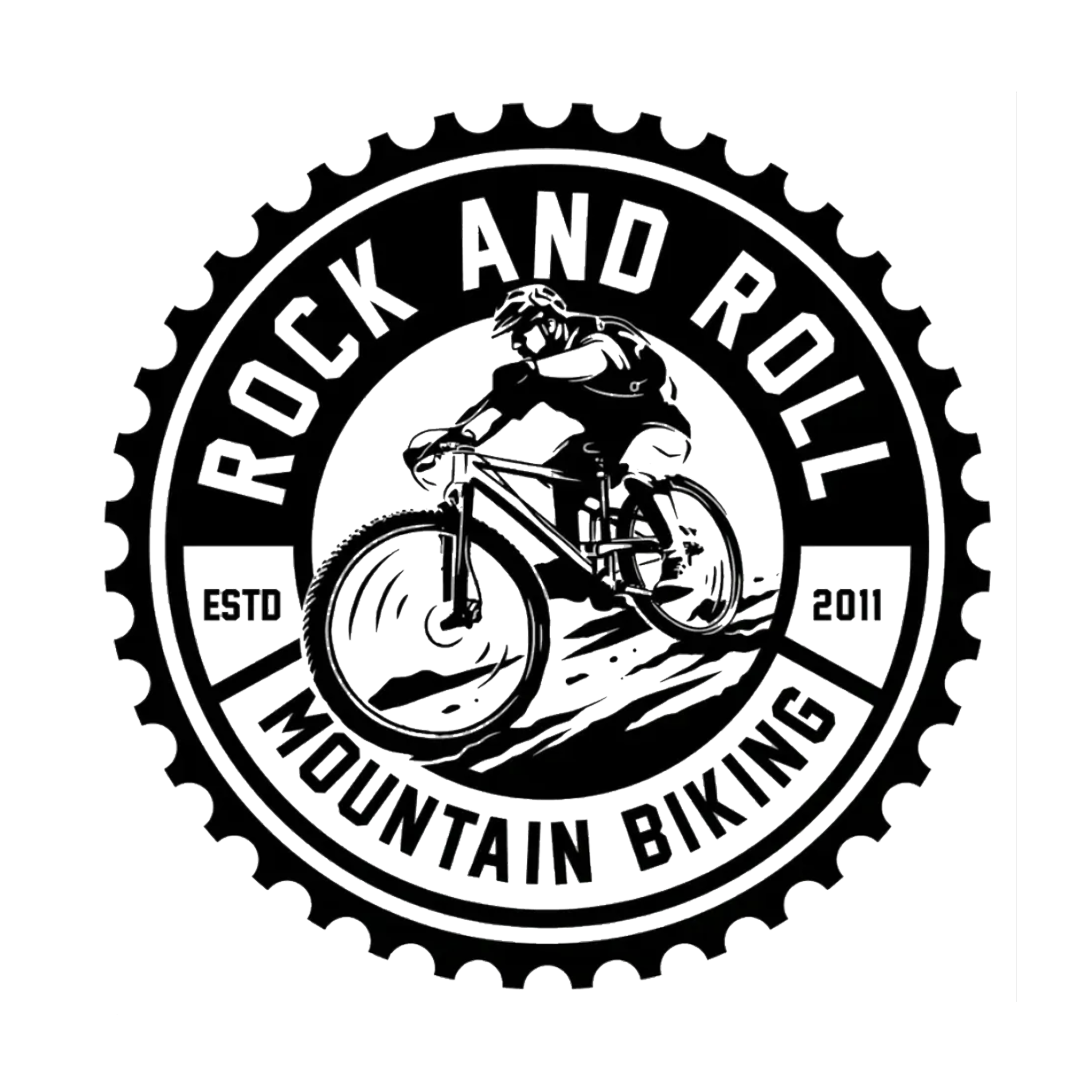 Rock and Roll Mountain Biking
HEAD COACH: MARK WARDLE (UCI Level 2)
We run coaching courses for all levels. Weekend warriors through to elite riders racing at National level. Cross country and gravity enduro are our preferred disciplines. At the end of the day we love all things mountain biking!
We have a team of coaches both PIMBA and Auscycling accredited with all staff are trained by our head coach Mark Wardle – Level 2 UCI MTB
We are commercial operators and will coach on all legal mountain bike trails – based in the Perth Hills (Kalamunda and Goat Farm are our main trails). Happy to run sessions before races at the different locations throughout WA. We have set out some junior practice sessions for various WAGE races.
Accepts WA Gravity Enduro / Lalli Consulting Gift Vouchers
Coaching: 
Adults – Into to MTB, Fundmentals of MTB, Mastering Trail Flow
Juniors: School of Rock Ages 7-16 – variety of programs from 6-week sessions through to 2 hour masterclass session for both Gravity and Cross Country
Pricing:
Prices vary according coaching sessions, locations and group sizes ranging from $70 – $225 
Email or call to discuss your plans
Step Up Mountain Bike Coaching WA
HEAD COACH: IAN DANIEL (PMBIA Level 2 Air)
With over 35 years of mountain bike experience Ian from Step Up Mountain Bike Coaching offers skills coaching for Downhill, Gravity Enduro and general mountain bike coaching from beginners to experts. Also able to offer bike suspension set up for optimal performance and general fitness and strength training for mountain biking.
We operate Coaching in Murray Valley, Turner Hill, Goat Farm, Jarrahdale and Kalamunda with other venues available on request.
Accepts WA Gravity Enduro / Lalli Consulting Gift Vouchers
Pricing:
Sessions operate for a minimum 2hrs with costs based on group size. Additional time can be added per hour.
1 person – $140 ($70 p/h)
2 people – $160 ($40 each p/h)
3 to 6 people – $210 – $420 ($35 each p/h)
6 to 8 people – $300 – $400 ($25 each p/h) 
What is an Accredited Coach?
The AusCycling pathway identifies two key streams: Coach and Instructor.
An Instructor is someone that helps the participants develop the technical skills and confidence to ride a bike within their chosen discipline.
A Coach is someone that helps the participants develop the physiological and psychological requirements and technical skills for competition.
Both roles are equally critical in the development of cycling participation and performance.  A person may take both pathways as part of their development.