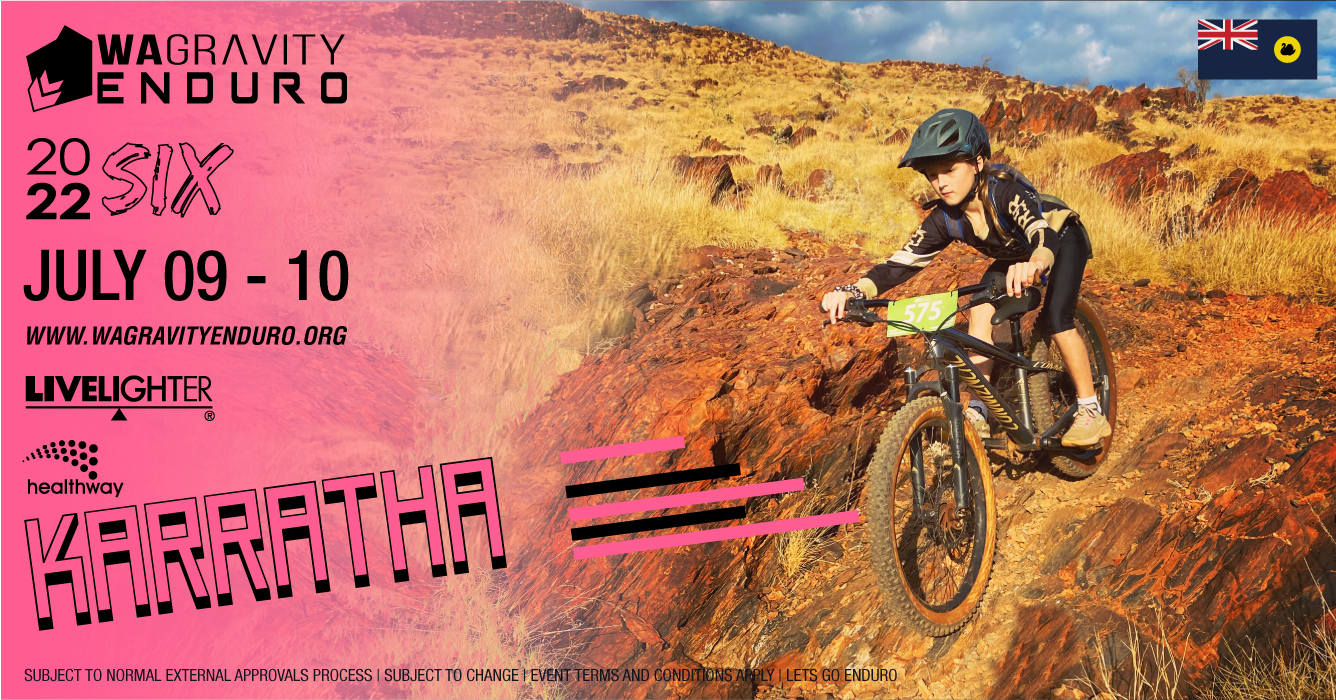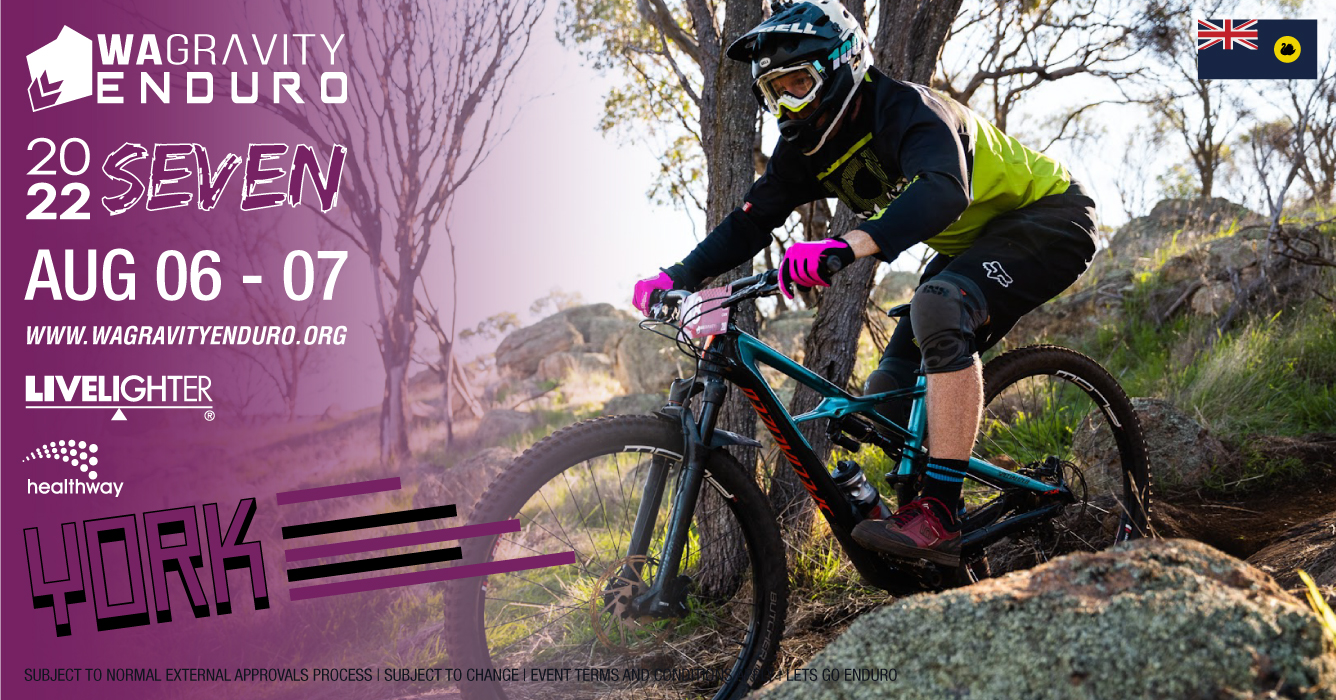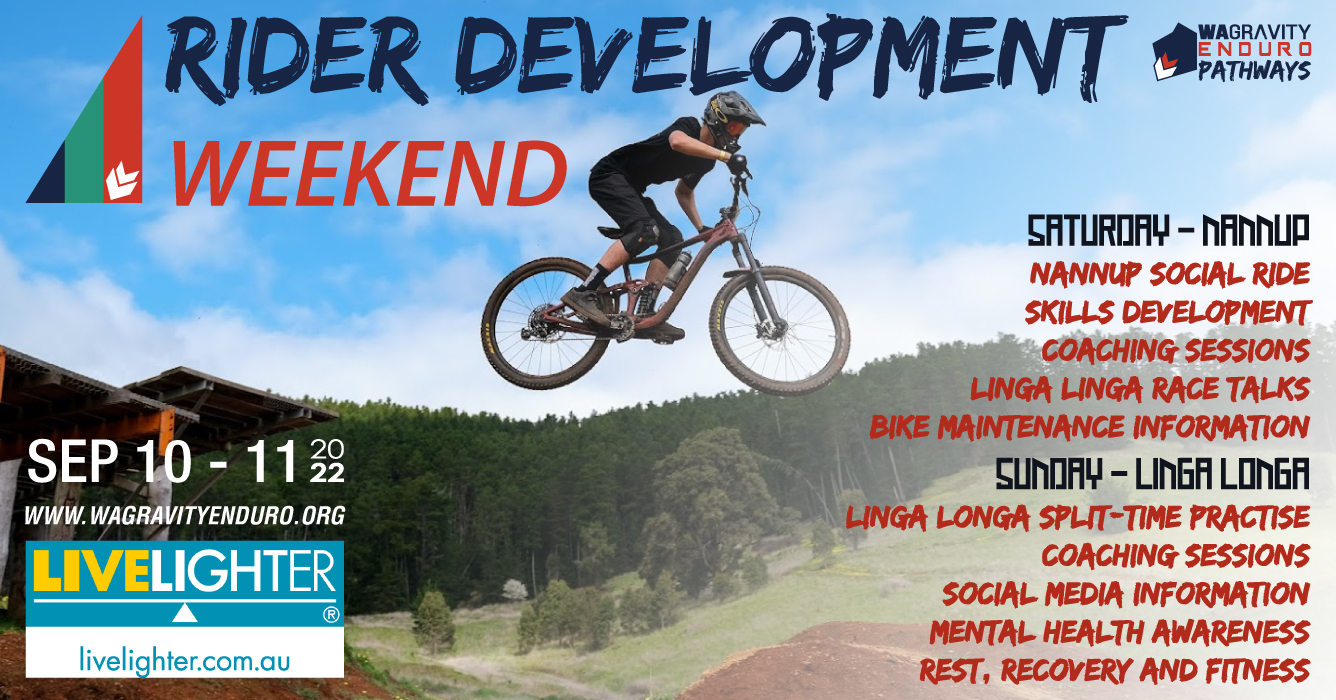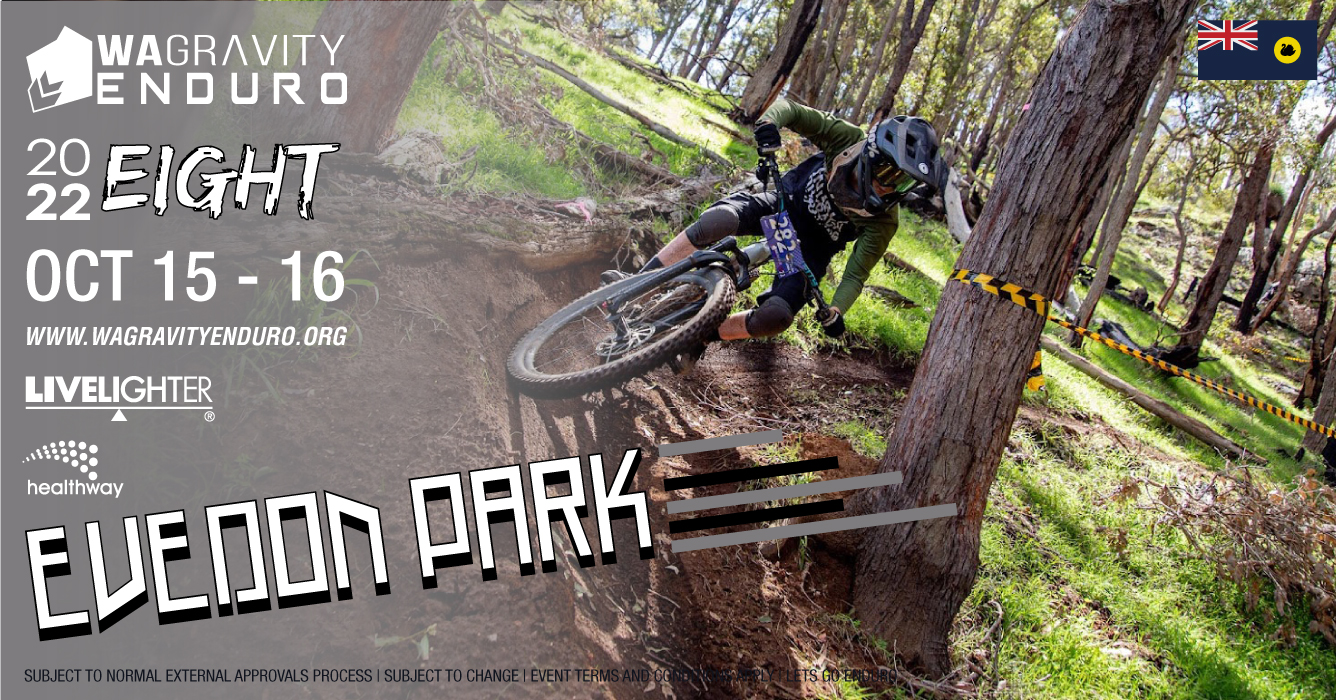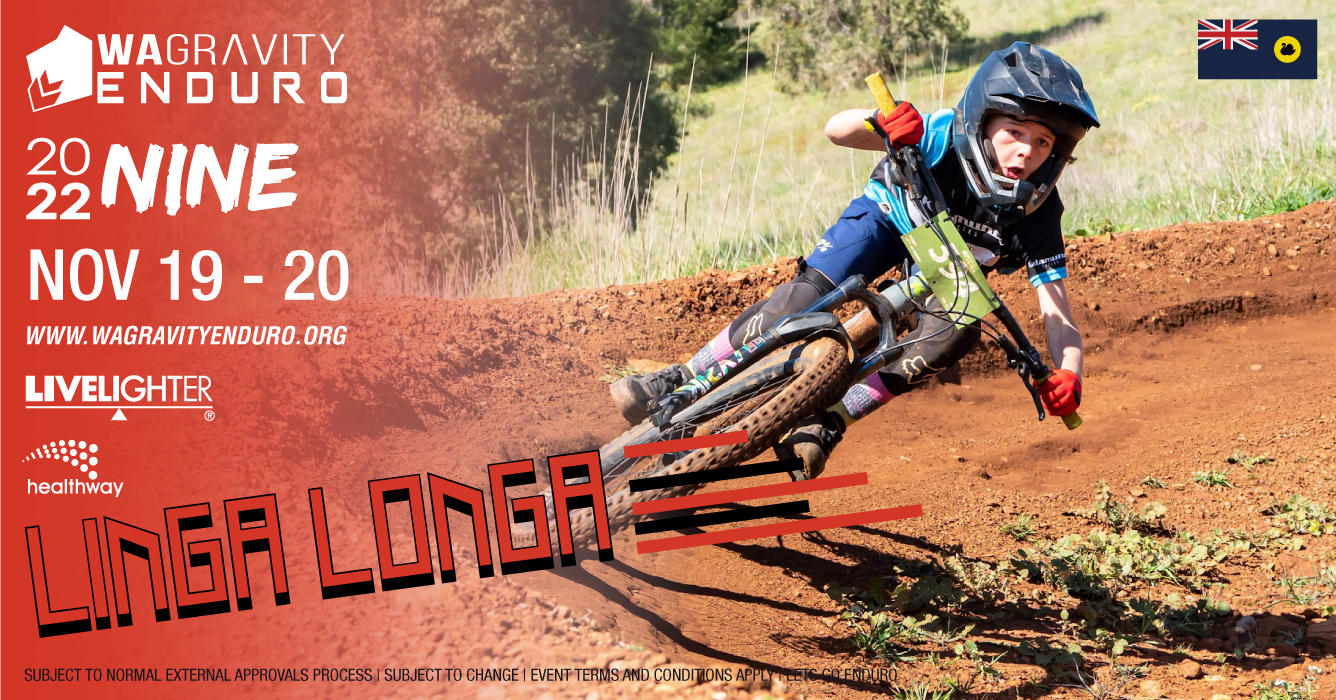 WELCOME TO THE ENDURO COMMUNITY
MOUNTAIN BIKING ALLOWS US ALL TO EXPLORE VAST AREAS OF OUR NATURAL PLAYGROUND AND BRINGS US TOGETHER THROUGH THE EXPERIENCES WE SHARE. OUR COMMUNITY IS WELCOMING, FRIENDLY AND "WELL-WATERED" AFTER AN EVENT.
WA Gravity Enduro is privileged to be creating ultimate mountain bike racing experiences in Western Australia!
We head to as many locations as possible to provide the best opportunities for everyone to participate. We donate to local trail clubs, work closely with Government and Council representatives and prioritise safety without compromising on racing excitement.
WA Gravity Enduro donate to local trail custodians, promote exciting mountain biking experiences, promote tourism opportunities and engage with State and Local Governments in finding new mountain biking opportunities.