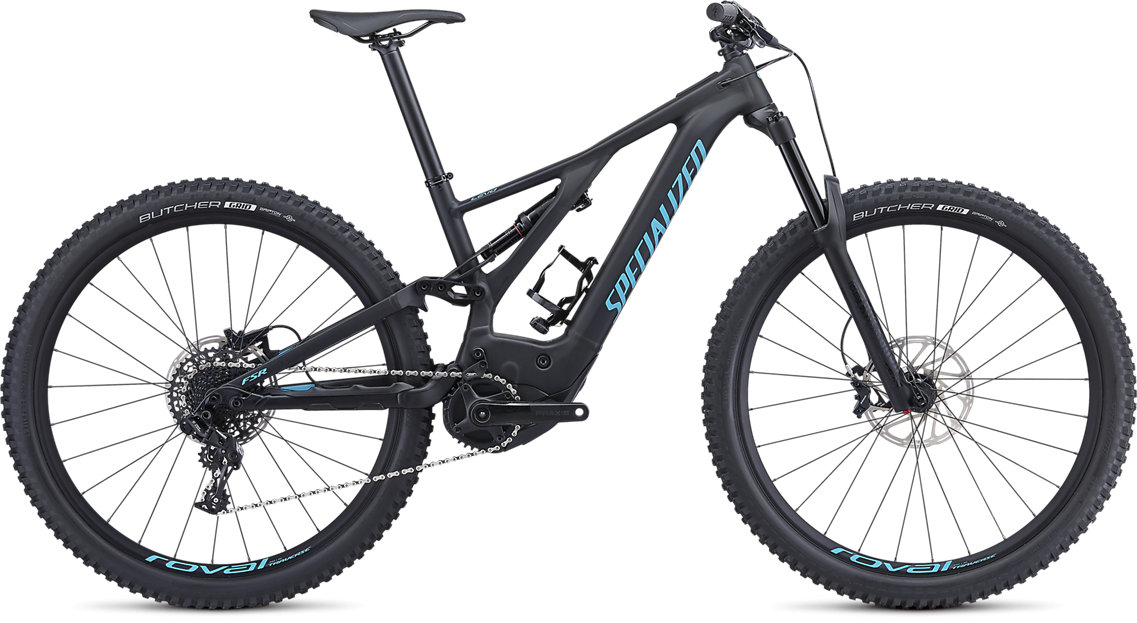 Electric Bikes or 'eBikes' have advanced dramatically in recent years and will continue to improve in technology and pricing as more people look to eBikes as a mountain bike solution for recreation and sport. WA Gravity Enduro welcomes eBike competition and is aiming to accommodate this field more in events as the field grows. Since 2017, eBikes have been welcome as a category in our events.
At this stage, eBike competitors will tackle the same course as the Full Enduro competitors. In the near future, we are working to develop technical climbs into this category as a part of their racing.
There are a wide variety of eBikes available for use, both recreational and in sport. As WA Gravity Enduro is affiliated with Mountain Bike Australia, we must adhere to their policies for insurance and safety purposes, which is based on the UCI policies. As such, please find below the requirements to racing eBike's in WA Gravity Enduro 2020.
Due to the technicalities surrounding eBike technology and pre-event checks, ONLY stock/factory eBikes are permitted at WA Gravity Enduro events. This means electric hubs incorporated into wheels, additional battery packs or any modifications carried out to stock eBikes cannot be permitted for the fairness and safety of all competitors, spectators and event crew.
UCI RULES (adopted by MTBA and WAGE)
The UCI Rules in relation to the E-MTB are available on article 4.8.001 to 4.8.005 as follows:
The event
4.8.001 An E-Mountain Bike is a bike operated with two energy sources, human pedal power and an
electric engine, which only provides assistance when the rider is pedaling.
E-Mountain bike events must be organised in accordance with the following bike standards:
– Engine of maximum 250watts
– Engine assistance up to 25km/h
– Pedaling assistance only, although a start-up assistance not exceeding 6km/h without pedaling is allowed
Age category
4.8.002 E-Mountain Bike events are open to all riders aged 19 and over and include Masters categories. No separate results must be submitted for the Under 23, Elite or Masters categories.
Battery
4.8.005 Riders can only use the battery in place on their bike and cannot carry an additional battery during the competition.
The UCI will carry out bike checks according to the standard in article 4.8.001.