WA Gravity Enduro 2015 Series
WAGE – Round 03 thanks to Aperture123
10/05/2015
09/05/2015
06/05/2015
06/05/2015
Registrations are now closed!
Please note that this event takes place on Private Property, and is therefore a private event. WA Gravity Enduro will review individual participant entries to ensure that you are a part of the WA Gravity Enduro racing Community. WA Gravity Enduro and the landowner reserve the right to refuse entry, or dismiss anyone who is disrespectful or acting in an unsafe manner. If you have any questions, please feel free to contact us.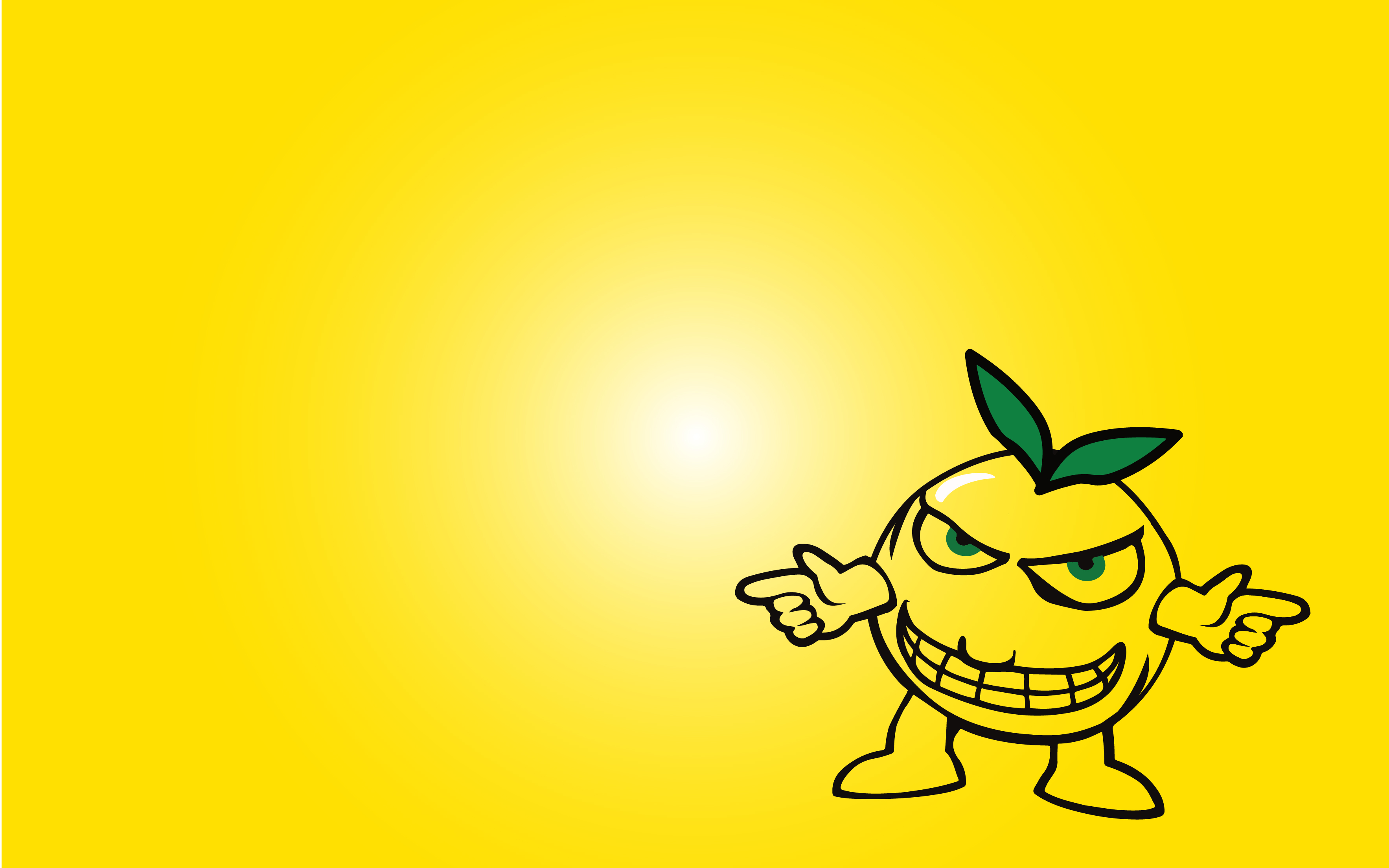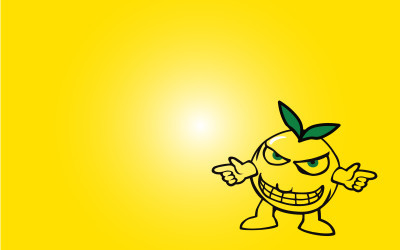 Golden Grove
Round 3
Sunday, May 10, 2015
This is private property. Access is limited to race day only, and we will extend morning practice.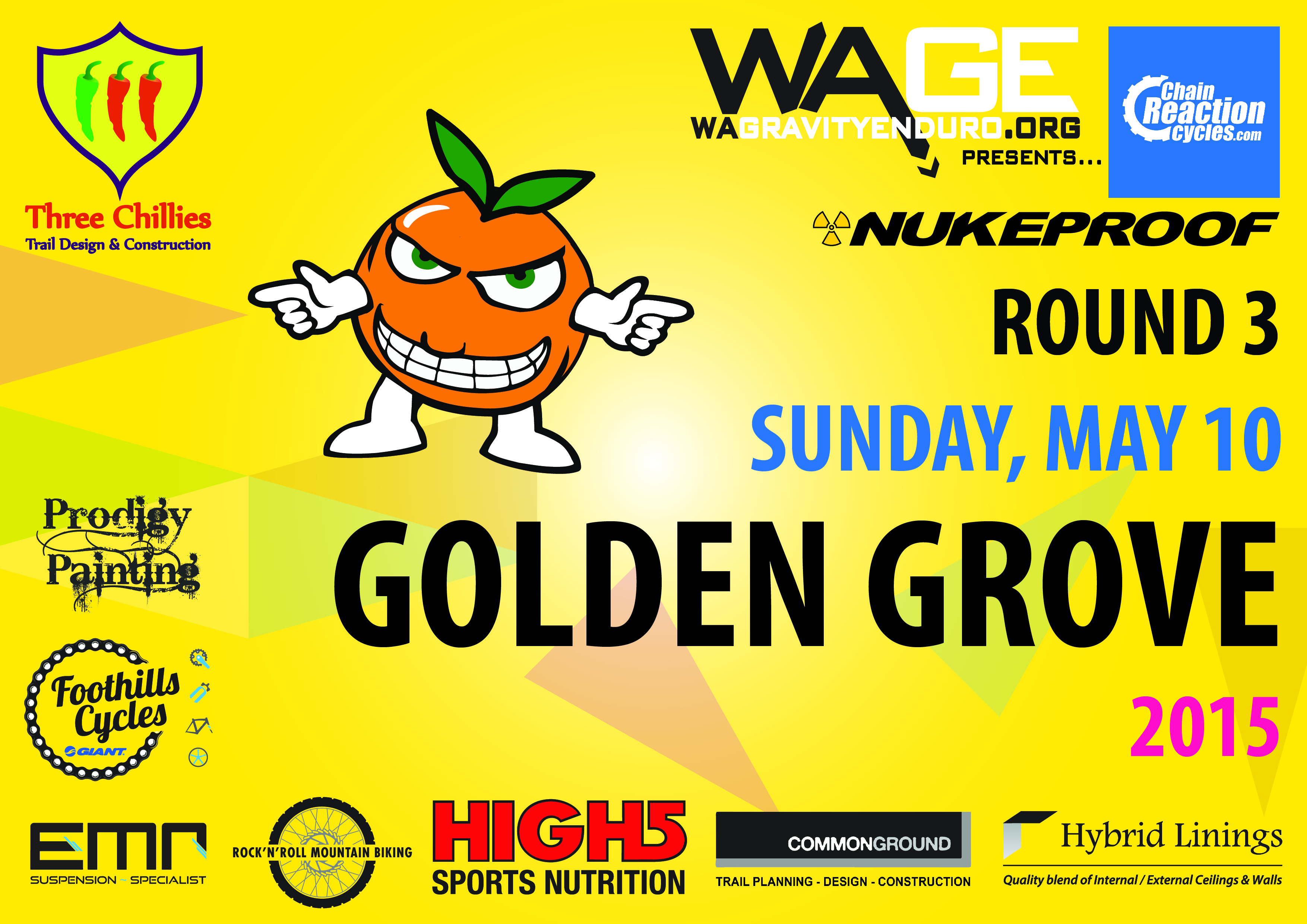 Race Information from the day
Race Information
This race takes place on PRIVATE PROPERTY. It is a privilege to race here, so please respect the operating farm and their equipment.
Saturday, 9th May
Track inspection walk only. All trails should be bunted and ready for inspection at 1pm, with the Orchard closing its gates at 5pm.
Sunday, 10th May – Raceday
THE VILLAGE
8am – volunteers on-site preparing course bunting and signage. The course is open for SLOW riding and inspection of lines and stages. People will be crossing and inspecting the course so take care.
9am – registration area open at the Race Village. You MUST collect your raceplate and RFID bracelet. Put your bracelet on your right wrist immediately, then fix your raceplate to your bike using the supplied tie straps. Keep your raceplate as it can be used for subsequent races, and keep your RFID bracelet! The bracelets are numbered to match your raceplate, so don't worry, you can't mix them up. Think you might forget to bring your ID to the next race? Then return it to the village for safe-keeping after the race.
930am – St John Paramedics on-site
11am – YOU MUST BE AT THE RACE VILLAGE FOR BRIEFING
11:10am – riders may start climbing to your allocated stage (Group splitting may occur to limit queue times)
WHAT GOES ON
gravity enduro race format, timing your descents over multiple stages, with relaxed, social climbs
race village showcasing local business products and services
Awesome spot prizes, round prizes and series prizes thanks to CHAIN REACTION CYCLES
Bunted and signed course with spectator opportunities
Paramedics and mandatory insurance cover on entry
Places are limited to ensure management of facility and race
A safe riding environment and heaps of fun! LEAVE NO TRACE!! Look after the environment that we are privileged to ride in.
RACE RULES
Head to our race rules page for further information regarding equipment.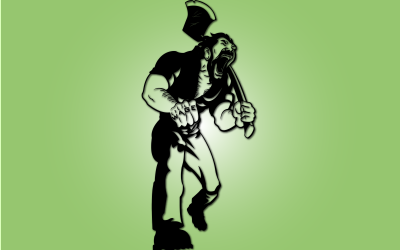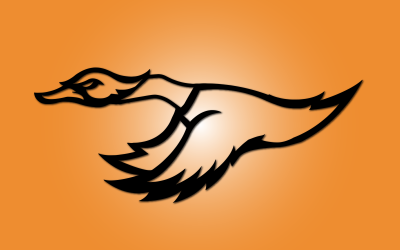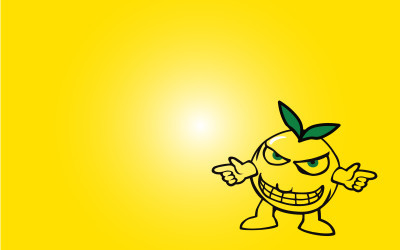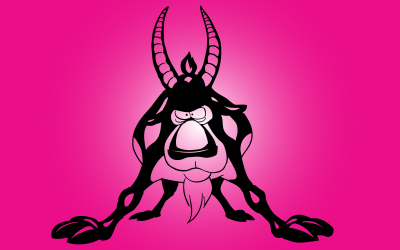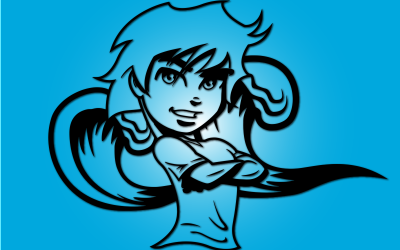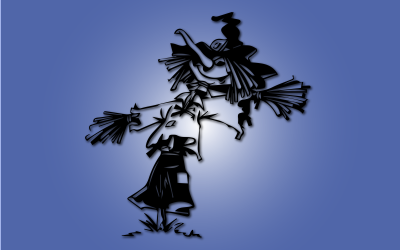 [contentblock id=1 img=gcb.png]