ROUND NINE (9) *SERIES FINALE*
Evedon Lakeside Retreat, Burekup
You voted this as one of the best Enduro venues on the calendar and we are thrilled to be able to return to this gem nestled in the Dardanup hills, just 30min east of Bunbury.
With parking, chalets and camping available on-site, it was easy to feel at home as competitors cooled off in a large swimming dam, hit the restaurant or bar and just relaxed in the manicured gardens. Looking forward to returning to Evedon Park. The trails are tough, raw and exciting and their are plenty of opportunities for spectators to catch the thrills and spills are we cap off the BIGGEST ENDURO SERIES IN AUSTRALIA!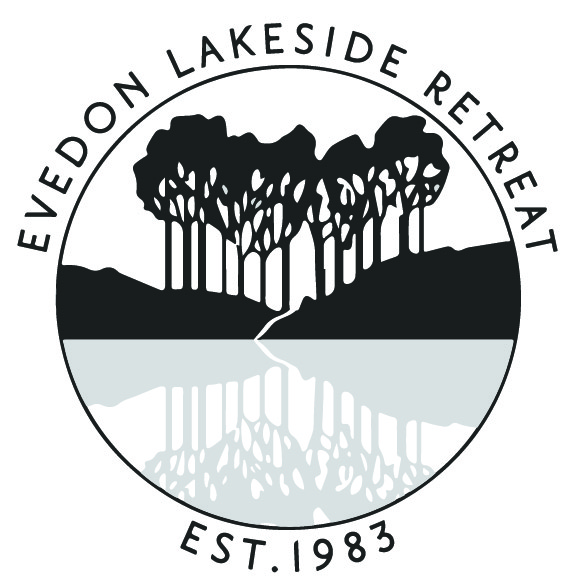 Brief Schedule
Official Practice Saturday, 6th November 2021 9am – 4pm (medics on-site)
Note: this is private property. No other times are permitted for practise or racing.
Race Date Sunday, 7th November 2021
Race Briefings staggered from 8am
Race Starts following briefing
Race Finish approx 90min for Whippets to 4 hours for all stages
Presentations following return of all short course competitors (approx 10am) and following return of all long course competitors (approx 2pm).
Further Information
You're ONLY opportunity to ride these trails all-year! Please do not contact Evedon Park to ride at any other time as it is not permitted under the zoning legislation of the Park. Trespassers will be prosecuted and not permitted to attend the event. Please do not jeapordise the awesome opportunity to race these awesome trails where everyone is on a level playing field! 
To book accommodation, please contact the Retreat at www.evedon.com.au or call 08 9726 3012
Address
Evedon Lakeside Retreat, 205 Lennard Road, Burekup
Premium Entries close Tuesday at midnight before race weekend. This gives us time to print custom raceplates and gives caterers time to organise food options.
Late Entries close Friday at 9pm before race weekend and attract a $10 late fee. Competitors cannot expect a custom raceplate and cannot expect food options to be accommodated for.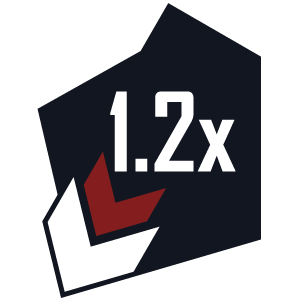 Round Points
Round Multiplier – 1.2x
Based on course gradings and comments by riders, this points multiplier applies. Points multipliers are favoured towards more typical Enduro-style venues.
More information about the 2021 Series.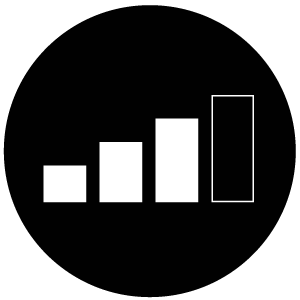 Course Grading
Technical Ability – Expert
Physical Rating – 3
This is the approximate technical ability and physical rating for competitors racing the Full Enduro Course.
More information about Course Grading.
Gravity Enduro Mountain Bike Race
Multi-stage race. Timed descents and untimed climbs
Sign-posted and bunted course
Don't cheat yourself or your mates – stay on track
St John Ambulance on-site
Professional Medical Assistance available
Toilets
Portable or connected nearby
Race Village
Great atmosphere, questions answered and rider supplies
Volunteers and Fund Raising
Perks for vollies and funds donated to the trails
Gift Vouchers and Prizes
Heaps of prizes ready to be won for all
Elite Prize Money
Cold hard cash for the cream-of-the-crop
Professional Race Timing
We use the best Enduro World Series system
Hydration and Sustenance
Free water and light meal (if available) with Prem. Registration
Frequently Asked Questions
How do I enter? Easy. Just click on the 'ENTER NOW' button located throughout the website. This will take you to your registration portal. If you are new to the registration portal, a one-time profile will need to be filled out. Returning competitors simply enter their email address, select their event and arrive at the Race Village on race-day to collect your timing chip and raceplate.
How much does it cost? We strive to keep our entry fees as affordable as possible. Entry fees vary based on your category and start from only $29 for the Under 13's. Insurance selection and location can slightly vary the price, but we try to stay as consistent and affordable as possible.
Where is the course map? Gravity Enduro is about the excitement of racing a course with little to no knowledge of the course. This helps create a more level playing field and better tests your mountain biking skills. We usually release the course map on the Monday before the weekend's race.
Do I have to go to race briefing? Yes. Race briefing is mandatory and occurs at the race village 15 minutes before race start. It is essential that you get a full report on the course (and any potential changes), safety requirements and to ensure everyone starts the race from the same location.
I missed registration! We can accept late registration online and on the day plus a $10 surcharge. Places are limited and may not be possible if the event is sold out.
Can I get a refund? From the Monday at 9am before the race weekend, refunds, transfers to other competitors or credits are not possible. Before Monday 9am, yes, we can offer a full refund minus 10% administration fees. Practise is a part of the event. If you injury yourself or damage your bike beyond repair during practise, we cannot offer a refund or transfer as services have already been organised and paid for based on your attendance.