Chain Reaction Cycles WA Gravity Enduro
2017 – Round 3, Golden Grove
Race Report
It was a very warm Autumn Day in the Perth Hills with temperatures hovering just shy of 30°C for Saturday's practice sessions and Sunday's Race in Perth's northern hills of Chittering. With abundant sunshine are very low rainfall in recent months, we were in for another dusty and dry event but the tracks were anything but business as usual.
Golden Grove Citrus Orchard and Three Chillies Farm are a playground for serious descents, technical rock gardens, fast open fields, timbers features and off-cambers turns. In the leadup to this location, we take the precaution of ensuring our U13 WAGE Wippets remain unscathed by not being able to cater for them in this race due to the technical level of the course. As for the rest of the field, they were excited, nervous and pumped knowing 4 challenging stages were in store, including some pretty painful pushups!
To avoid congestion, we decided to send the elite and expert competitors to Stages 1 and 2 at Three Chillies Farm, to be followed by the females to help spread the field out. The remainder of the field were sent up the big hill of Golden Grove Citrus Orchard and thrown in the deep end to tackle some serious rock drops and off-camber turns.
Back at the Race Village, Wembley Cycles, Giant Bikes and Speedlite Cycles created some great interest with plenty of bikes and equipment on show for competitors and spectators to salivate over as they passed through the village.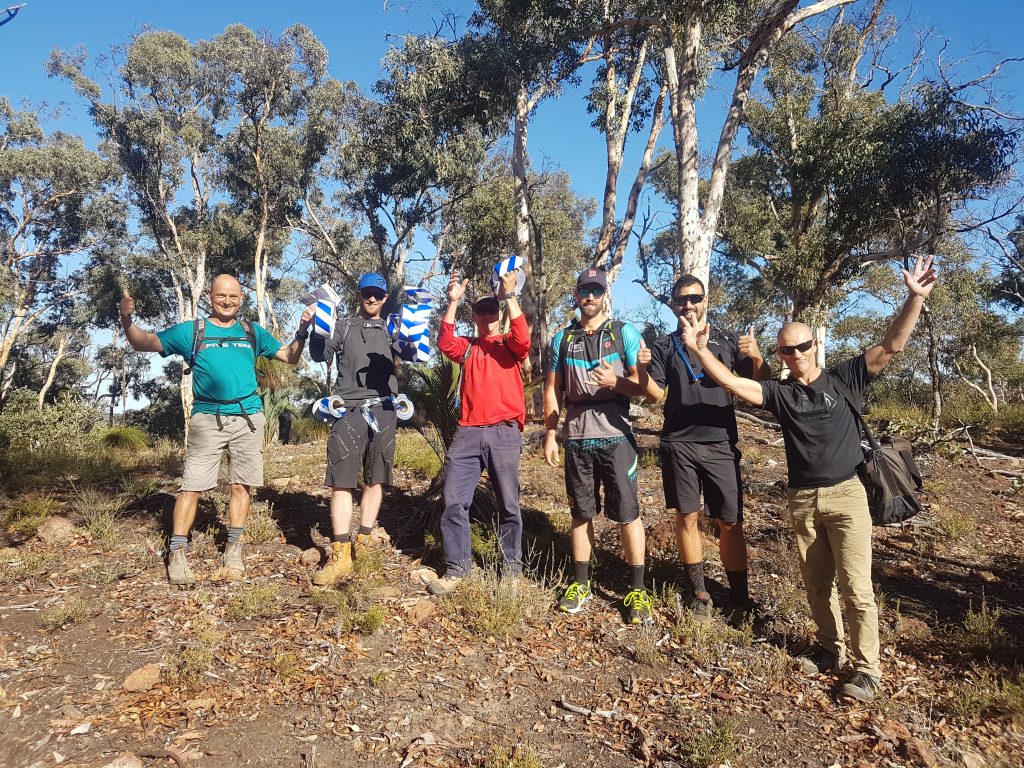 With thanks to the bunting team, we set out bunting the course the week prior to the event and over 6 km's of bunting tape later, we had designed some pretty challenging and exciting stages that caused plenty of chatter with some sneaky Instagram teasers released throughout the week. As a usual benefit of the bunting team, they are able to contribute, design and make decisions on flow and difficulty while highlighting some of the existing features already on site. This all adds up to some well-deserved knowledge of the track that is favourable to the bunters come race day.
Nicco Maggiorarni was one of the bunting team volunteers who is off to a flying start to his inaugural WA Gravity Enduro series and although he has spent a number of years in recovery from dirt bike injuries, he has begun training hard and the results are starting to prove fruitful with a 3rd place in Kalamunda and now reaching 1st place in Male Sport at Chittering on some very tough trails! We are very excited to watch him develop throughout the year.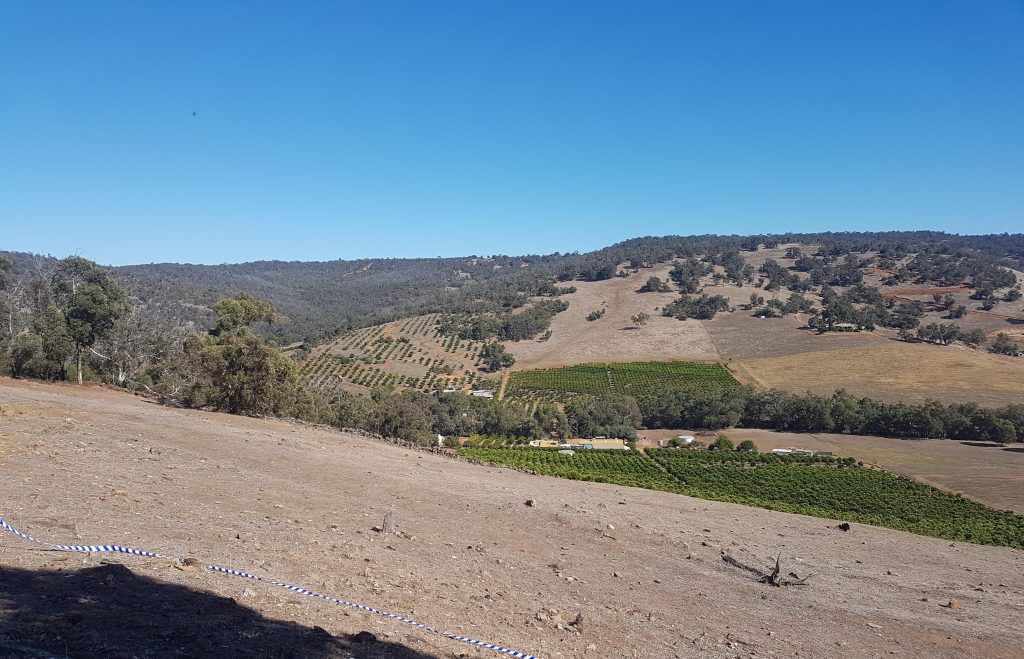 Stage 1 – Three Chillies 'off-camber amber!'

Once again, we tested out the Shared Zone concept with Stages 1 and 2 sharing the same piece of trails for a few hundred metres before parting ways. We always like to keep competitors strategising and thinking about their race run and this element certainly tests that concentration with a few riders losing their ways!
Stage 1 verred left after the Shared Zone and headed out to some very fast descents, plenty of off-camber turns, drops in and out of trees and over a timber roll-over. If this race finished in a road reserve, they'd all have speeding tickets!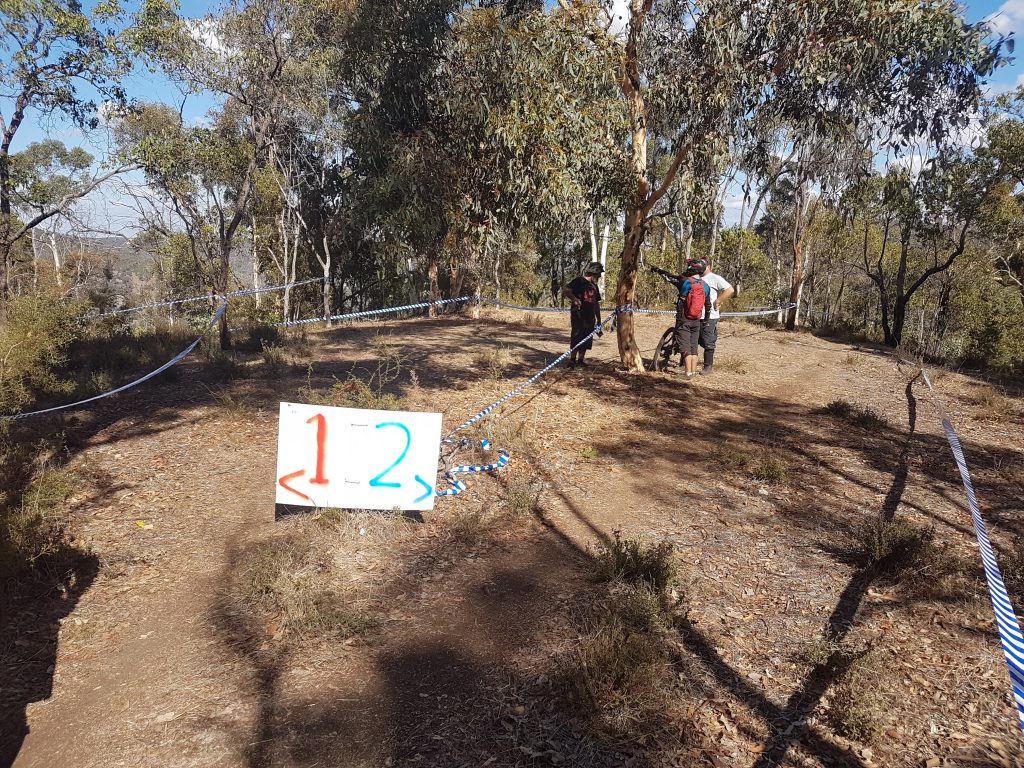 Stage 2 – Three Chillies 'jump-to-runway'

Jumps, rock gardens, jumps and rock gardens – did we mentioned jumps and rock gardens? This stage is a beauty. Once you have been violently thrown around like a rag-doll in the bush, a fence rollover calls your name and ask the question: roll or fly? Rolling could easily lose you valuable seconds and you take the safer option and you guessed it – roll down. Fly? This is the other option…at speed, decide whether clearning the road gap is the better option and carry that speed all the way through sweeping berms, another road gap, another 'jump-to-runway' before the tag-off.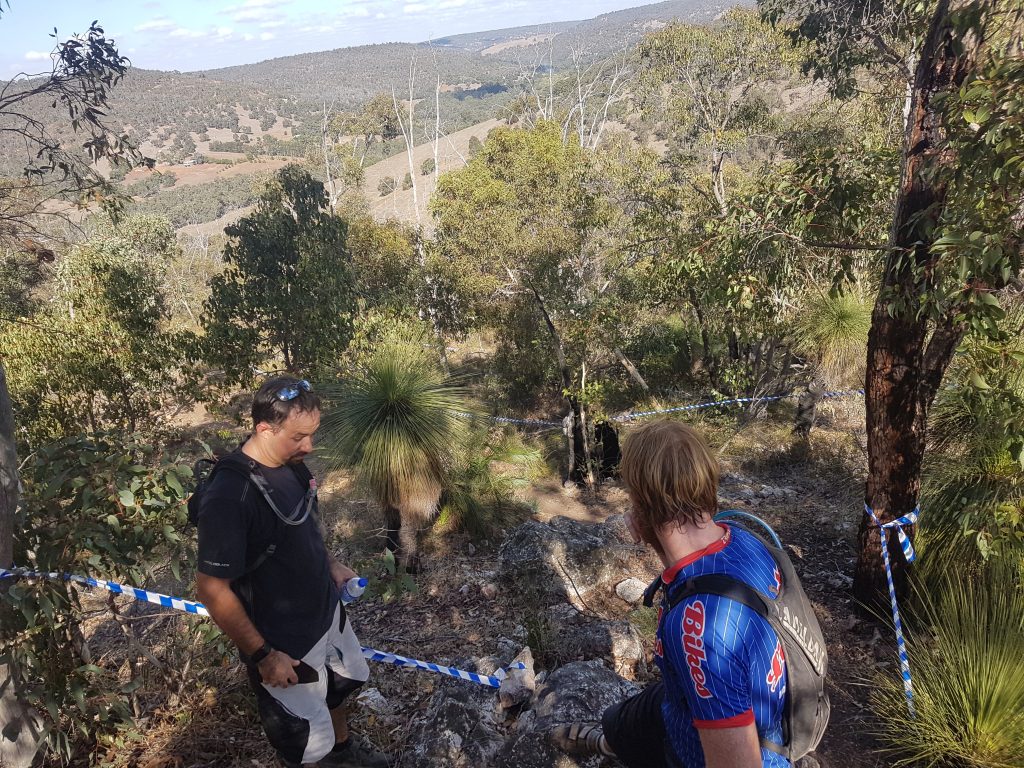 Stage 3 – Golden Grove 'Don't forget your A. B's and C's!)

The most intimidating feature on course (fullstop). This stage was had it all from fast and flowy at the top to berms through trees to off-camber turns to a monster of a drop and one the spectators were lapping up! With a chainsaw raoring in the background, this is all that was needed to compel some competitors like Toby Webb to test out the 'gravity' in Gravity Enduro…

Who knows… the chainsaw massacre may make a return to Linga Longa…?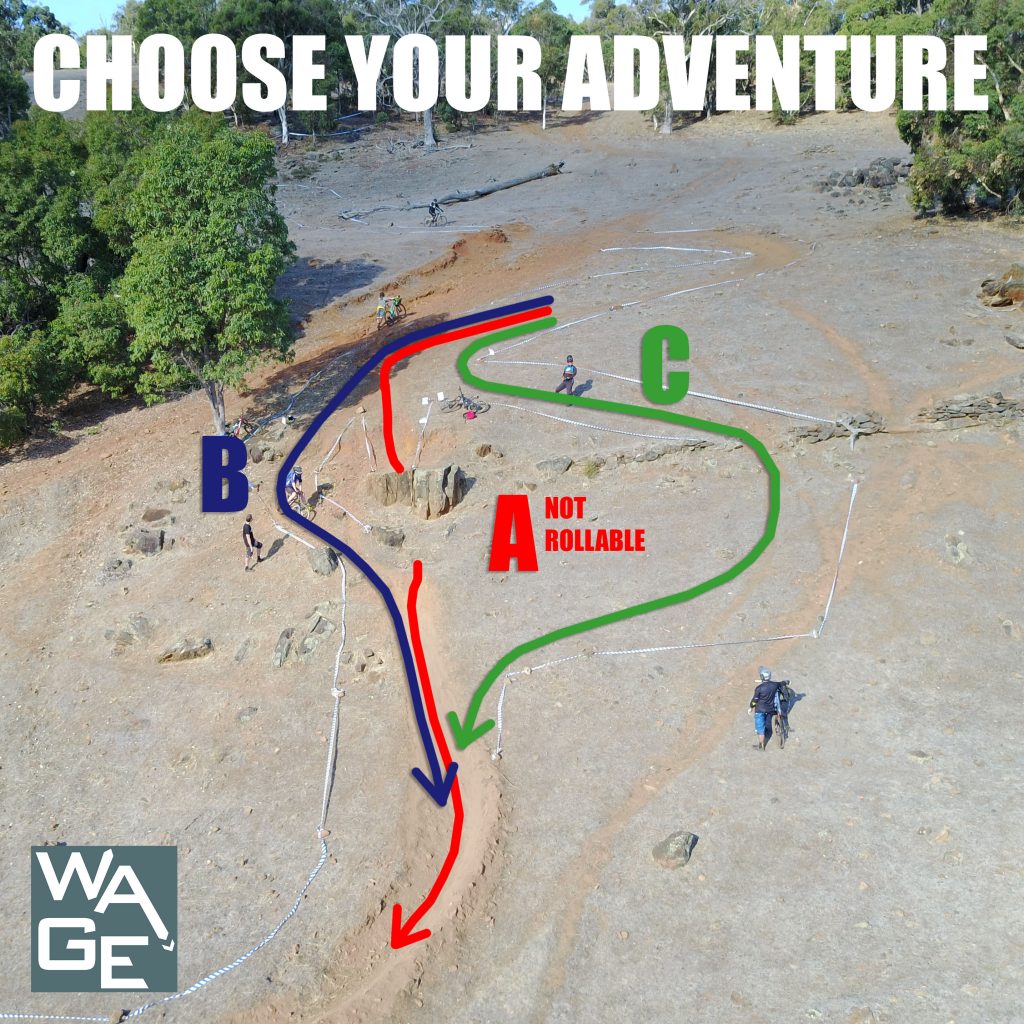 Stage 4 – Golden Grove 'orange fly-by'

The top end of Stage 4 took in some more challenging rock gardens with a few A and B lines on offer, before bombing into the Orange Orchard, popping out on to the fireroad and keeping the brakes open before turned a hard left and tagging off. The smell of the Rock n Roll Sausage Sizzle was enough to get competitors to use the last percentage of energy to jump in line and grab themselves a hot dog coated in spicy chilly sauce – a salute to Three Chillies Farm and a great fundraiser for their Junior Race Development Team.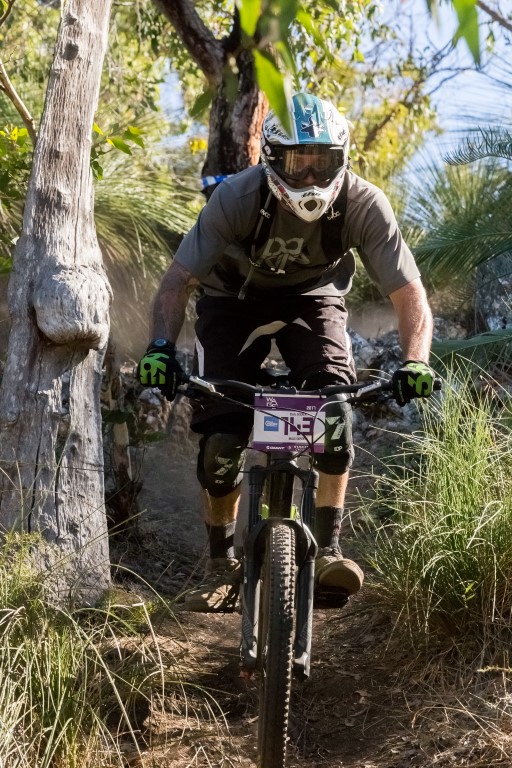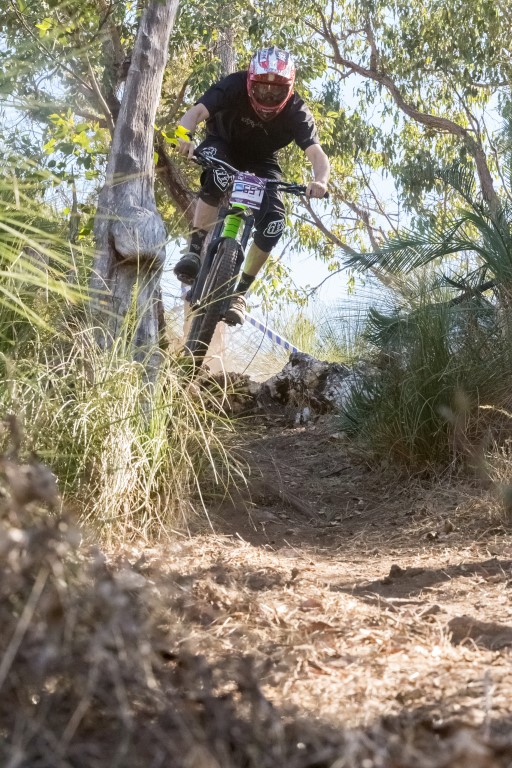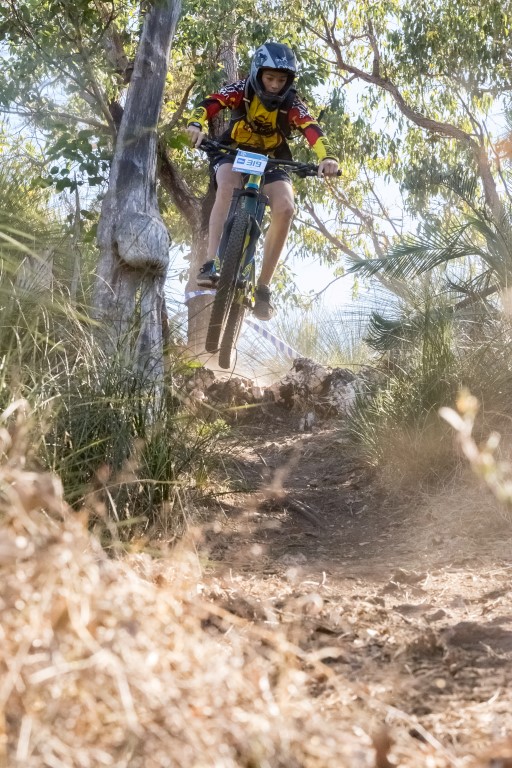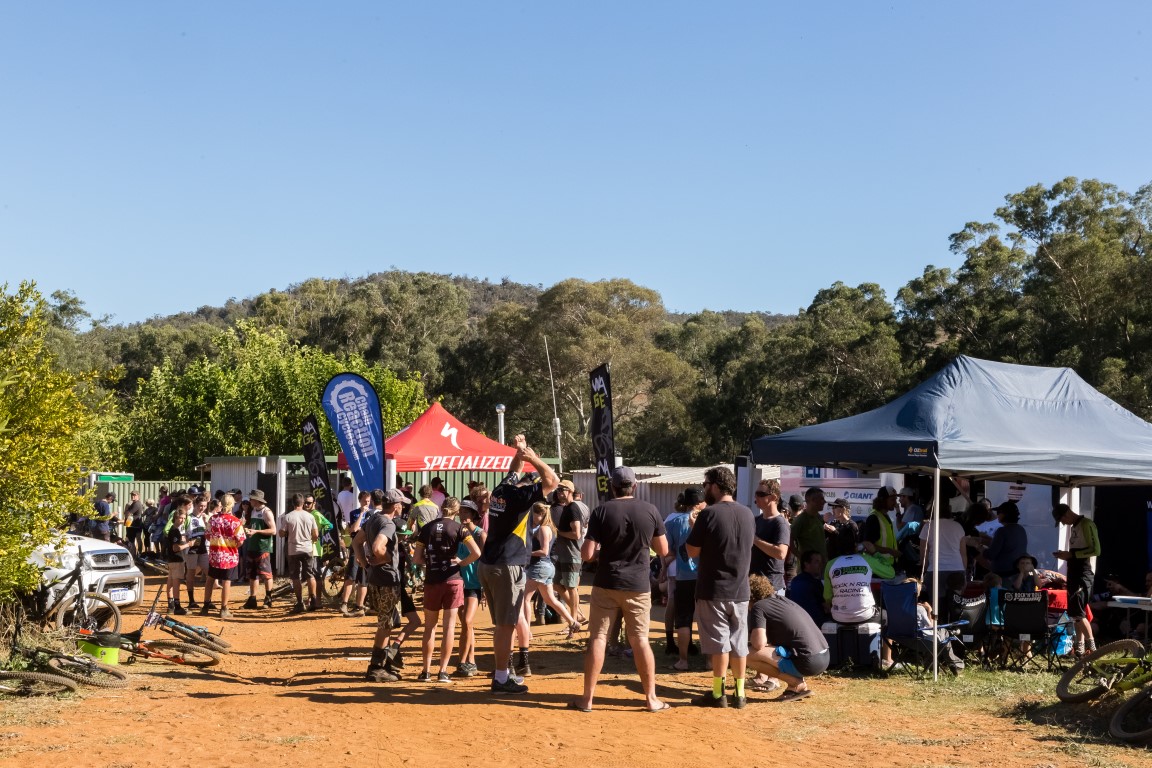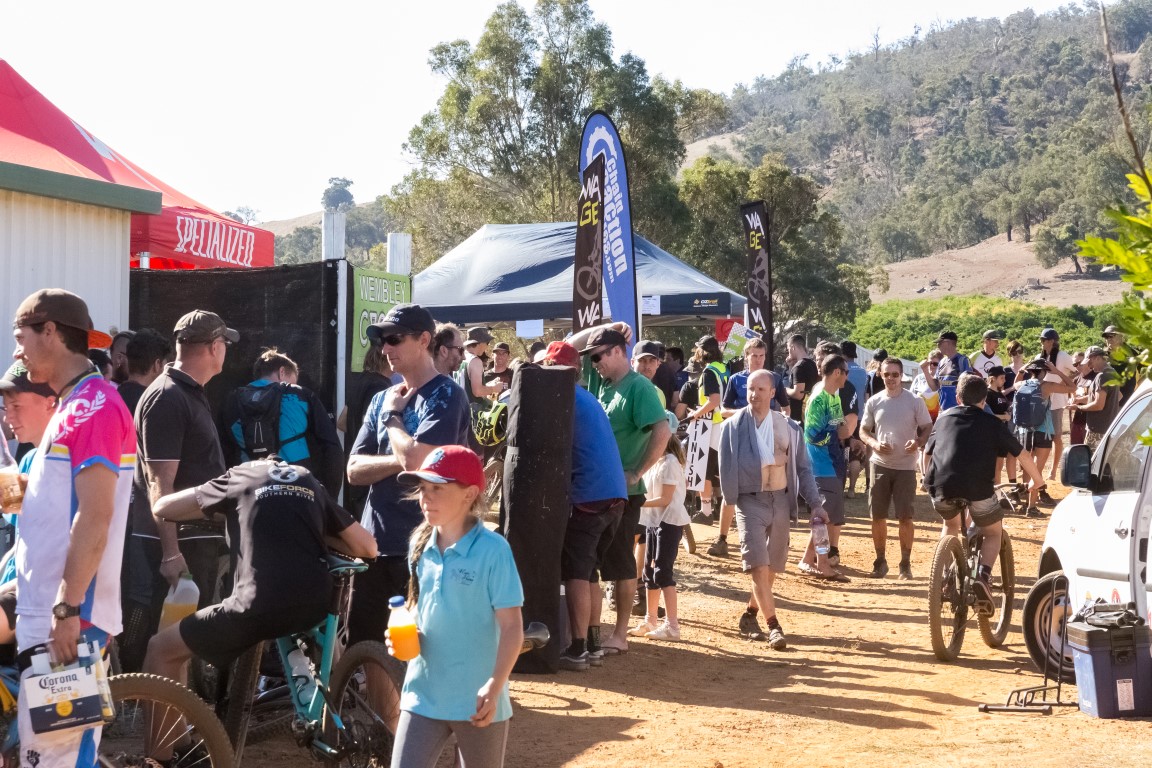 Congratulations to our Podium Placers and all competitors!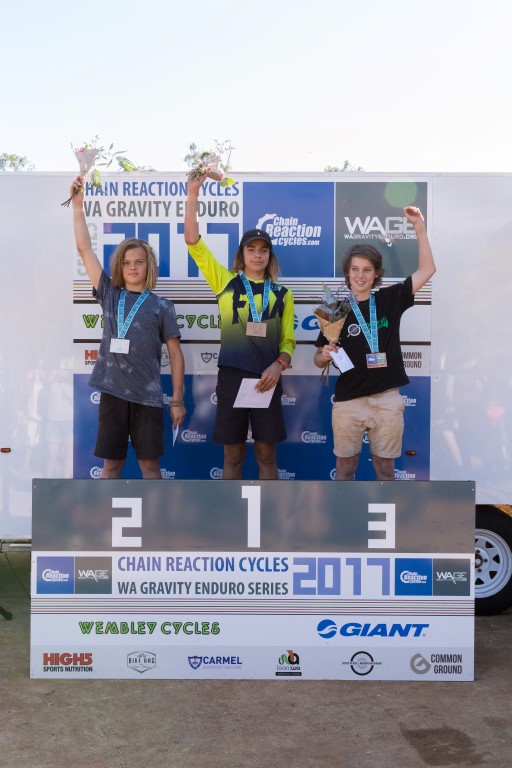 Male U15
1 DELLA VECCHIA Aaron
2 KYME Gus
3 RUBERY Thomas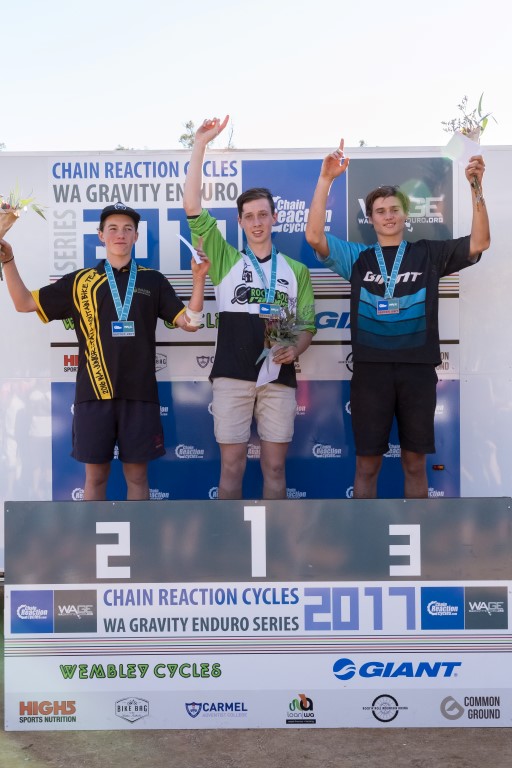 Male U17
1 MORGAN Jesse
2 WESTRA Riley
3 DAVIE Timmy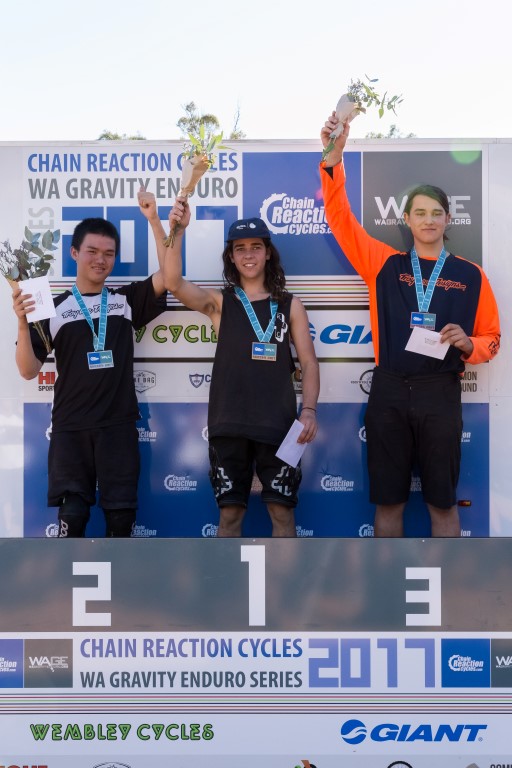 Male U19
1 O'CONNOR Declan
2 SEOW Yuliang
3 STANLEY Greg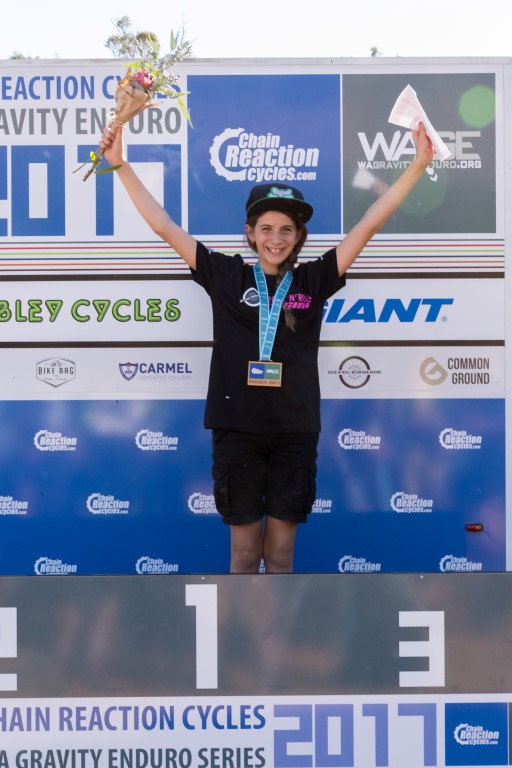 Female U19
1 ROUGHTON Jen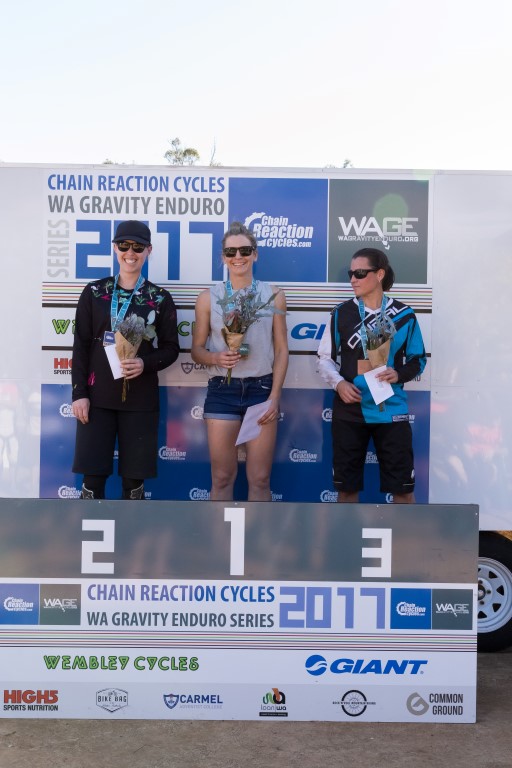 Female Sport
1 SHEEHAN Kate
2 THYGESEN Lani
3 SLOAN Catherine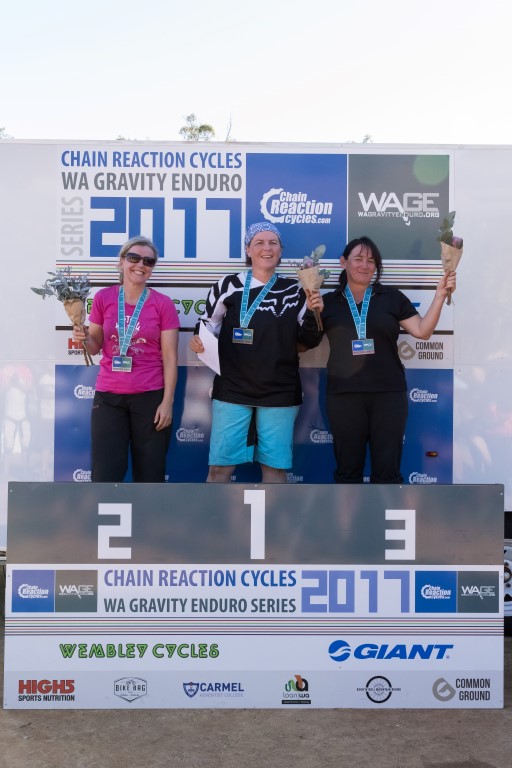 Female Masters 40 – 49
1 DOYE Kelly
2 CONNOR Sandra
3 MUNRO Nicole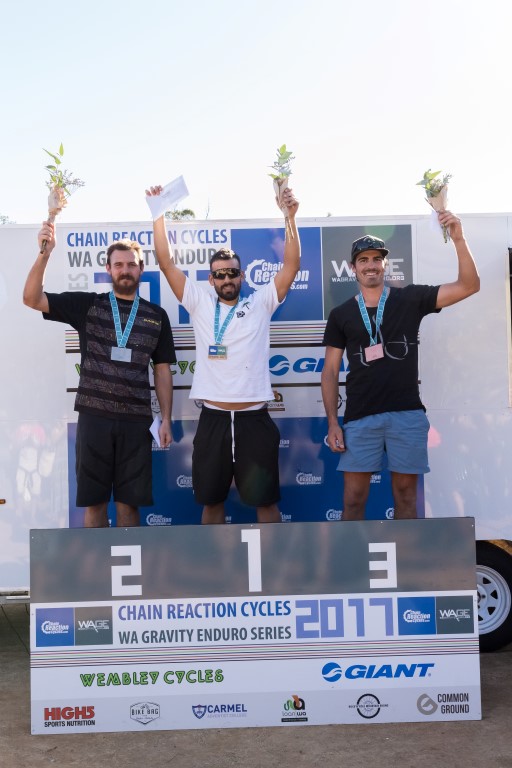 Male Sport
1 MAGGIORANI Nicco
2 TURNER Matt
3 GIBLETT Joel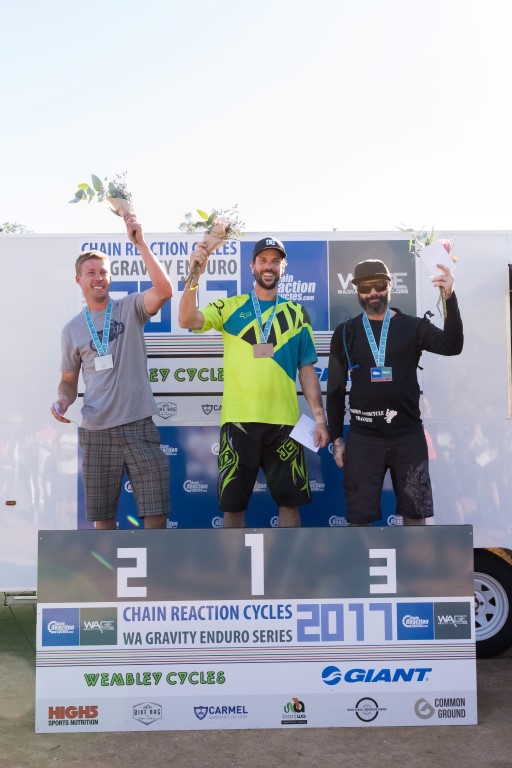 Male Expert
1 BLACK Aaron
2 YOUNG Jason
3 ROGERS Wayne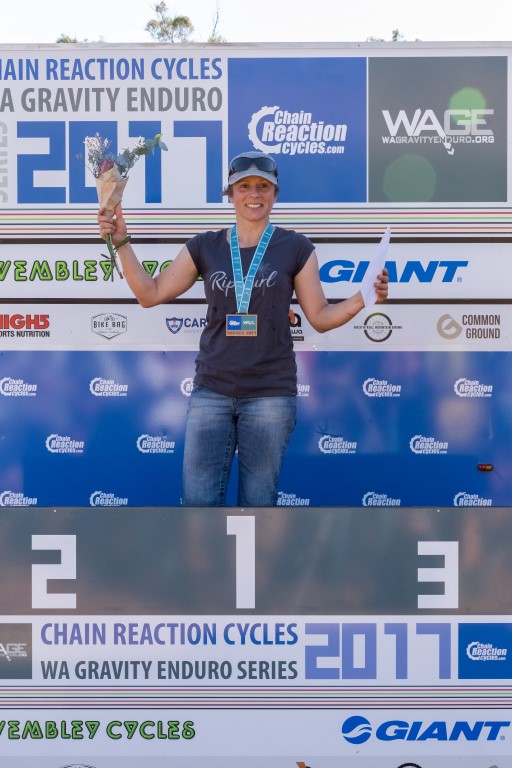 Female Super Masters 50+
1 FITZGERALD Vilma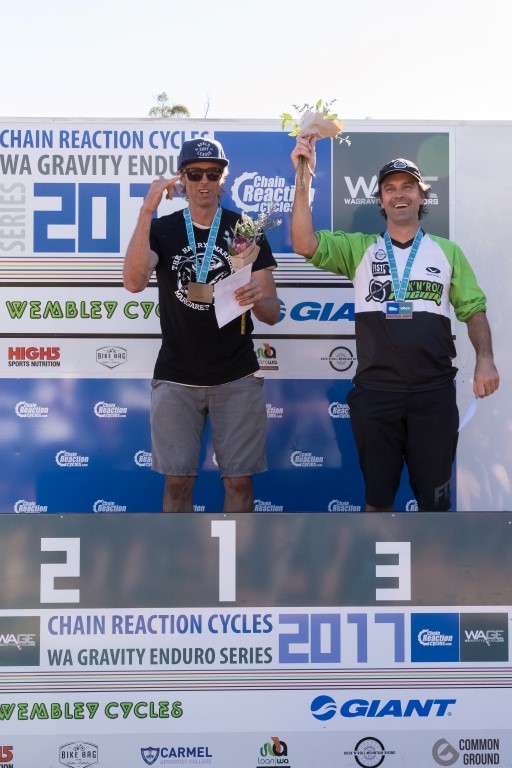 Male Masters 40 – 49
1 DAVIES Dean
2 JENAWAY Landon
3 MCGRATH Ben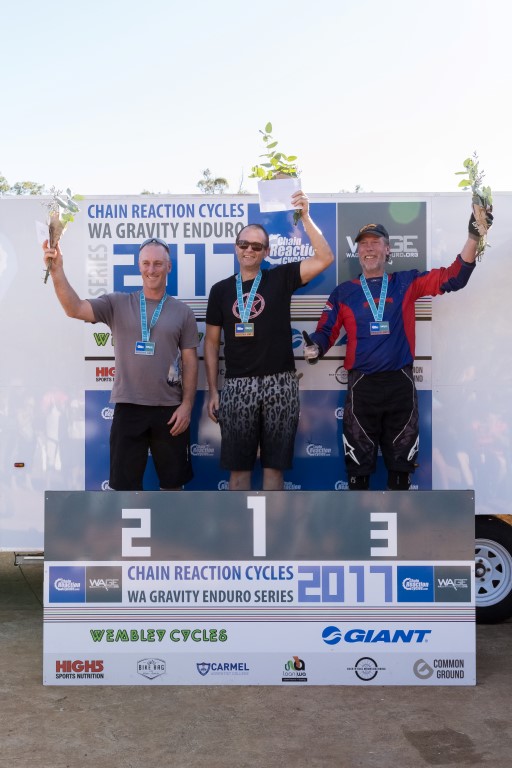 Male Super Masters 50+
1 TWINE Rick
2 WALLER Robert
3 NEVE Paul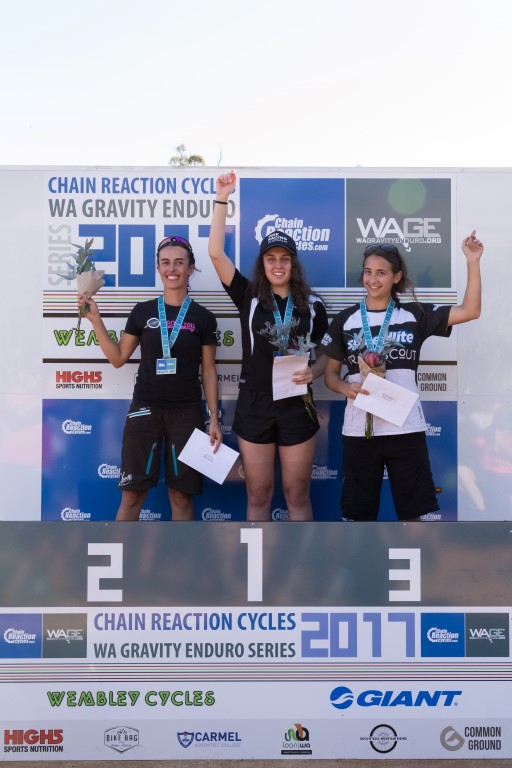 Female Elite
1 TUCKNOTT Sarah
2 ALSOP Katja
3 CAPEL Christa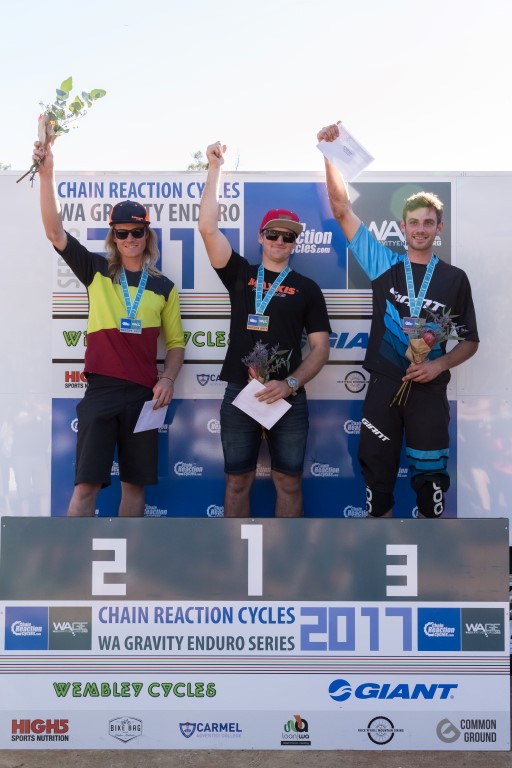 Male Elite
1 PROCHYRA Jordan
2 MADSEN Todd
3 PEARCE Blake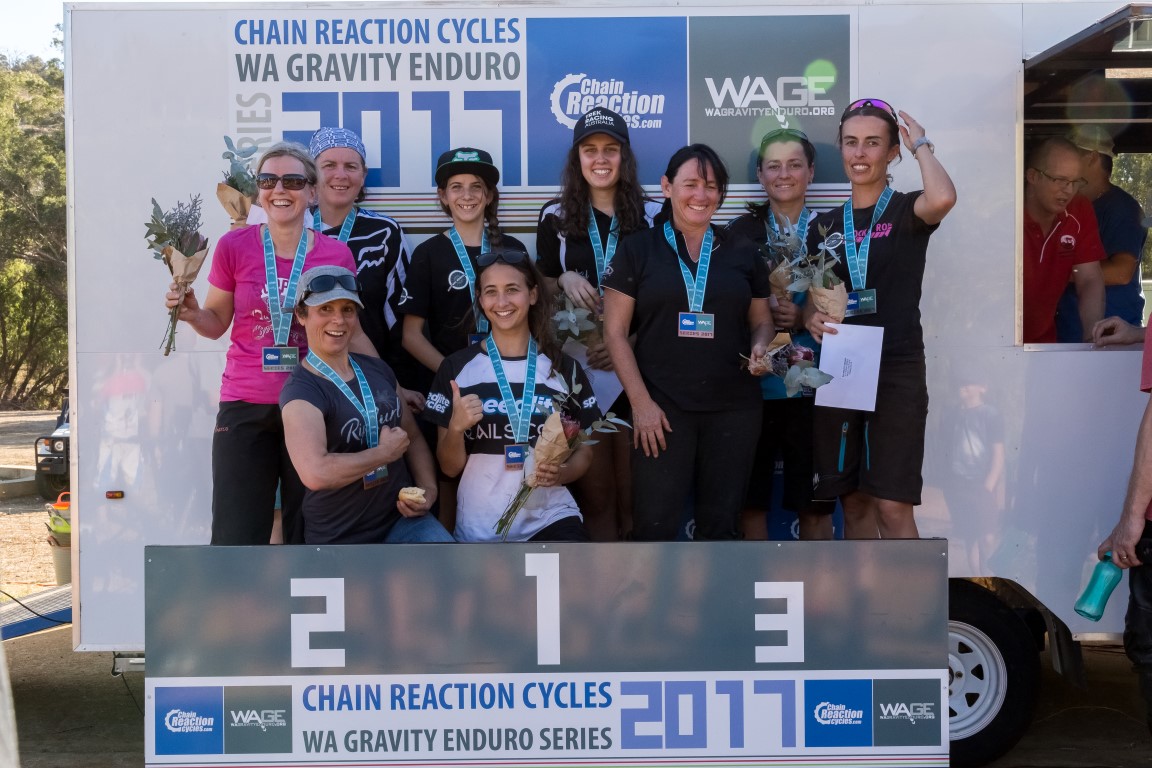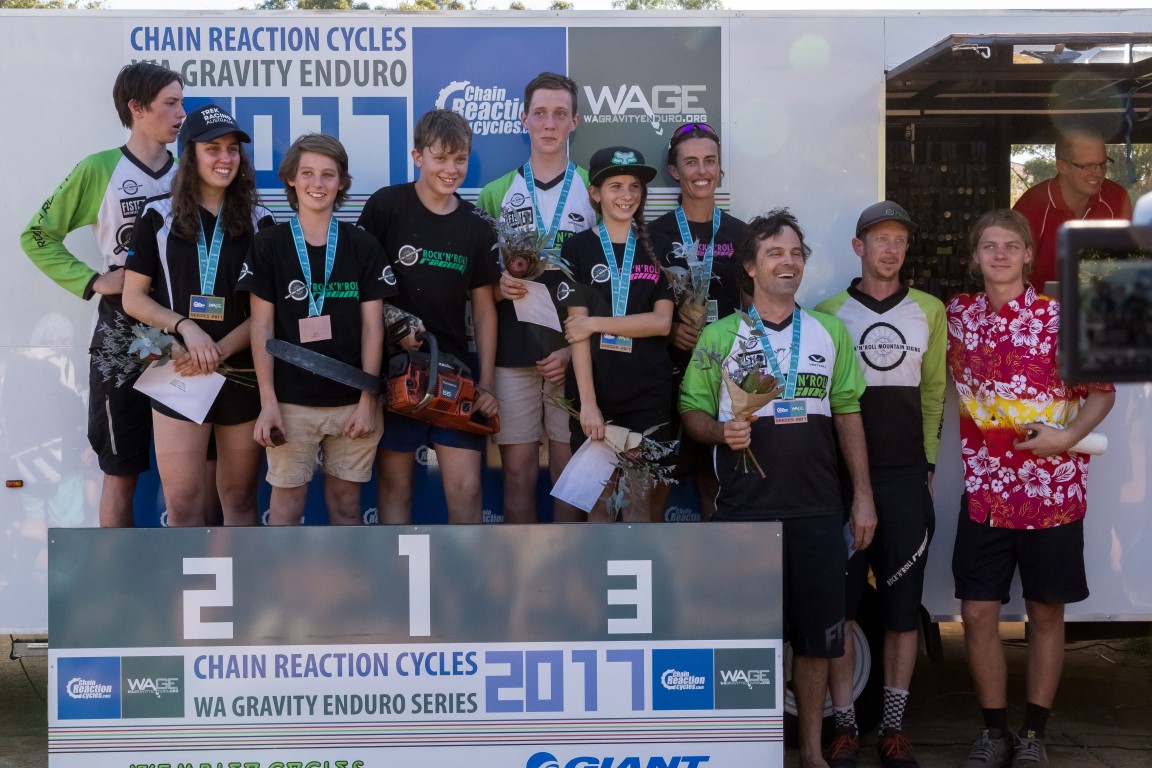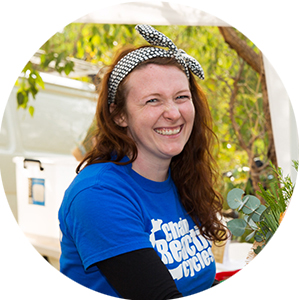 Amy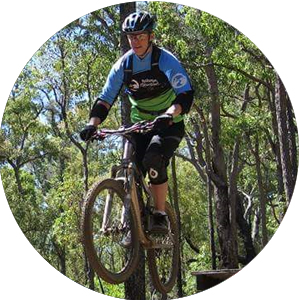 Russ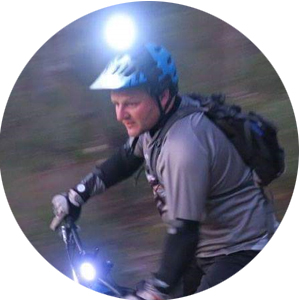 Frank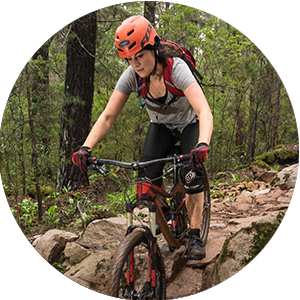 Lynn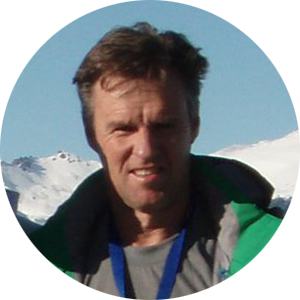 Terry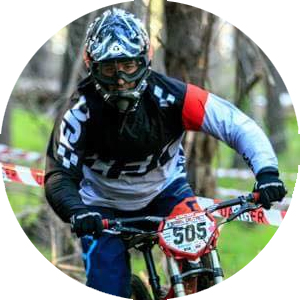 Ricky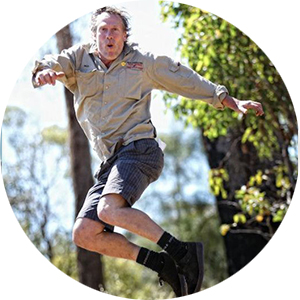 Paul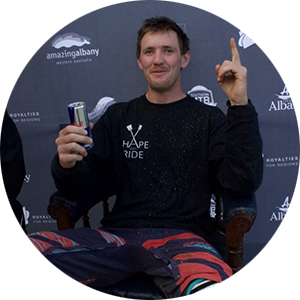 Josh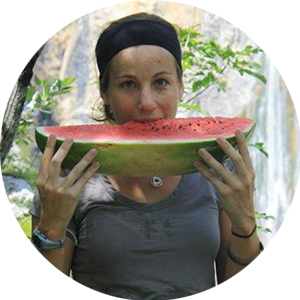 Sarah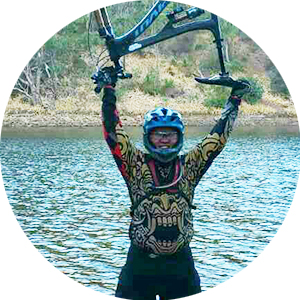 Kim Wah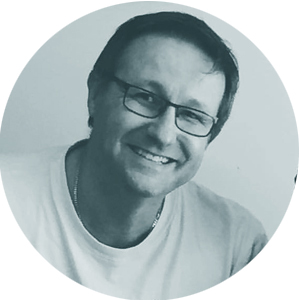 Neil
Special thanks to our sponsors

Thanks to the Shire of Chittering, Golden Grove Orange Orchard and Three Chillies Farm.

Report: Race Director, Steve Janiec. 15th May 2017