Chain Reaction Cycles WA Gravity Enduro
2017 – Round 2, Pemberton
Race Report
Pemberton is one of our favourite destinations on the WA Gravity Enduro calendar. With cool air, towering karri trees and dirt that is as powdery as the slopes of Niseko, we knew we were in for an absolute treat. Rain hit the hillside a week out from the event which also helped keep the dust down as 300 competitors hits the trails and raced through a solid mix of trails including the rock garden of Wahoo, the dirty climb in Pirate Trail, the commitment needed for Relentless Blue and the flatout speed at the bottom of Bloody Mary just to name a few features. The single-track course was well defined which kept bunting to a (relative) minimum, although there were a few sneaky lines that needed to be shutdown and a huge thanks to Ryan D, West M, Robert C, Duncan B and Alan C for their bunting help on Saturday.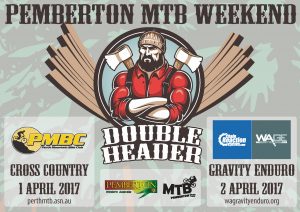 The event weekend was labelled a 'Double Header' with the Perth Mountain Bike Club holding their first event of the 2017 series on the Saturday and WA Gravity Enduro hosting round 2 of the Chain Reaction Cycles Series on Sunday. Due to the location of Pemberton being quite remote to the big smoke of the Perth Metro Area, Pemberton hit 80% accommodation occupancy 2 weeks out from the event so we knew quite early on we were in for something special.
To avoid congestion and make a safe an enjoyable race for all, we sent the WAGE Wippets U13 off first for a 2 stage race taking on Stage 5 (Drop Bear) and Stage 6 (Longshanks) at 9:30am. With a special thanks to Rock n Roll Mountain Biking , the Wippets were shuttled to their stage start location and also shuttled between their stage. The timing worked very well, with the Wippets nearing completion close to 10:30am when the main event was scheduled to begin.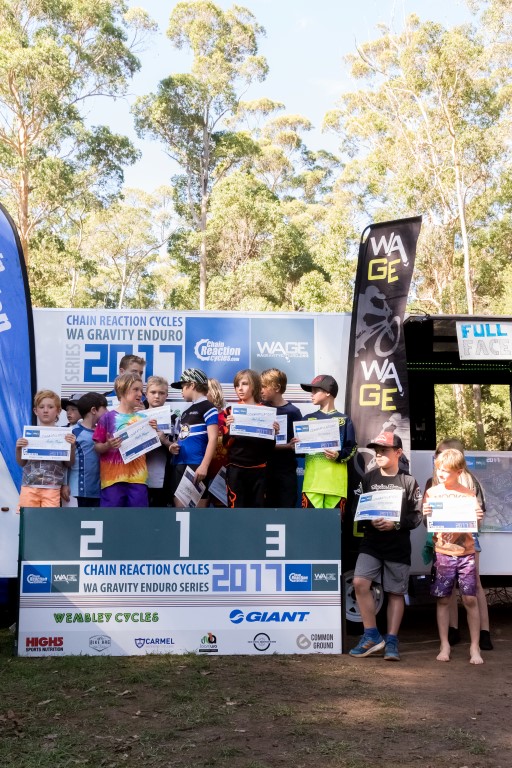 The presentation stage was overflowing with WAGE Wippets (U13)! It is great to see the passion and skill that these youngsters showcase and a great friendly rivalry! Congratulations to CONNOR Portia for taking out the Female Wippets U13 and for the Male, 1st O'DONNELL Harper, 2nd DELLA VECCHIA Jacob and 3rd WEST Axel. We really look forward to more Wippets taking part and watching these group progress.
Race Director Steve Janiec dropped a little curveball as he likes to do to keep the competitors thinking about the race, not jump bombing down stages.
"Multiple attempts are permitted BUT……we will only record your last attempt'
Unlike events in Margaret River when the usual format is your fastest time will be recorded due to the shorter stages, a subtle but significant difference was a rider had to determine on-course during their race run if they felt it was their fastest attempt to record, otherwise, it should be aborted.
It kept riders thinking and strategising throughout their run and even between stages adding a new element to the race. With the course scheduled to close at 1pm, it kept the race format tight. However, we were forced to move close at 1:30pm with an incident on Stage 2 causing a delay and quite a number of riders using Stage 2 as their final run.
How the stages unfolded:
Stage 1 – Relentless Blue

Relentless Blue has one of the most unique and iconic features in the WA trail scene with the back-to-back sweeping berms catapulting riders at warp speed with incredible sound effects! Once these features have either swallowed you up or spat you out, riders were thrown across to Cool Runnings to finish off Stage 1.
Elite rider Sam RUBERY clocked the fastest time of the day with 1mins 55secs with Blake PEARCE only 1 second behind. Sarah TUCKNOTT posted a blistering 2min 20sec for Female Elite with Kerry MACPHEE only 3 seconds behind.
Stage 2 – Bloody Mary

Riders may clock the fastest speed on Bloody Many towards the bottom end of the trail with super-fast, hard and compact trails ripping riders along the edge of the 'Swimming Pool' area. You can literally hear tyres screaming as they are hanging on for dear life as centrifugal forces desperately try to separate tyre from rim.
Sam RUBERY and Deon BAKER locked horns completed the Stage in 2mins 31 with the closest followers 2 seconds back.
Stage 3 – Pirate Trail

The longest stage of the day…a climb on this stage has most competitors having an outer-body experience to distant themselves from legs and lungs crying out in pain. But once the hurt-locker is closed, its back to business with a fun, fast rocky section into some tight descending switchbacks, a sneaky drop and then flying down the fire-track for a nice ascending tag-off. Perhaps the most demanding stage of the day.
This stage played to the strengths of Male Elite Mark FRENDO clocking in at 3mins 28sec with Male U19 Roly KYME only 4 seconds behind. Male Masters 40-49 John CARNEY posted the fastest time for his category with a 3min 37sec and Sarah TUCKNOTT was only 1 second clear of Kerry MACPHEE with a 4min 10sec.
Stage 4 – Wahoo
We left this Stage out in 2016 but it made a triumphant return in 2017. With dirt fluffier than the Easter Bunny, Wahoo has really come of age and was a tight, technical stage suiting competitors who simply like to point the bike downhill, so it played to Blake PEACE and Sam RUBERY technical skills, both posting a 2min 18secs, with Mark FRENDO, Roly KYME and Jake BYRNE only 1 second behind – talk about tight racing! With Roly KYME the only U19 in this pack, we are very excited to see his riding evolve in the coming years. Jason YOUNG posted the fastest time for Male Expert with a 2min 24sec with Aaron BLACK only 2 seconds behind.
Stage 5 – Drop Bear

Now we move over to the eastern hill of the Pemberton Mountain Bike Park.
Drop Bear starts out very flat with plenty of little woops to interrupt your pedalling. It was a challenging start especially if your handlebars were too wide for the Karri Tree entrance – we know who will win that battle.
The gravity aspect starts further down the stage with challenging turns, technical descents and a descent drop at the end before the tag-off.
Male Elite Jake BYRNE posted the fastest time with 2min 38sec and 2016 Male Elite Champion Luke Ball was easily in reach only 1 second back.
Stage 6 – Longashanks

In 2017, we are trialing adding another stage for the Elite and Expert riders only, to ensure they are being challenged as best as possible. Stage 6 was only open to Elite and Expert riders (plus the Wippets) to be that final push for the top of the field. Longshanks has a few pinch climbs to keep competitors honest but also has some short steep descents to keep the riders on-guard.
Blake PEARCE posted the fastest time with a 2min 37secs with Sam RUBERY only 1 second back. Kristofor CLARKE and Yann BATHELEMY were neck-and-neck for Male Expert with a 2min 45sec time and again, Sarah TUCKNOTT in the lead for Female Elite with a 3min 6sec.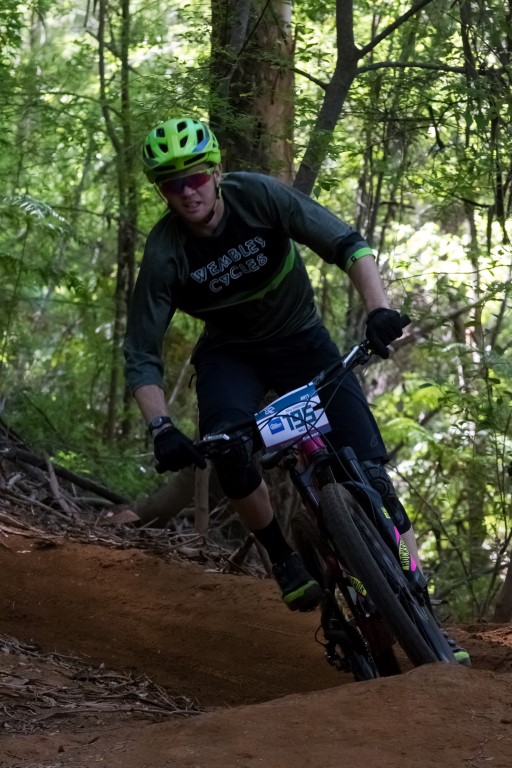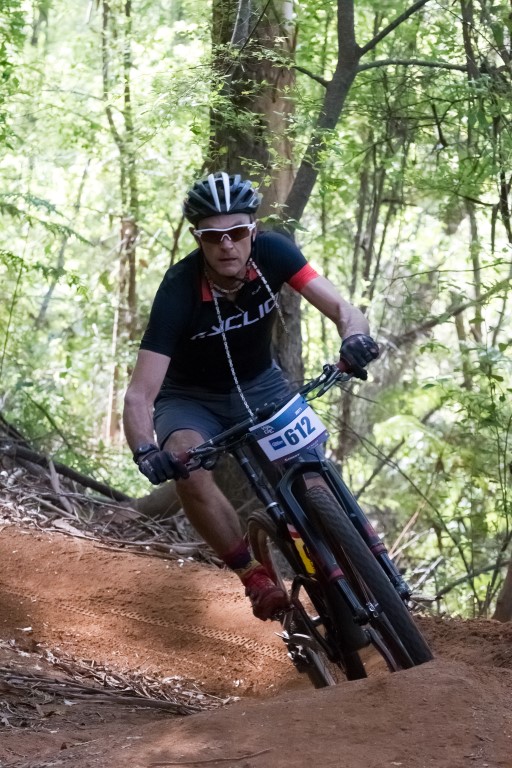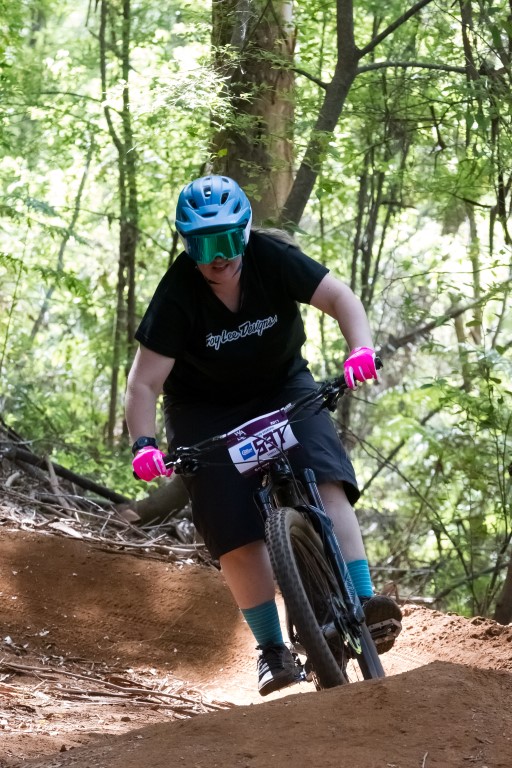 With the Race Village alongside the Pemberton Swimming Pool with views back up the Pemberton Mountain Bike Course, tired legs could finally relax as competitors chowed down on some delicious healthy nachos thanks to Rock n Roll Mountain Biking. With bikes, bodies and full bellies, it was time for presentations to get underway!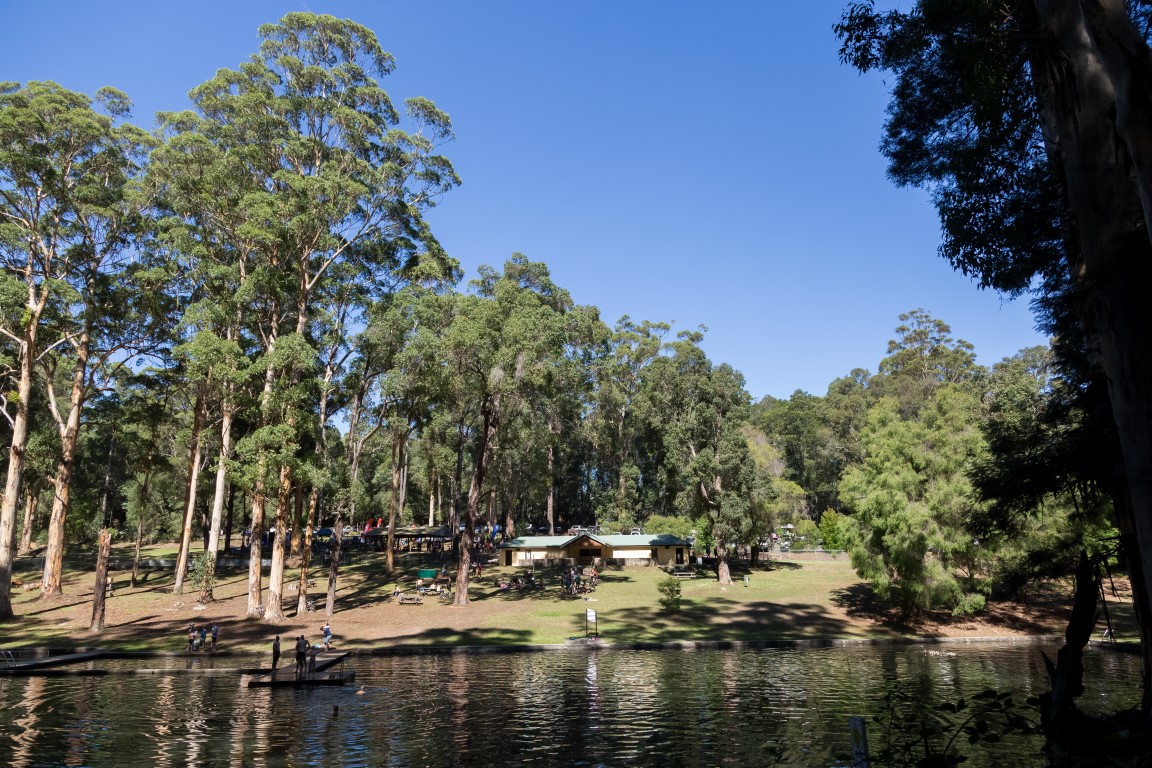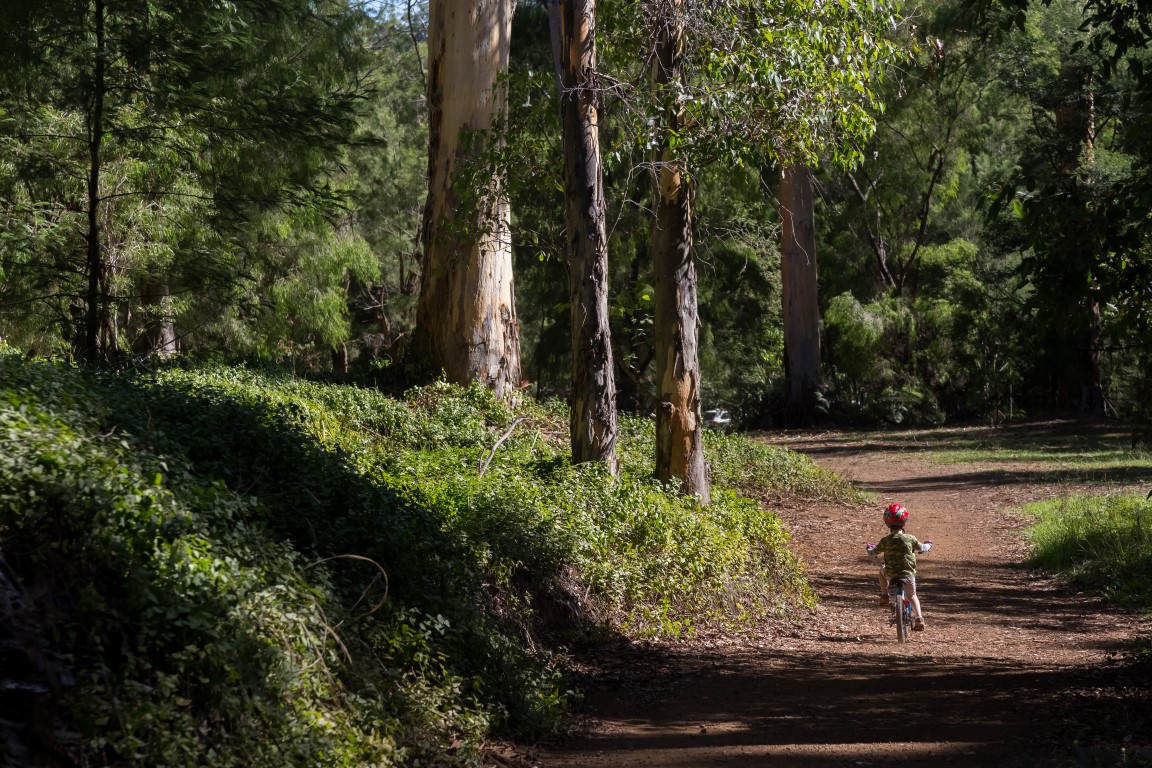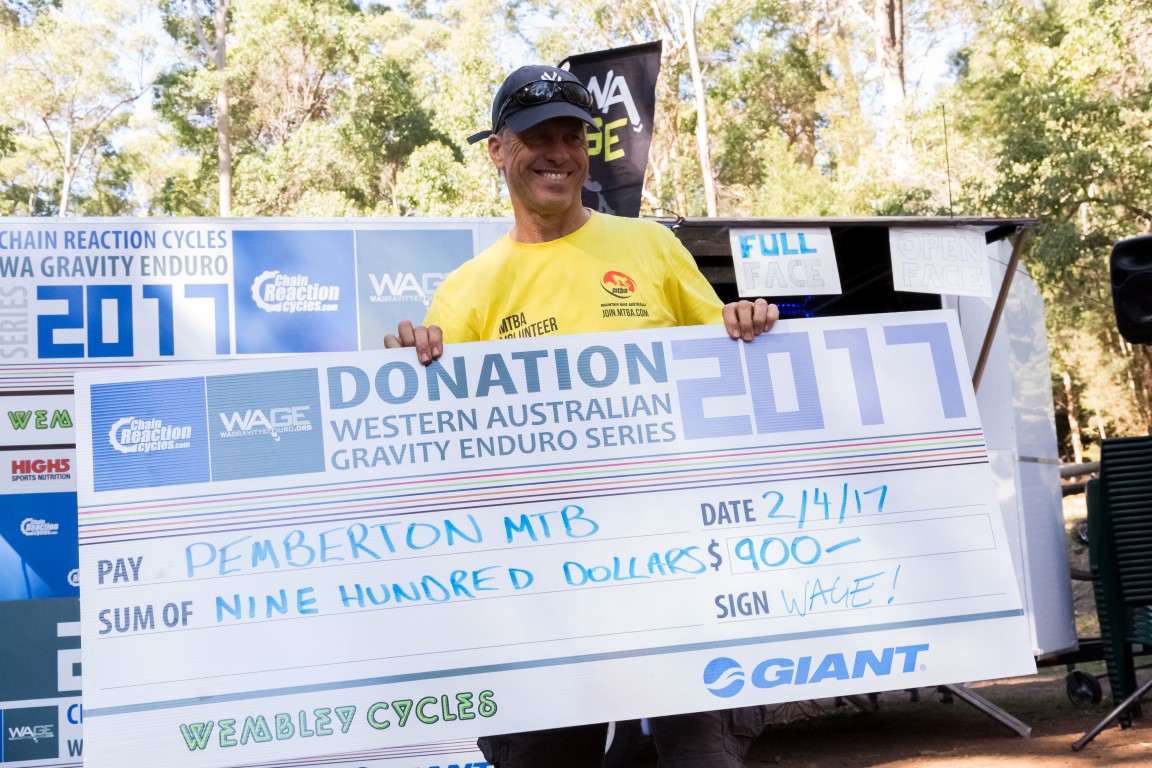 Once again, the community spirit was flying high with plenty of laughter, good times and friendly competition in-store at the Pemberton Mountain Bike Park. We really enjoy teaming up with the Perth Mountain Bike Club for this event as hopefully its a case of same-time same-place in 2018! We really want to thank each and every competitor for coming out and making this event a huge success! You all competed exceptionally well and it was great to see the comradery. The soon to be named 'WAGE Trailer' stood up to its first test and we look forward to continue rolling it onto its next adventure!
Congratulations to our Podium Placers and all competitors!
Male U15
1 DELLA VECCHIA Aaron
2 KYME Gus
3 MORGAN Cody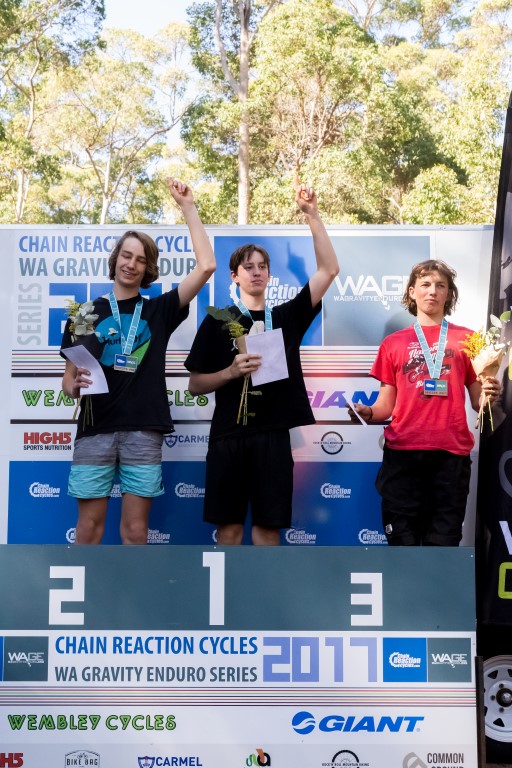 Male U17
1 MCBROOM Tate
2 FRASER Jayden
3 WESTRA Riley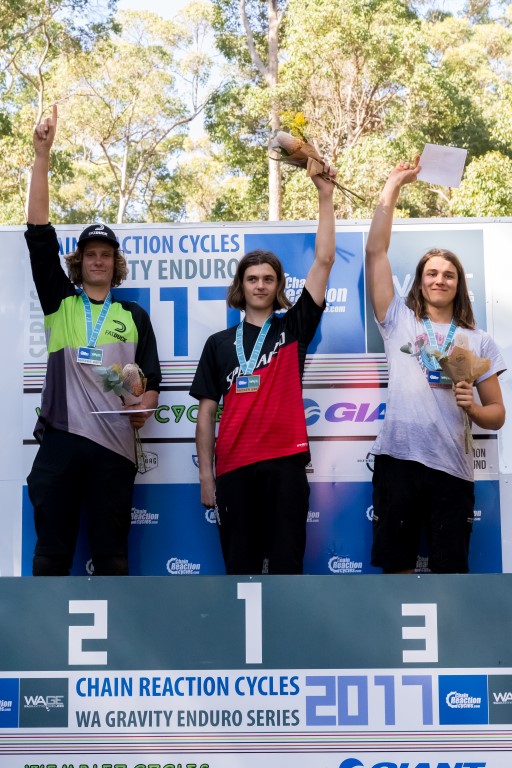 Male U19
1 KYME Roly
2 BUCHANAN Sam
3 Riley JENKINSON (STANLEY Greg in picture)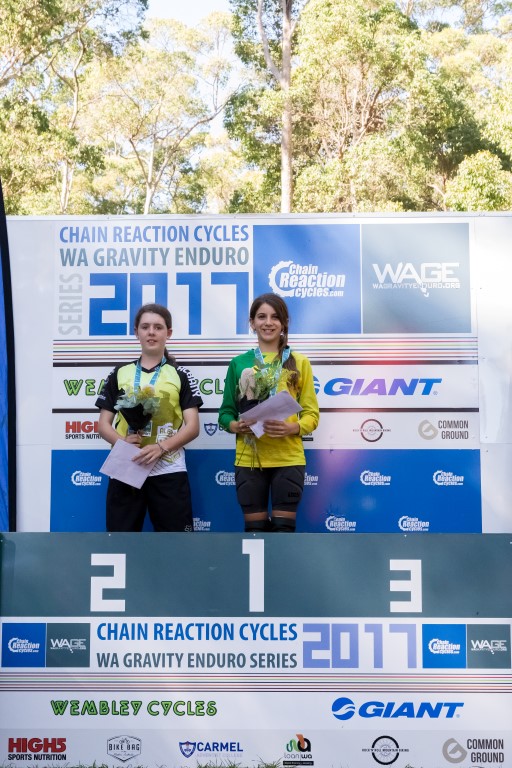 Female U19
1 ROUGHTON Jen
2 WALDRON Jessica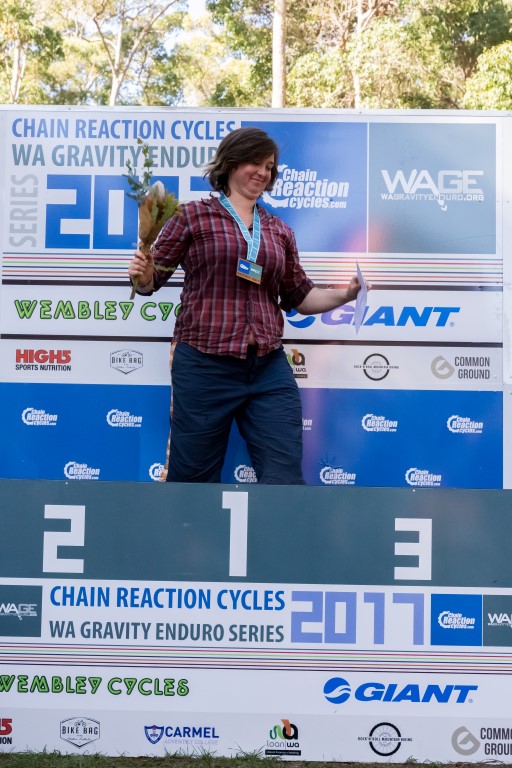 Female Sport
1 BAZAN Magdalena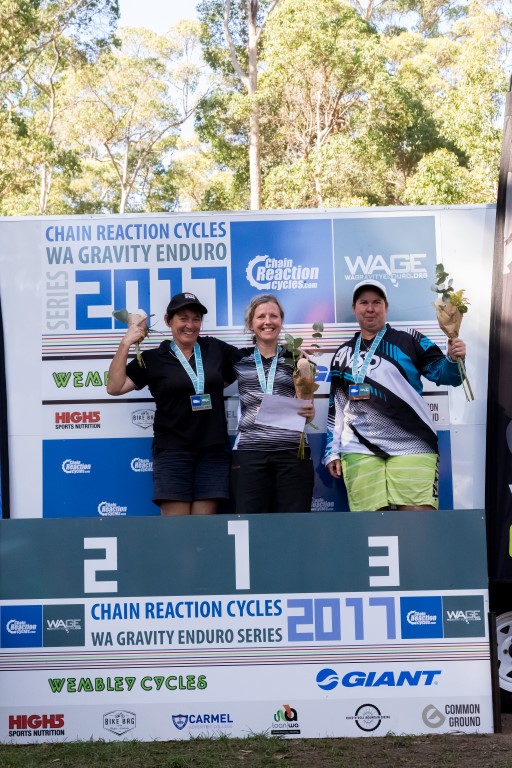 Female Masters 40 – 49
1 CONNOR Sandra
2 MUNRO Nicole
3 PACE Jody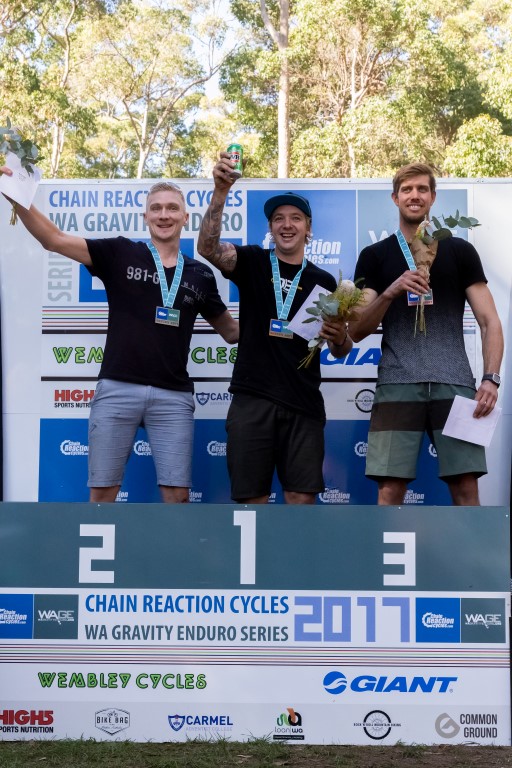 Male Sport
1 HUGHES-ODGERS Matthew
2 JORDAN John
3 ALGATE Jake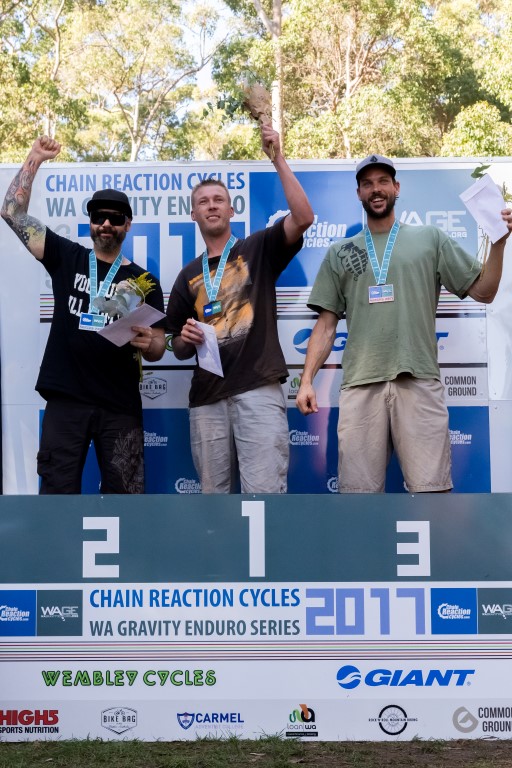 Male Expert
1 YOUNG Jason
2 ROGERS Wayne
3 BLACK Aaron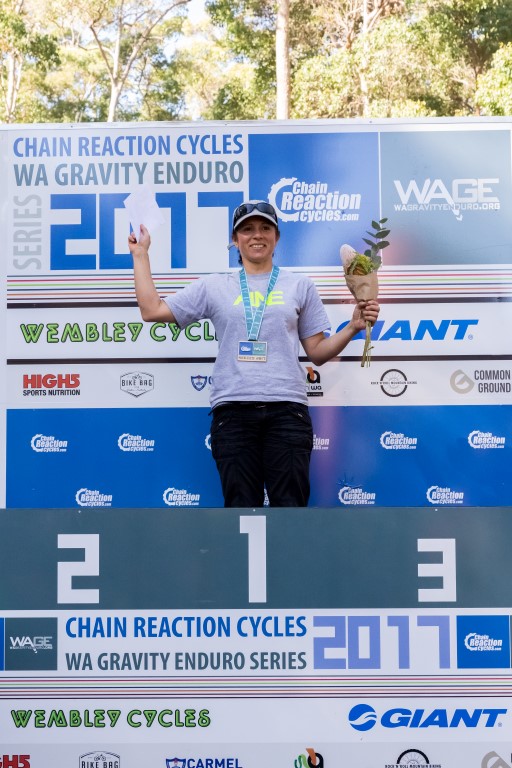 Female Super Masters 50+
1 FITZGERALD Vilma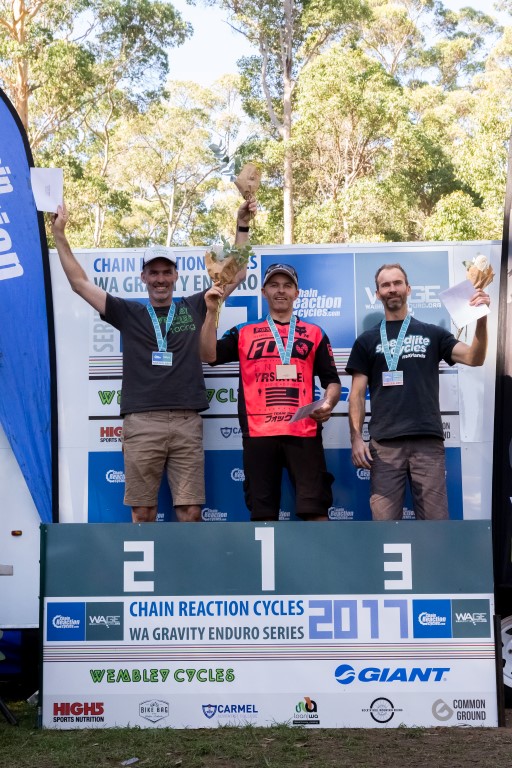 Male Masters 40 – 49
1 STEPHENS Dave
2 CARNEY John
3 WARD Glen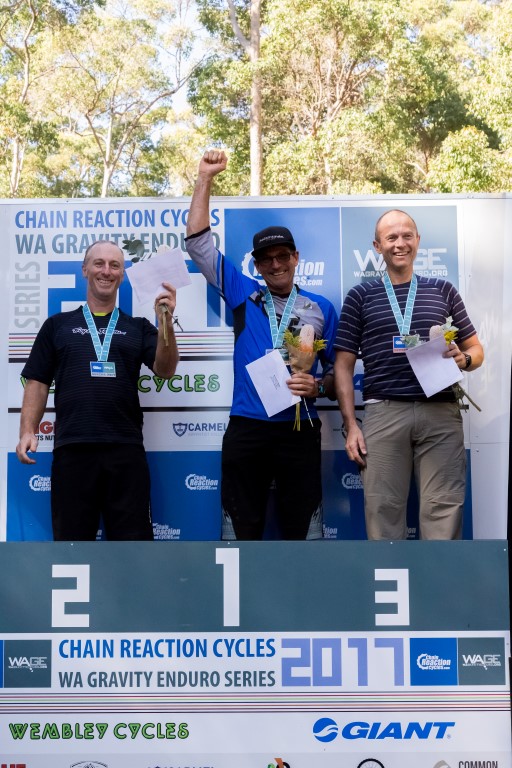 Male Super Masters 50+
1 RUBERY Mark
2 WALLER Robert
3 TWINE Rick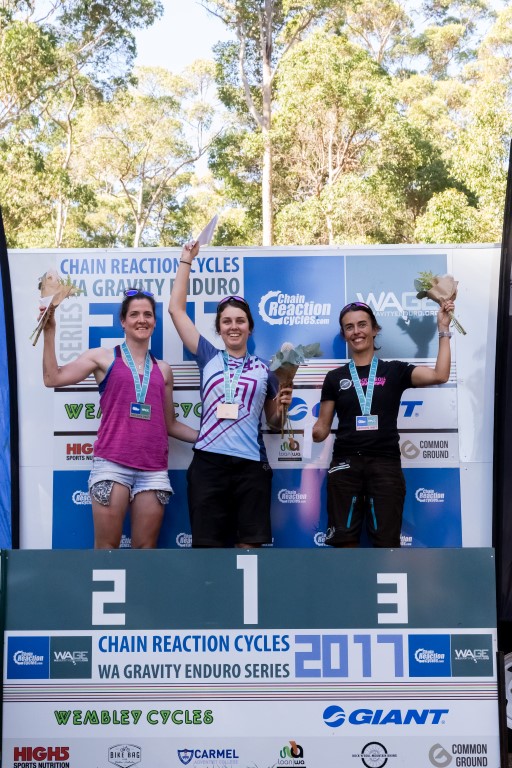 Female Elite
1 TUCKNOTT Sarah

2 MACPHEE Kerry

3 ALSOP Katja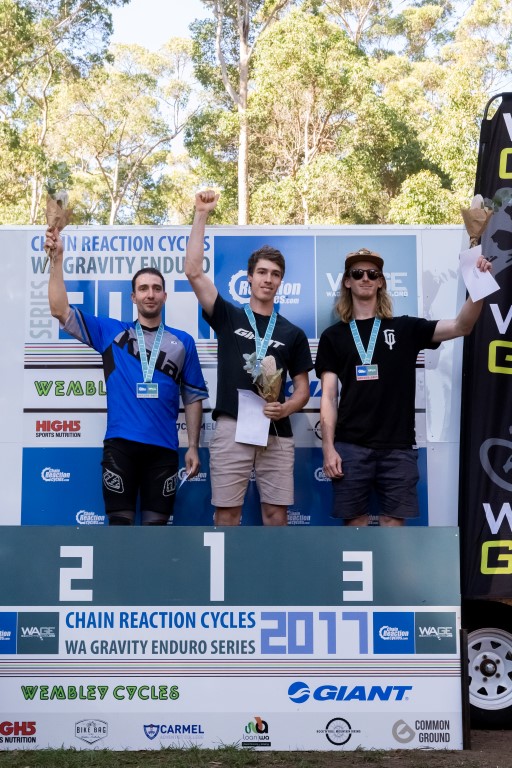 Male Elite
1 RUBERY Sam

2 FRENDO Mark
3 BYRNE Jake (pictured and tied with PEARCE Blake)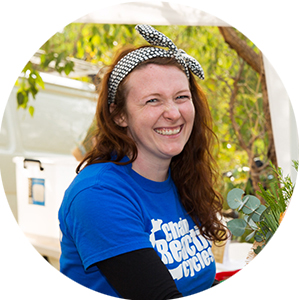 Amy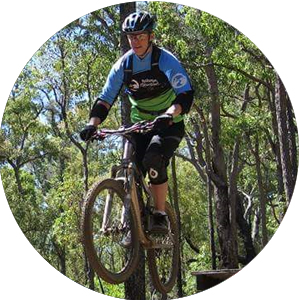 Russ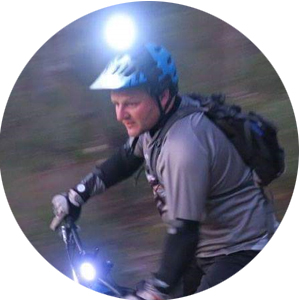 Frank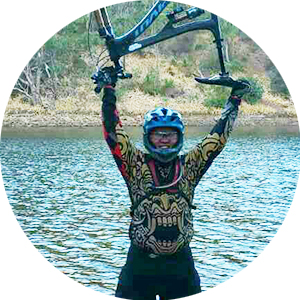 Kimwah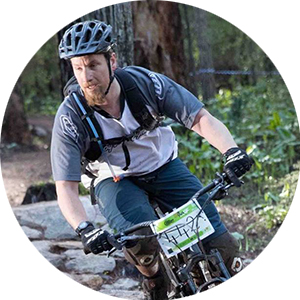 Pete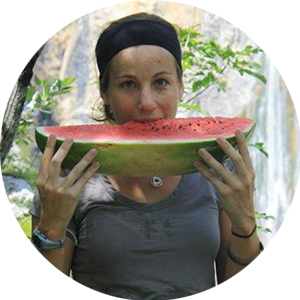 Sarah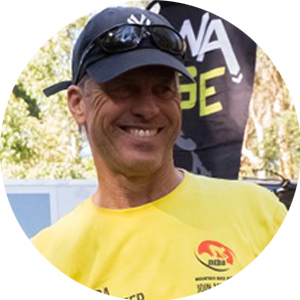 Mark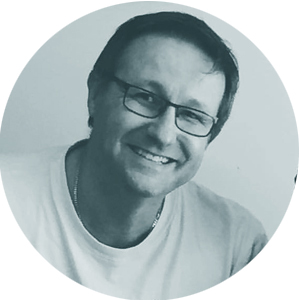 Neil
Special thanks to our sponsors

Thanks to Pemberton Mountain Bike Club, The Pemberton Visitor Centre, The Shire of Pemberton and Department of Lands.

Report: Race Director, Steve Janiec. 11th April 2017