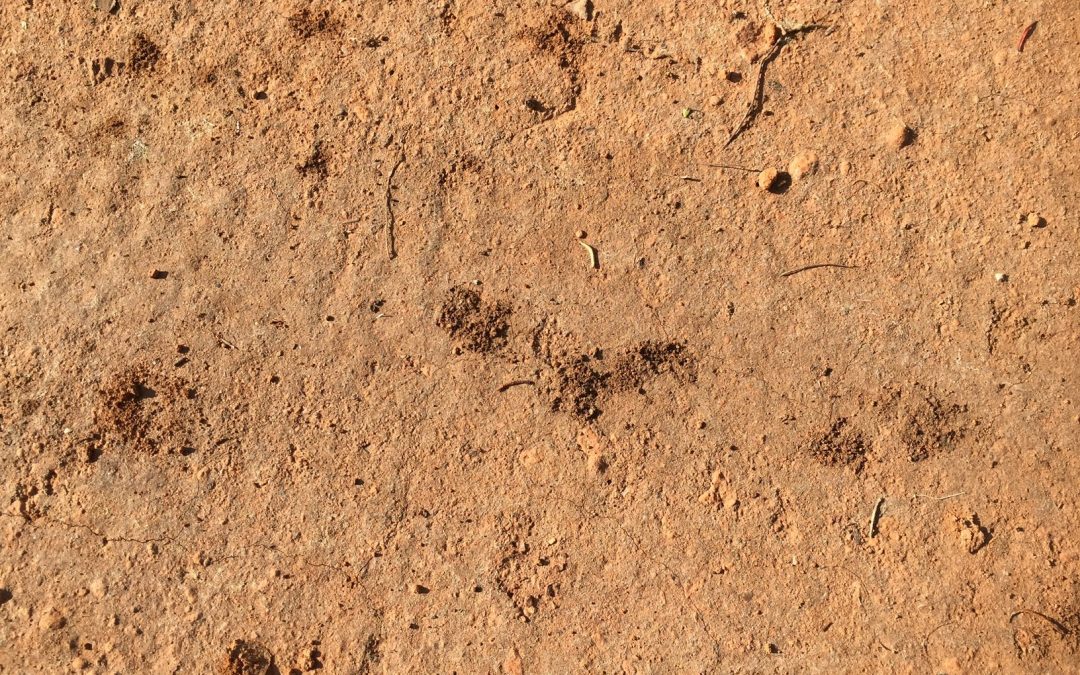 Linga Longa Bike Park Trail Conditions
18/09/2017
Linga Longa Bike Park will host the MTBA WA Gravity Enduro State Championships in less than 2 weeks, so we asked Linga Longa Trail Builder Devin Stafford how the trails are shaping up. Tyre selection is critical during enduro racing, especially if the trail material is consistent, and can go a long way to giving you the edge come raceday.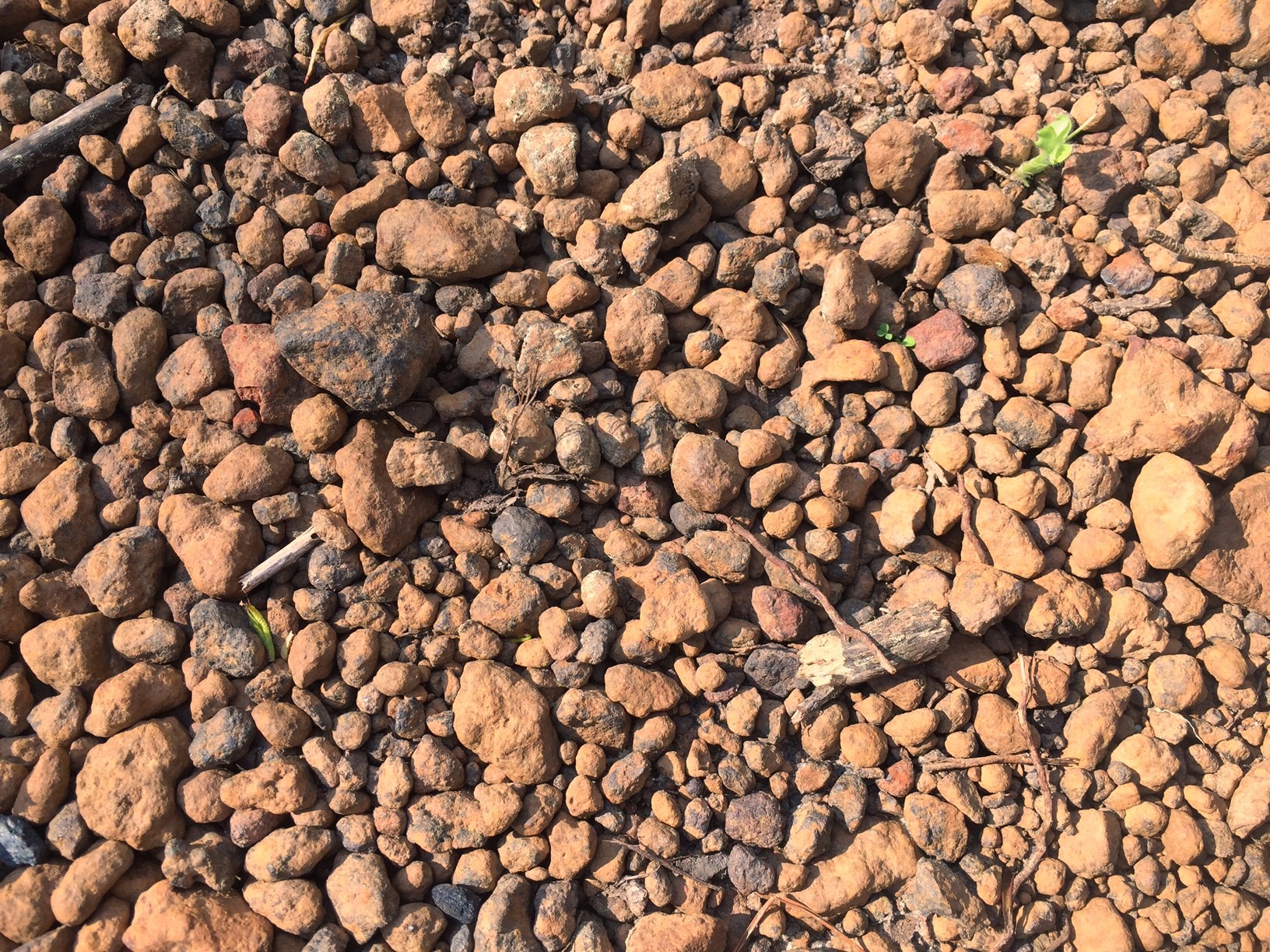 Trail conditions at the moment are dry which means loose pea gravel at the tops of most of the trails and as you go down the hill on each of the trails a few 100 meters this changes to various types of hard pack clay.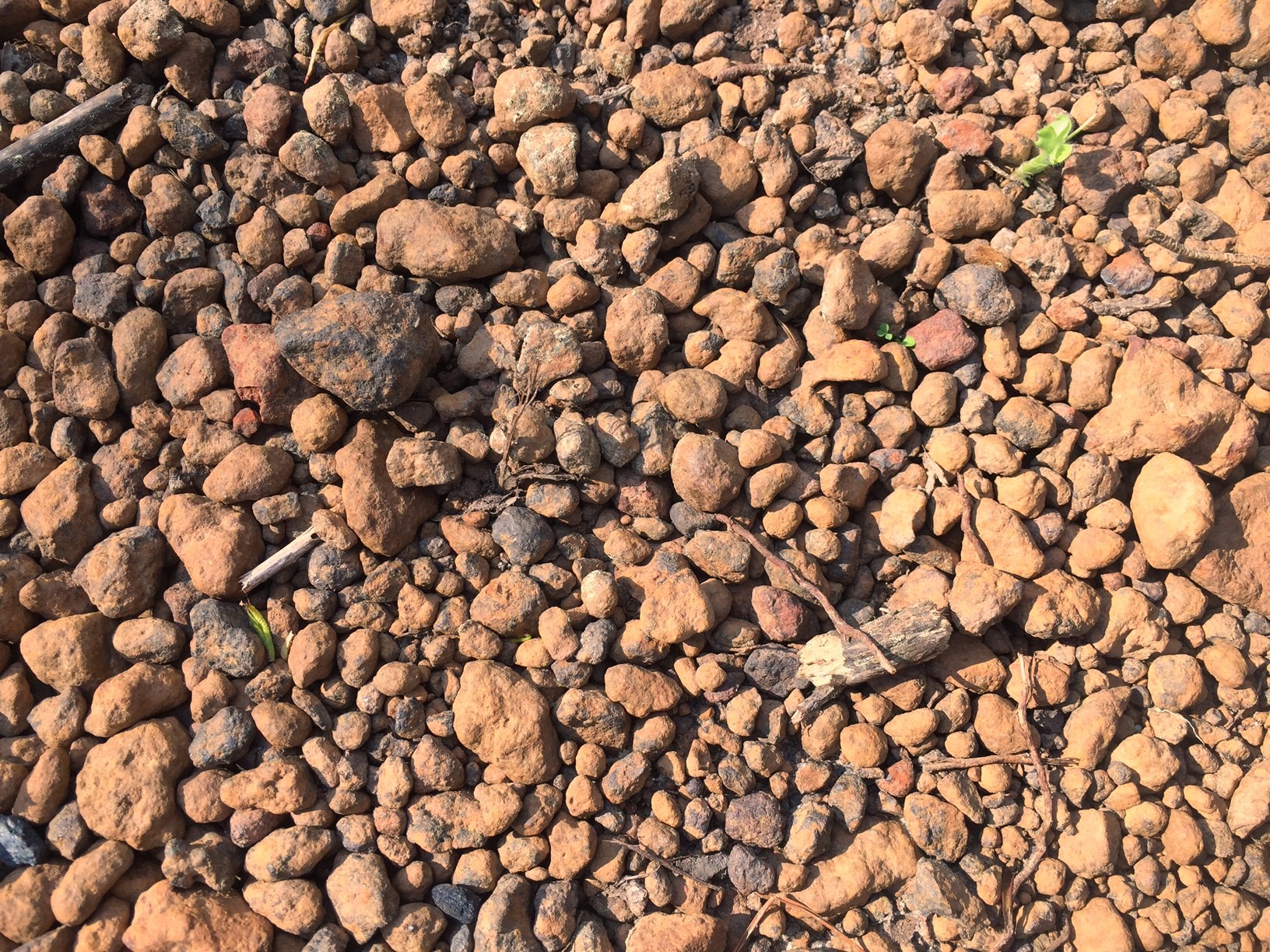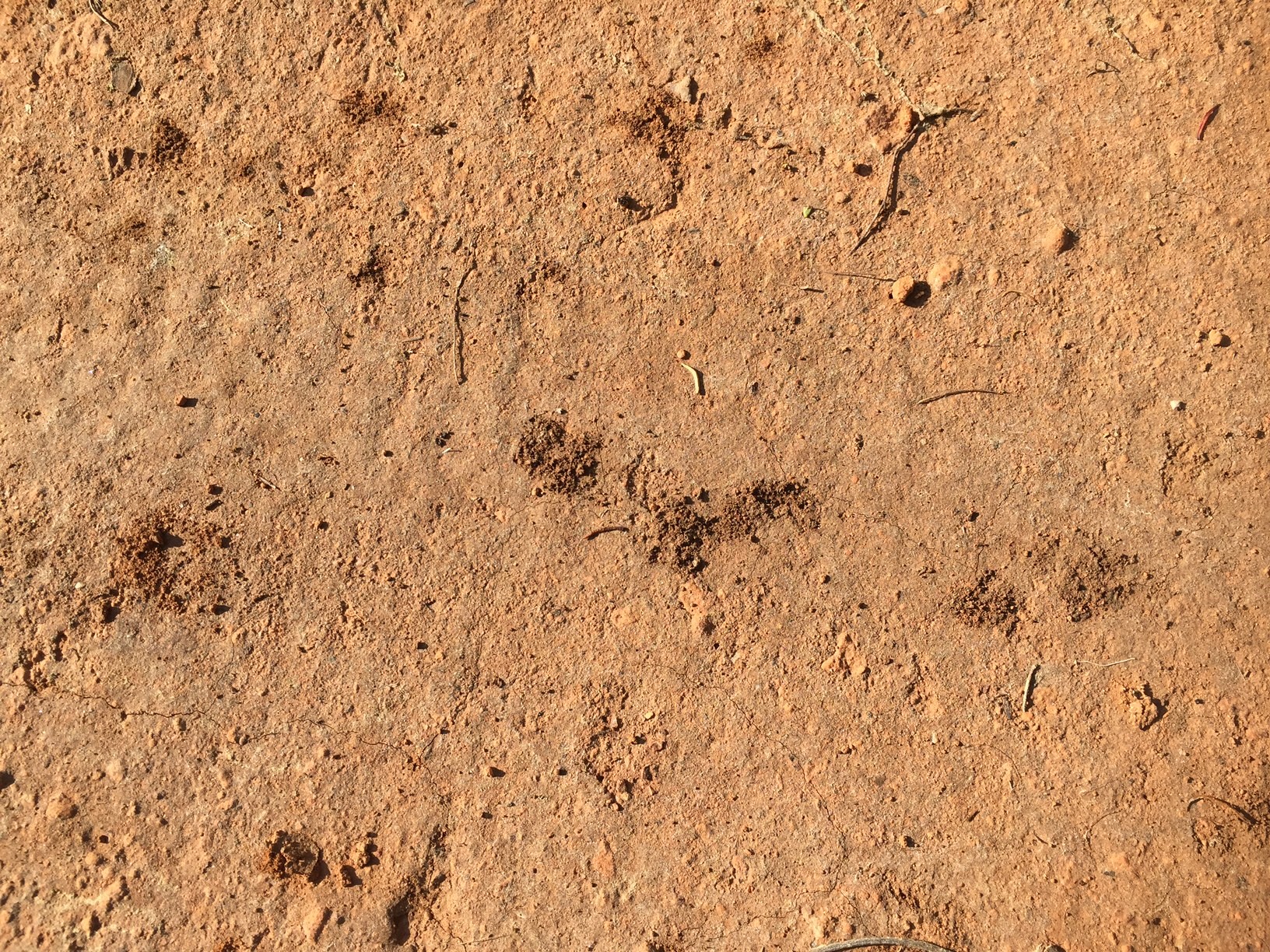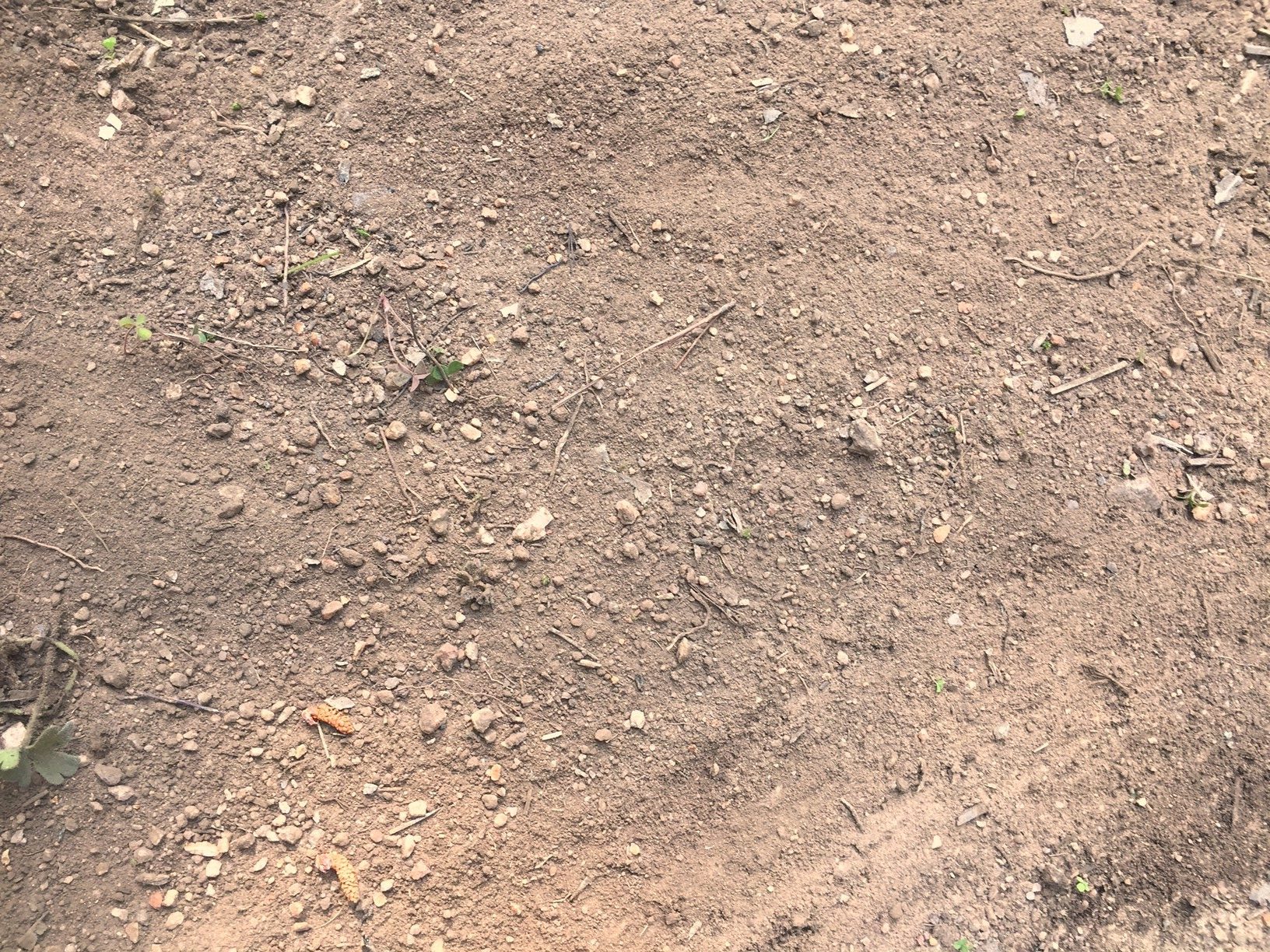 These each get dusty and break down to powder at different rates, so perhaps choose tyres with firm knobs that suit loose gravel over hard pack clay that roll fast and won't squirm under the load of fast hard cornering on Boxers Blast and DDM. Additionally, a preferred tyre that will still allow you to brake well in a straight line on the steep natural trails to hold your line where the roots have come out to play!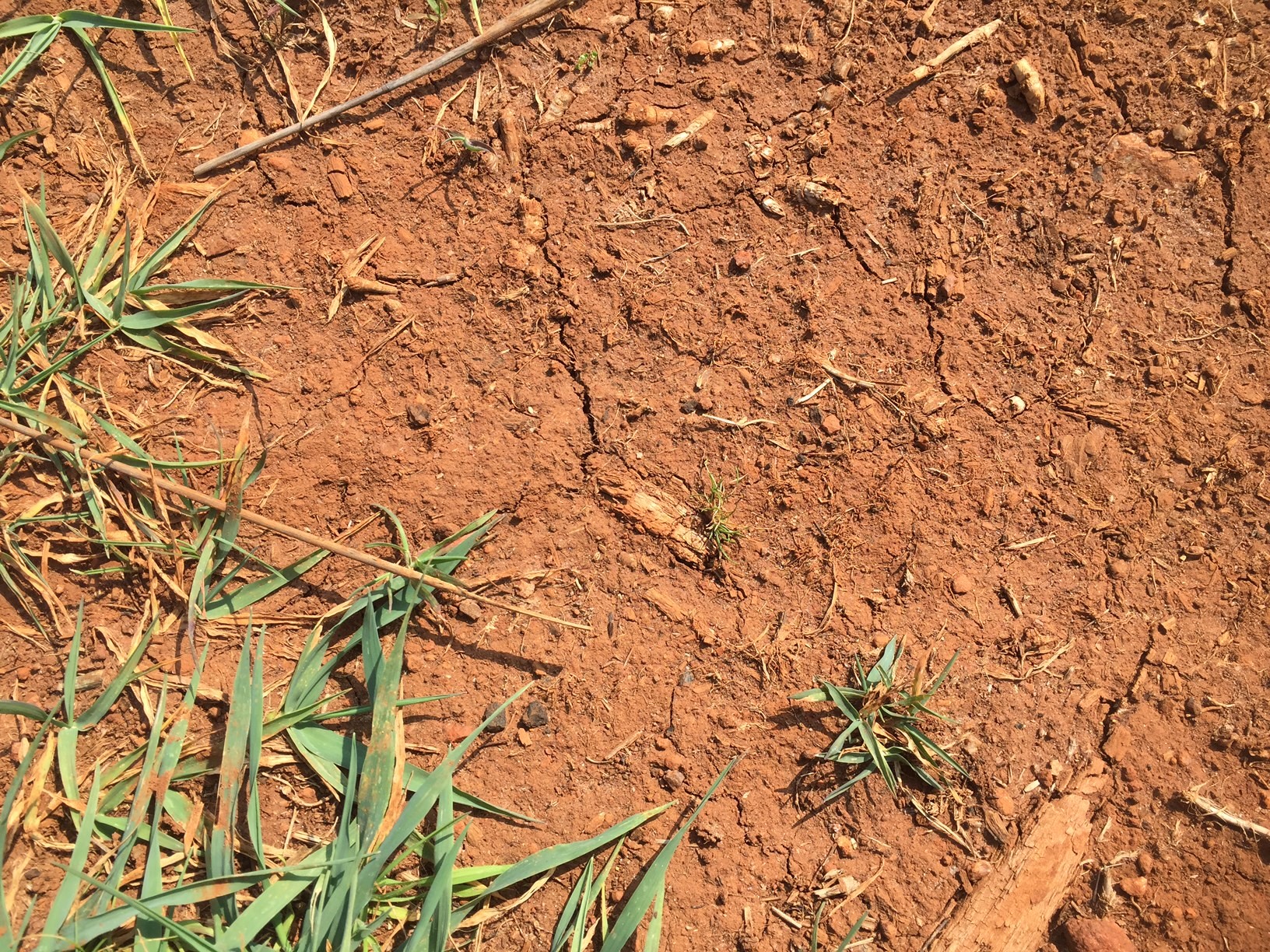 If we get rain before the race day… well that's another story.
Photography and words: Devin Stafford
Edited: WA Gravity Enduro