WA Gravity Enduro 2014 Series
[flickr_set id="72157647759794794″]
"]
The WA Gravity Enduro format is awesome, nothing better than smashing yourself on super fun trails and then chatting to your mates between stages! The trails at the Margaret River pines are flowy and fast, and made for a great Sunday out on the bike.
"]
Nothing beats cruising around between stages with your mates, then pinning it for a few minutes like your life depends on it! I got into the groove of day and even extended it across Carters Rd to the National Park after stage 5. Hopefully one day we can race there too. Missed Gunjin due to a raging hangover that I was planning to have (and did). Might have to give the Goatie a go (definitely not on my hardtail).
Race Report
If you have heard of Margaret River, images that flash to mind might include glasses of wine, craft beer, rolling hills and surf breaks. Margaret River is a peaceful town and it is a popular destination for tourists searching for a quiet weekend away from the big smoke… but on the quiet weekend of 16/17 August 2014, a circus of 4×4's carrying bikes, swags, goggles and 150 mad enduro riders, descended on this quiet town to make some noise and experience the competition of gravity enduro racing  at The Pines in Margaret River, Western Australia.
Saturday practice saw the sun shining with calm conditions, setting things up for a fast and flowy Sunday enduro… but we've come to learn that if things are going smoothly, Murphy's law needs to balance things out. Sunday evening saw some rain but weather predictions turned from showers to a severe thunderstorm threatening the race. The dark clouds threatened, but mother nature was on our side, and some gentle rain was soaked up into the 'hero dirt' that The Pines is famous for, giving riders more grip than a roo in mating season.
The local trail custodians of the Margaret River Off Road Cycling Association (MRORCA) helped us create 5 challenging  stages that were short but exhilarating. Each stage had its own unique features, such as a 10m+ log ride testing riders' line choice, and double's keeping competitors honest. The stages also kept the downhill orientated rider in-check with some short but painful pinch climbs, but also kept the endurance riders in line with plenty of fast off-camber turns and jumps. Unfortunately for Garry, the final gap jump of stage 3 bucked him harder than a raging bull, which saw him hit the dirt hard. All the best for a speedy recovery Garry!
But the race progressed once Garry was swept off the track, and riders got back into the swing of things very quickly, and the excitement was building to see how some big name riders faired coming from different racing disciplines. The likes of 2014 WA State XC 2914 Winner David Nairn (Wembley Cycles Racing), downhill demon  Jordan Prochyra (Carine Cycles/Giant) and UCI Junior World Series XC Rider Reece Tucknott (Trek Racing Australia) gave our regular weekend warriors a lesson in enduro, but the majority of riders simply wanted to get back to the village and wrestle a free hotdog!
Congratulations to the following prize winners, with thanks to Chain Reaction Cycles ($150 CRC voucher for 1st, $100 CRC voucher for 2nd, and $80 CRC voucher for 3rd):
MALE UNDER 19 [1st – Samuel Rubery; 2nd – Reece Tucknott; 3rd – Roly Kyme]
MALE OPEN (19-39yrs) [1st – Dave Nairn; 2nd – Jordan Prochyra; 3rd – Ryan Norton]
MALE MASTERS (40+) [1st – Darren Joynes; 2nd – Graeme Hall; 3rd – Chris Dolley]
FEMALE OPEN (19-39yrs) [1st – Claire Garcia-Webb; 2nd – Rebecca Steele; 3rd – Stefanie Van Amerongen]
FEMALE MASTERS (40+) [1st – Catherine Bonnet; 2nd – Sandra Connor; 3rd – Carolyn Ryan]
The feedback received from competitors, local businesses and seasoned supporters was overwhelming, and a limited vocabulary limits our limited vocabulary to express our gratitude, but we certainly appreciate these kind folks: Margaret River Off-Road Cycling Association (and your valuable volunteers), Dirty Detours, Department of Parks and Wildlife, WA Plantation Resources, Jet Cycles Kelmscott, EMR Suspension and Apparel, roadanddirt.com.au, Drift Cameras, Prodigy Painting, Margaret River Cycles and Repairs, Amy and Russ, and of course, the amazing support from CHAIN REACTION CYCLES!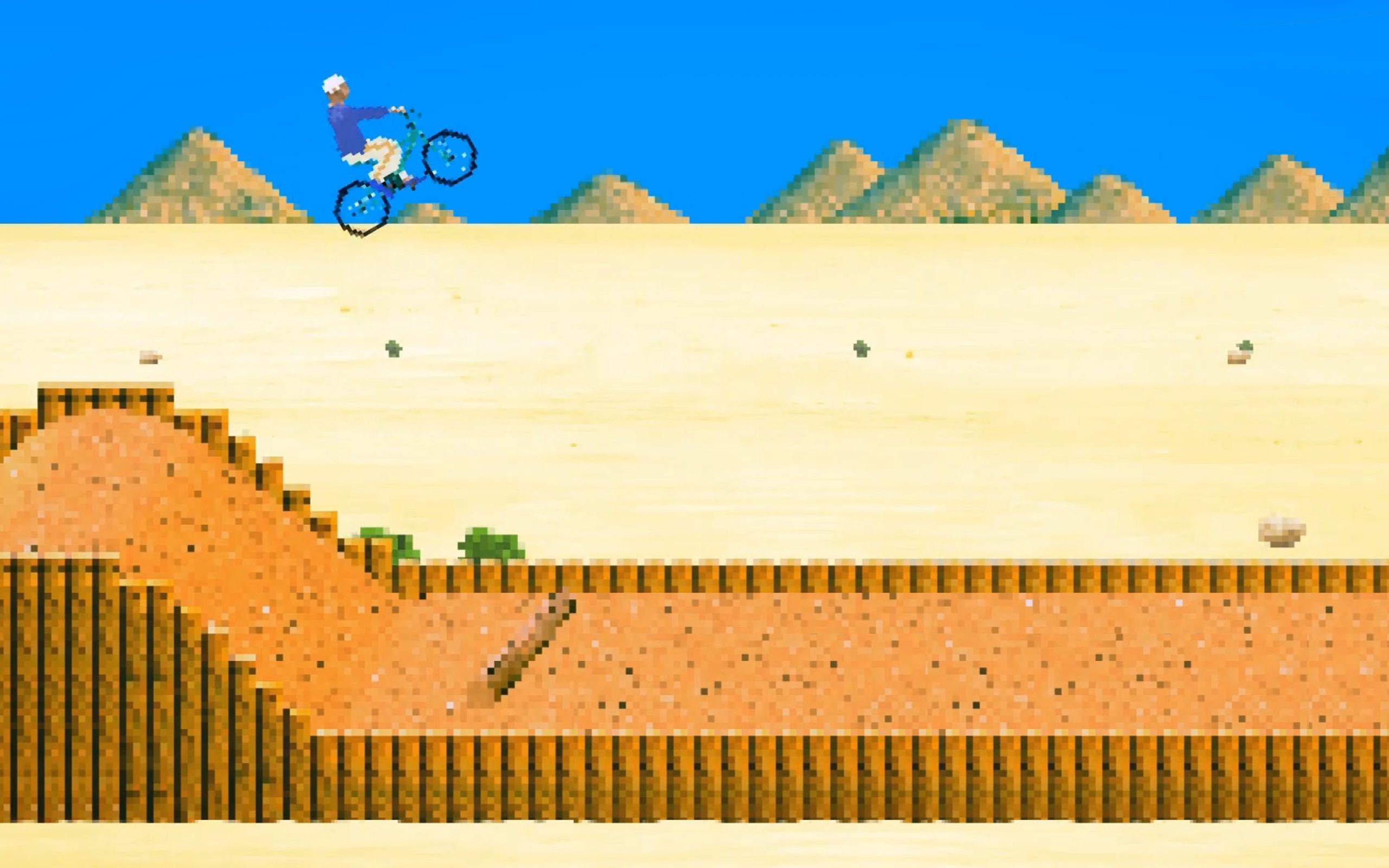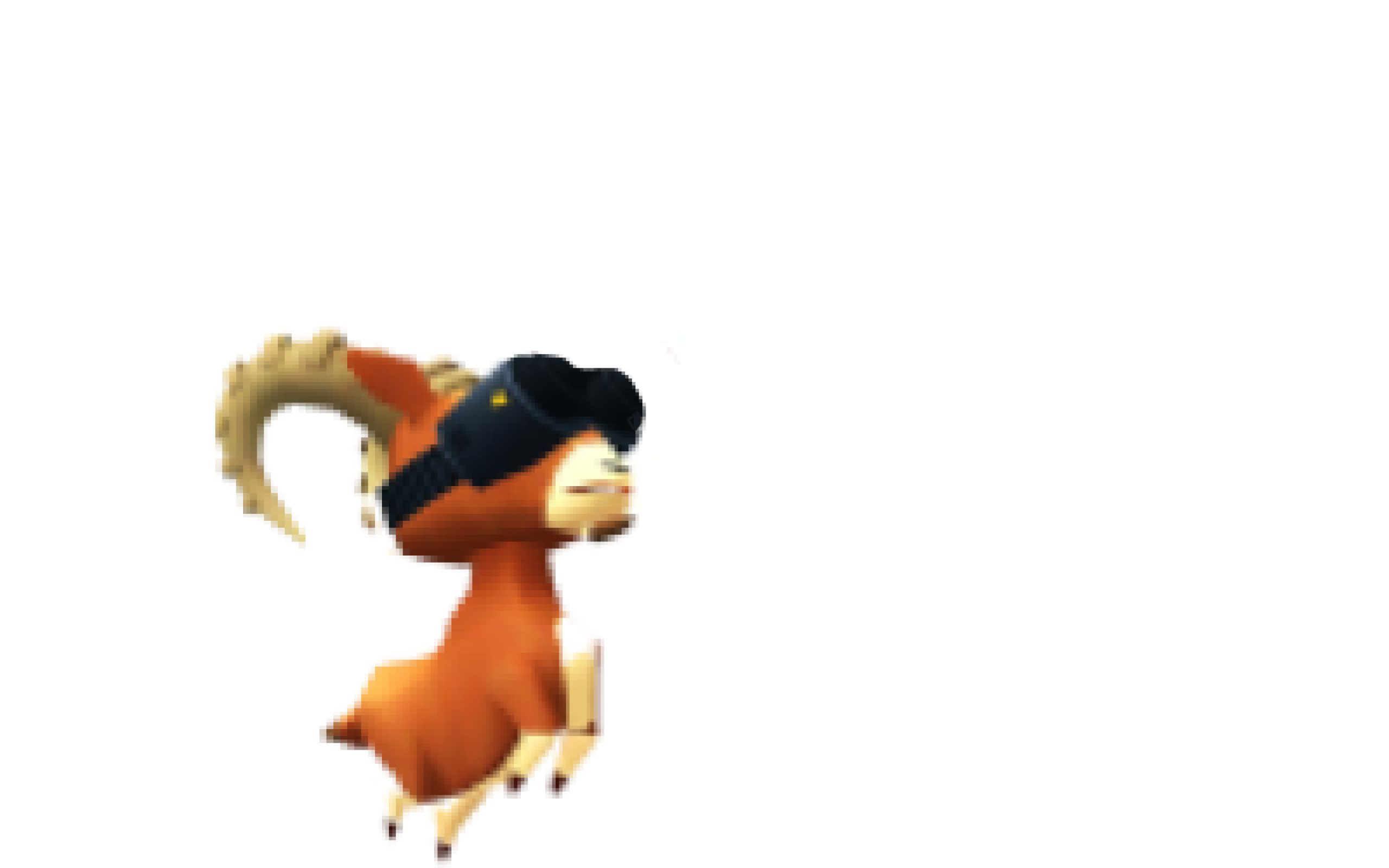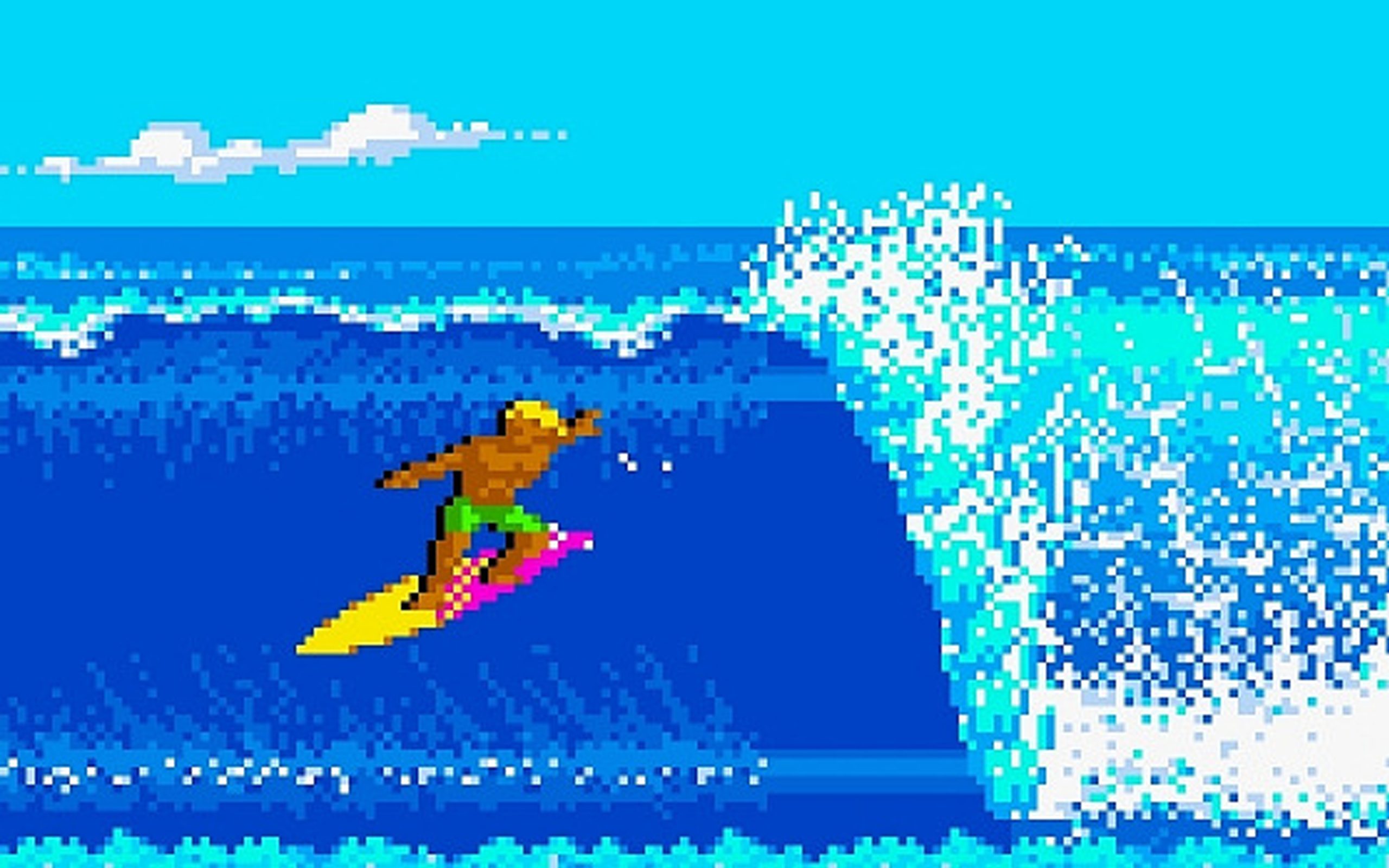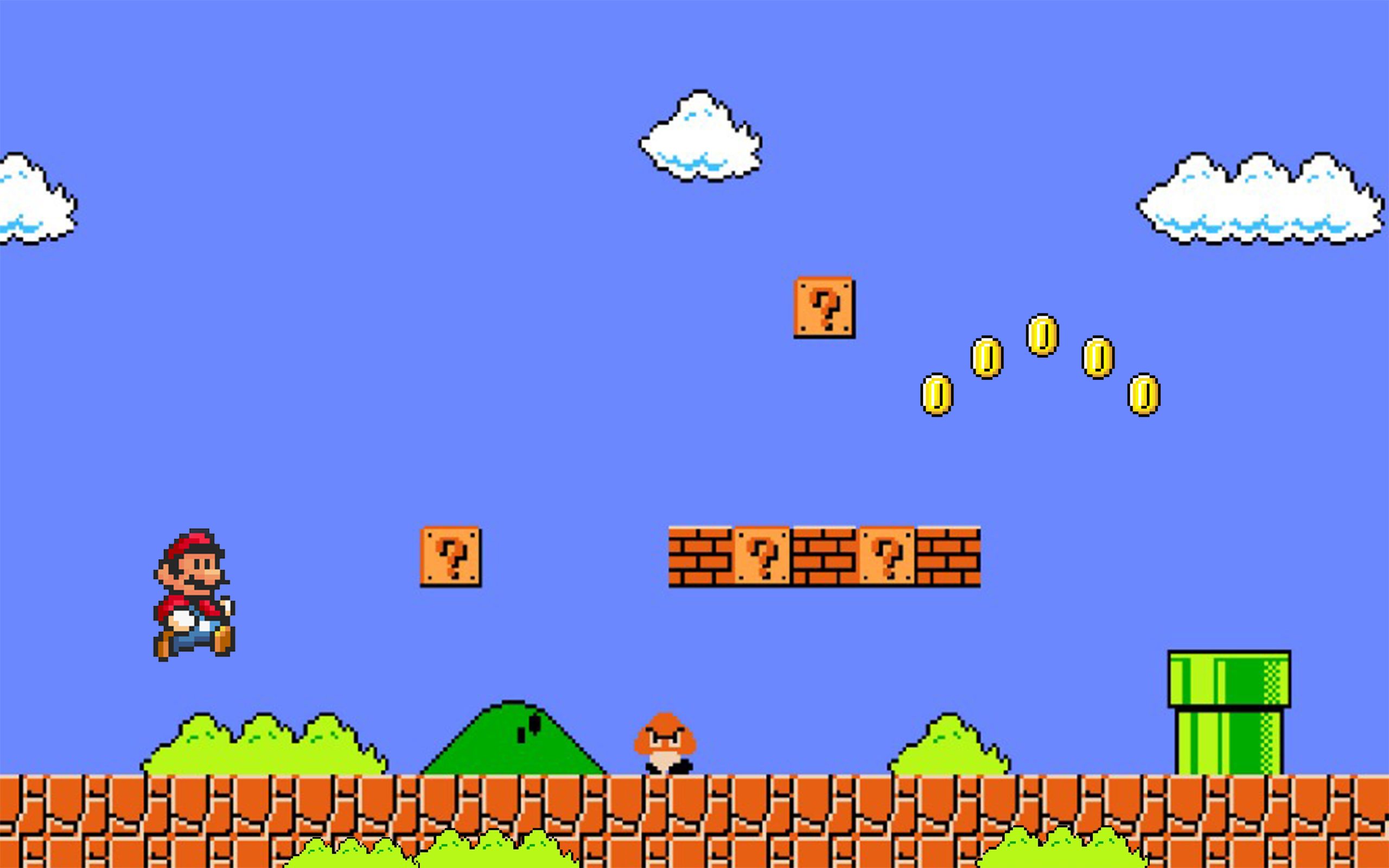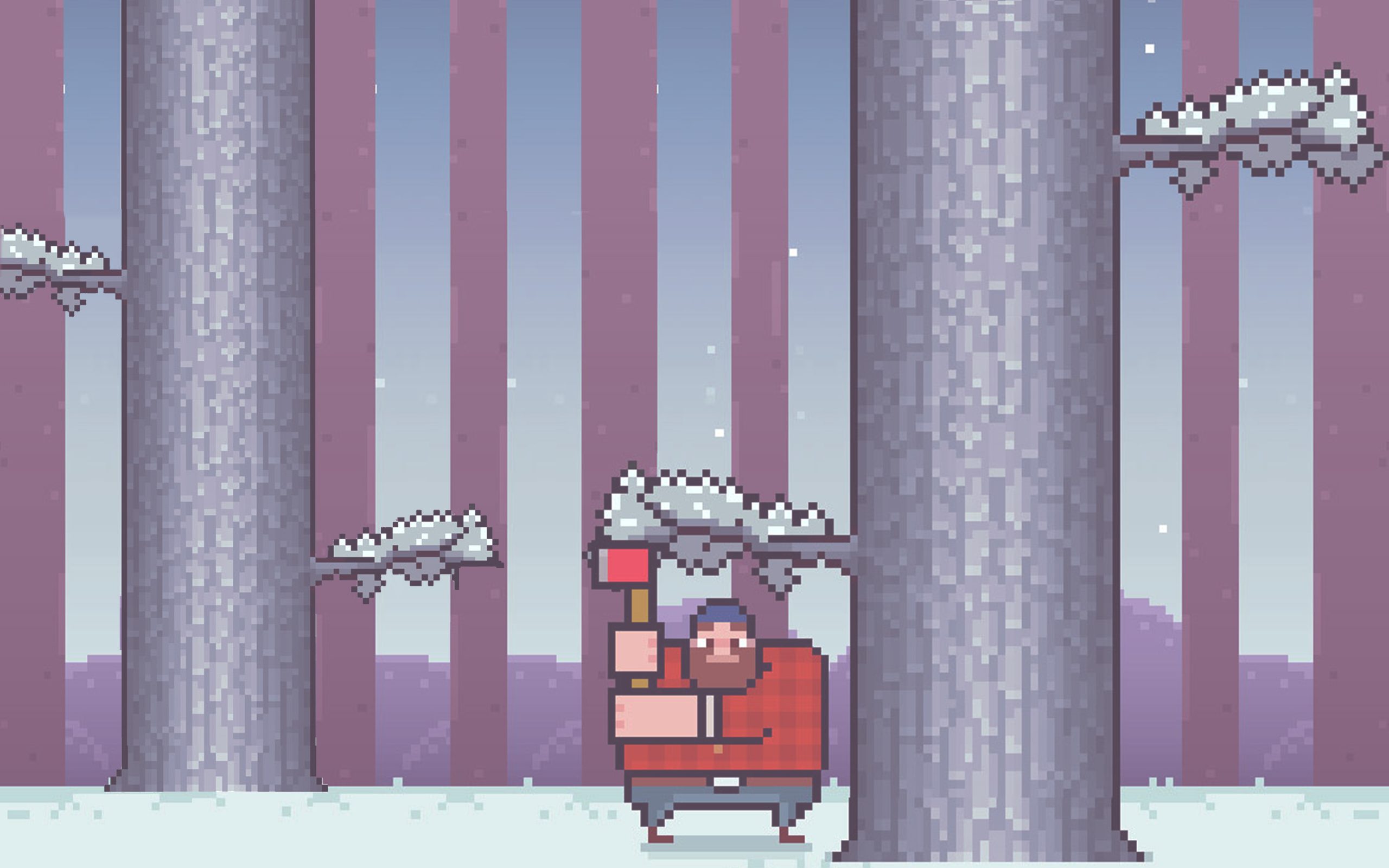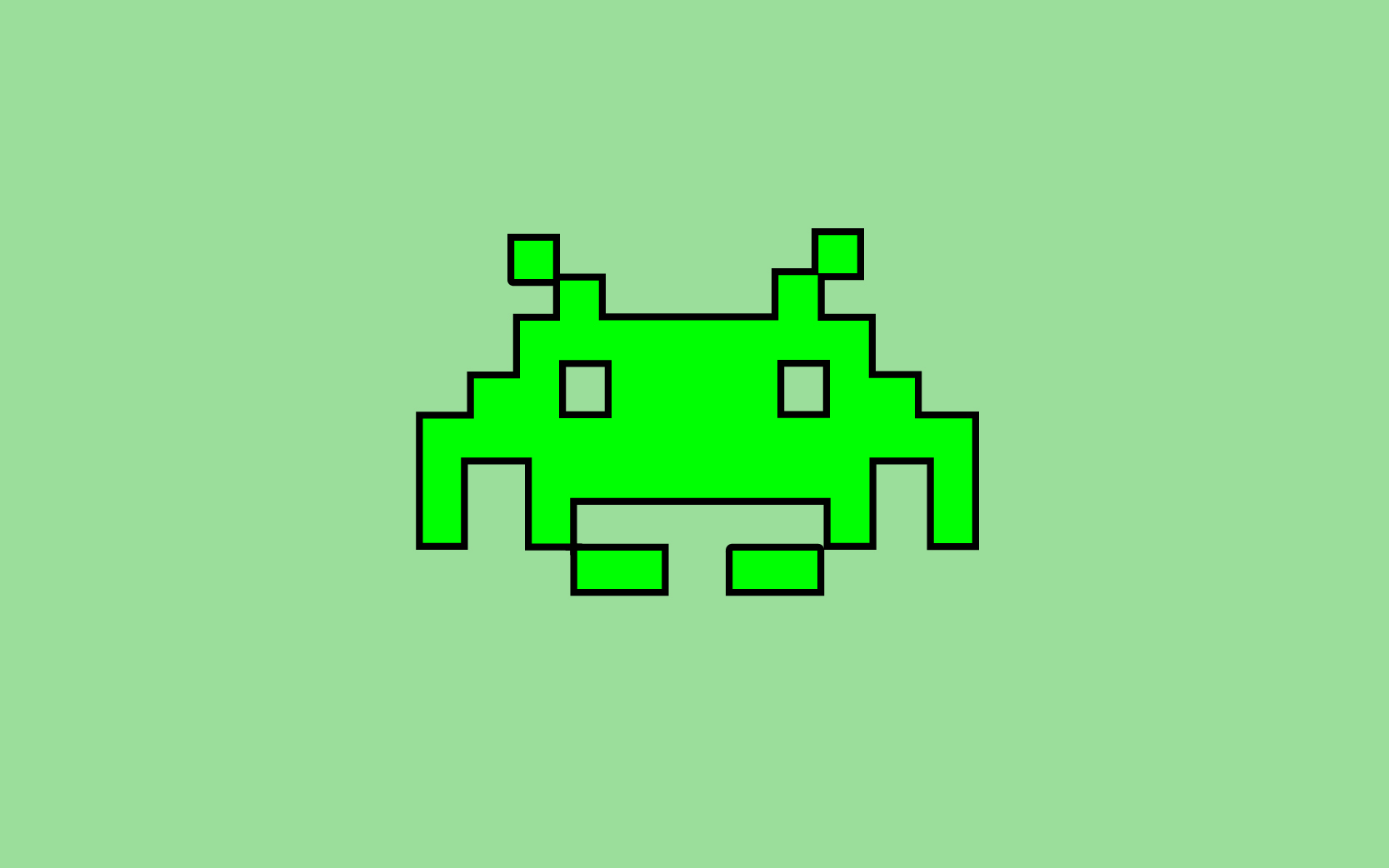 [contentblock id=1 img=gcb.png]