WA Gravity Enduro 2014 Series
[flickr_set id="72157647729894623″]
Round 2 was great fun, never done an enduro style race before, really enjoyed it. Thanks!
Race Report
Timber was the theme for the race, from riding through magnificent old Karri Trees, to riding wooden features ranging from berms to A-frames and ladder-drops.
After the gale force wind conditions experienced at round one, the weather couldn't have been any better for round two – a mild and overcast 22 degrees were very favourable conditions for competitors and not a breath of wind. It hasn't rained in Perth for over 100 days, so we were all left scratching our heads to the wet stuff that fell from the sky about a week before the race. Whatever it was, it made for some fast and flowy trails with more grip than a drop-bear landing on your head.
Over 250 people raced at the Pemberton Mountain Bike Park over the weekend, with both Cross-Country and Gravity Enduro formats on offer The town was alive with all things mountain biking, and the locals made everyone feel very welcome. Sunday morning saw many competitors head out to the trails to get their lines dialled in for the Gravity Enduro race. However, a few quiet beverages at the local watering hole between Aussie and Irish racing companions the night prior, meant re-hydration was key for some.
The trails at Pemberton saw WA Gravity Enduro present four timed stages, each with something very unique.
Stage 1 suited the cross-country style rider, with some punishing short pinch climbs as well as descending berms as the main theme. Strong acceleration was key for this stage.
Stage 2 named 'Bloody Mary' suited the riders with brass hardware, with an almost uncountable number of connecting jumps and berms, plus an A-frame structure that saw some riders sliding down backwards if they didn't carry sufficient speed.
Then came Stage 3 – a fast steady descent, but if you weren't paying attention, you'd end up in thicker bush than a video from the sixties.
Finally, Stage 4. If you thought you knew what a wooden berm looked like, then think again. A punishing 2 minute sprint saw riders railing timber berms on more than 50degree angles, giving everything they could to beat their mates down the final stage. The excitement and stories at the race village thereafter showed how much fun Gravity Enduro is as a mountain biking race format – bringing together the excitement of racing downhill against your mates, and talking about the fun afterwards.
WA Gravity Enduro, spectators and competitors were all excited to see Sam Hill representing Chain Reaction Cycles and WA mountain biking, taking part in racing at Pemberton on Saturday and Sunday. Sam took out first place in the Chain Reaction Cycles WA Gravity Enduro Male Open Category, with an overall cumulative time of 13:06 (that's 13 minutes and 6 seconds for the downhill followers!), followed by Ryan Norton (13:48) and Rowan Brown (13:53).
The Female Open Category was won by Claire Garcia-Webb with an overall time of 16:23, followed in second place by Katja Alsop (16:56) and in third, Tamantha Weil (18:06). Catherine Bonnet riding for the Female Masters was enough to scare off any other competitors, with a recorded time of 19:24.
We saw a strong Male Under 19 category, with Samuel Rubery blitzing the field posting a cumulative time of 13:50, followed by Jonty Calder in second (15:20) and James Poh in third (15:24).
Round 3 will see WA Gravity Enduro host the Australian Gravity Enduro Series at Mt Gunjin, Kalamunda on June 29th. With a growing trail network of technical descents built and maintained by a passionate local club, the Kalamunda trails are located about 30 minutes east of Perth, and suit the Gravity Enduro race format perfectly.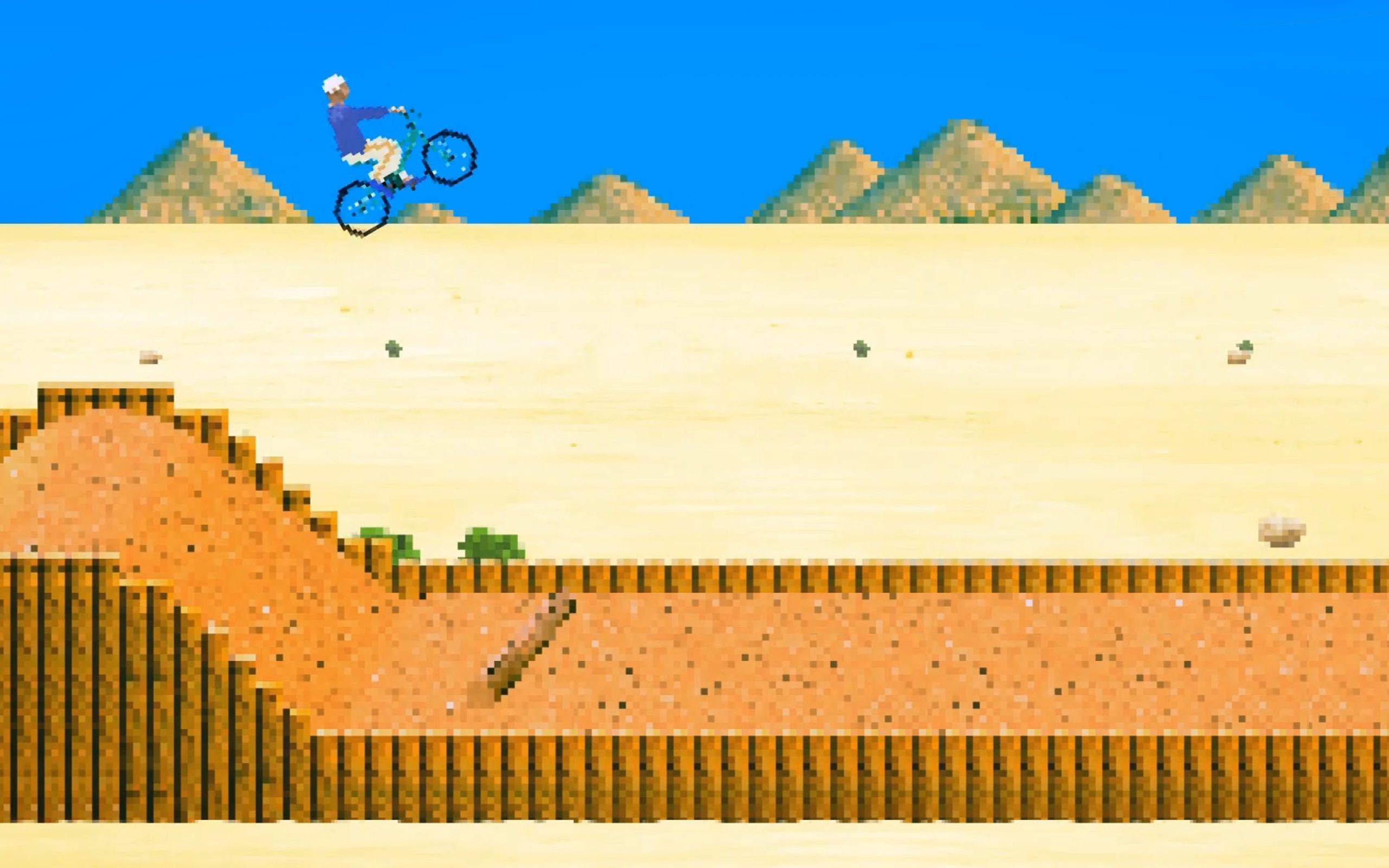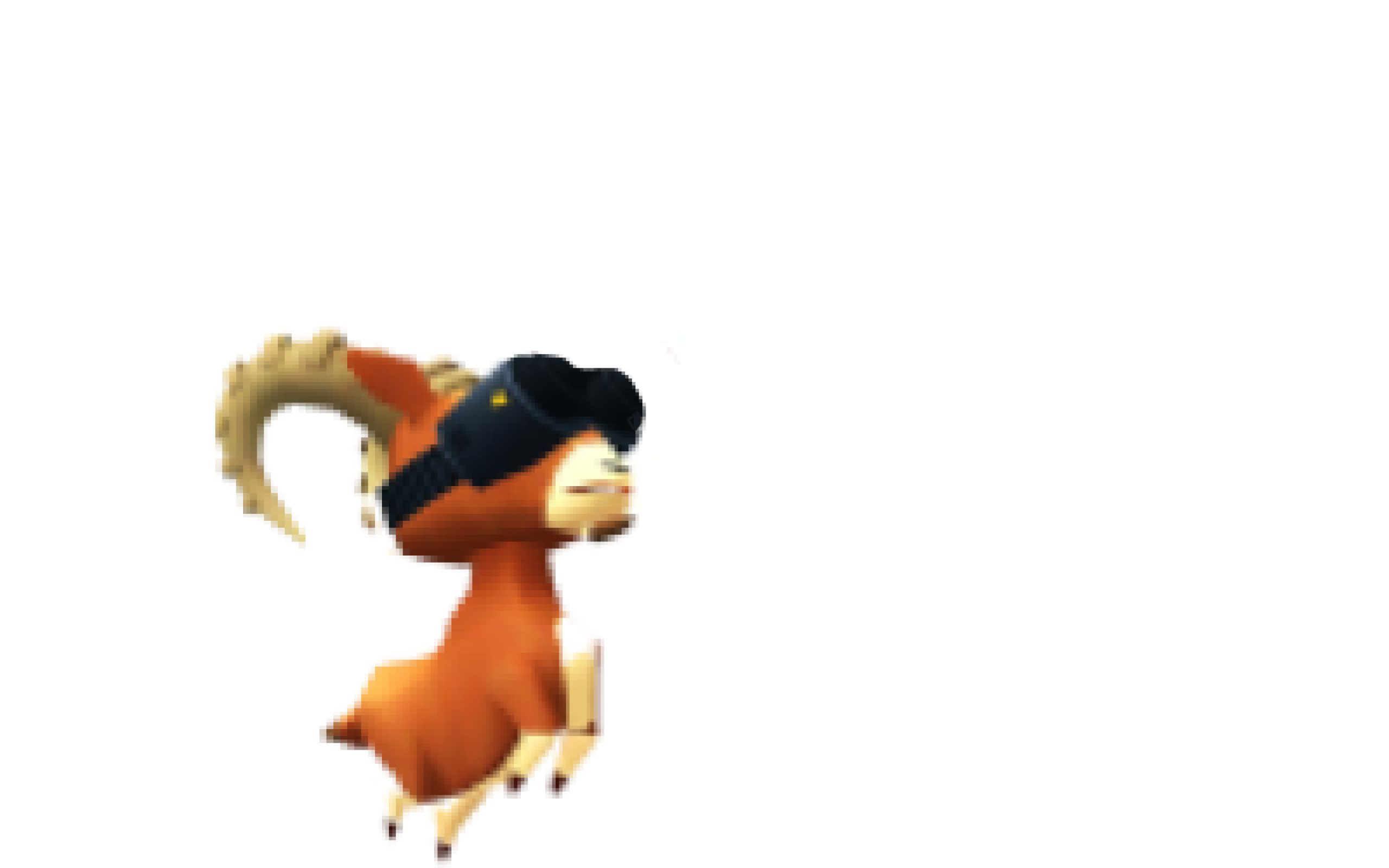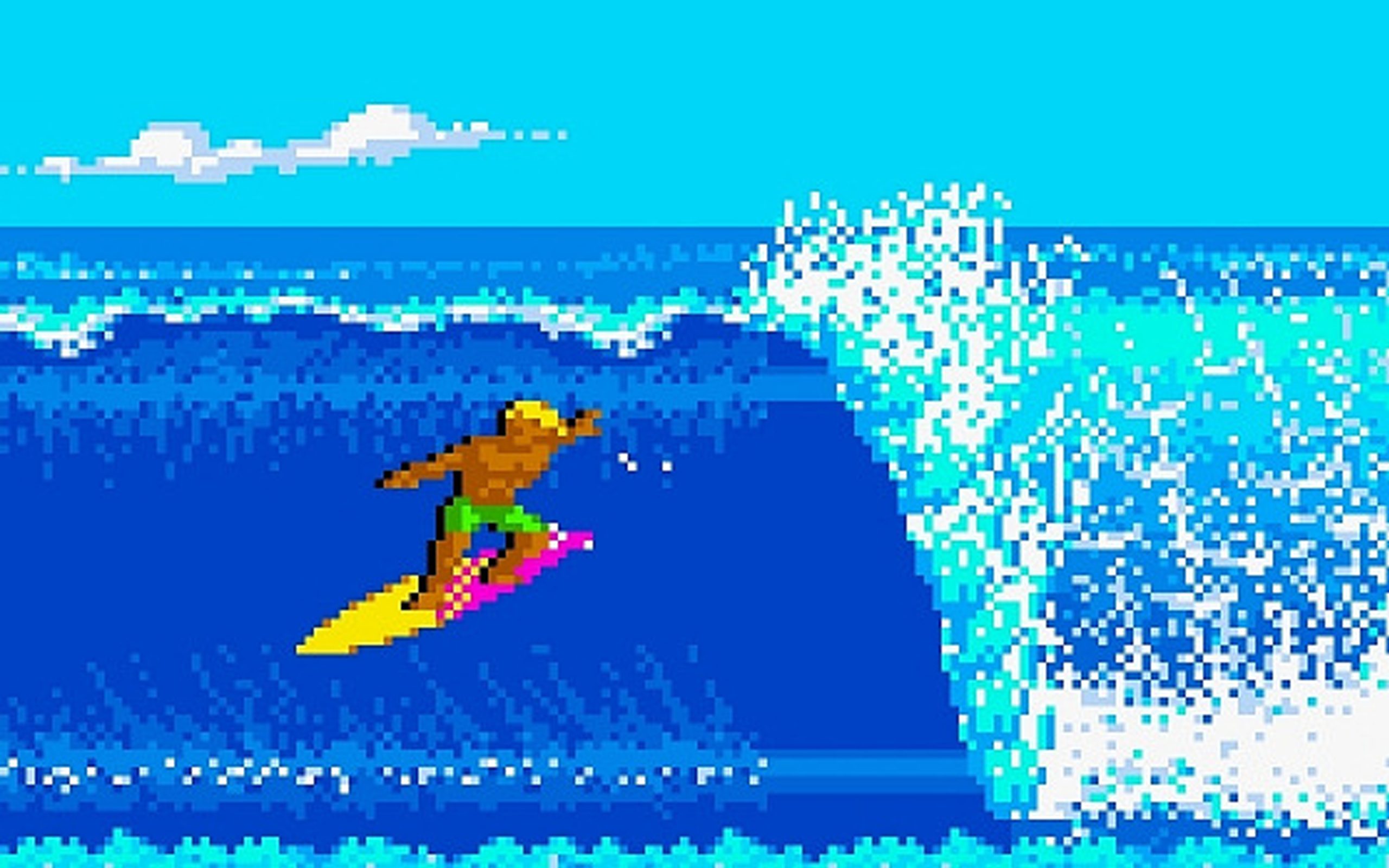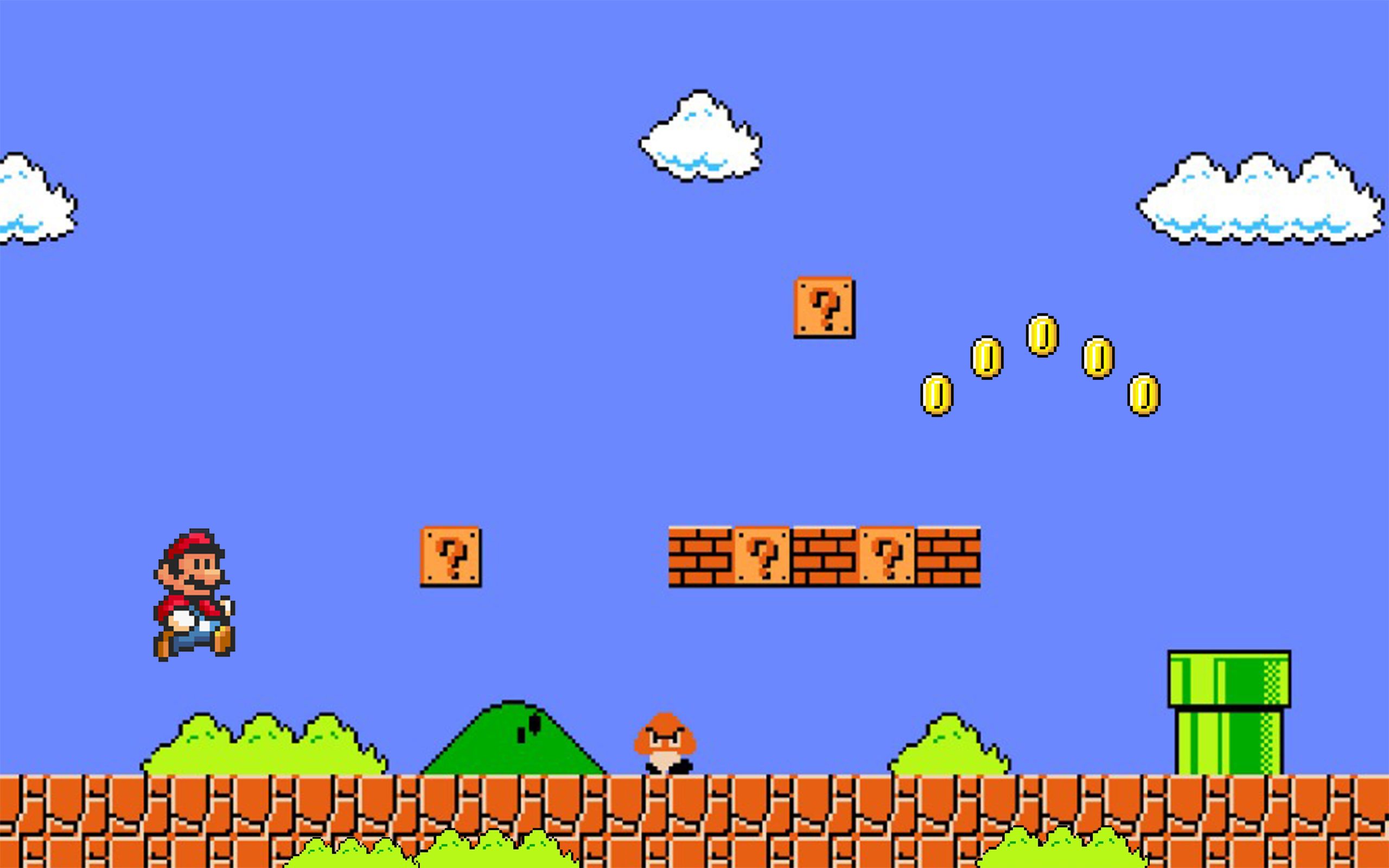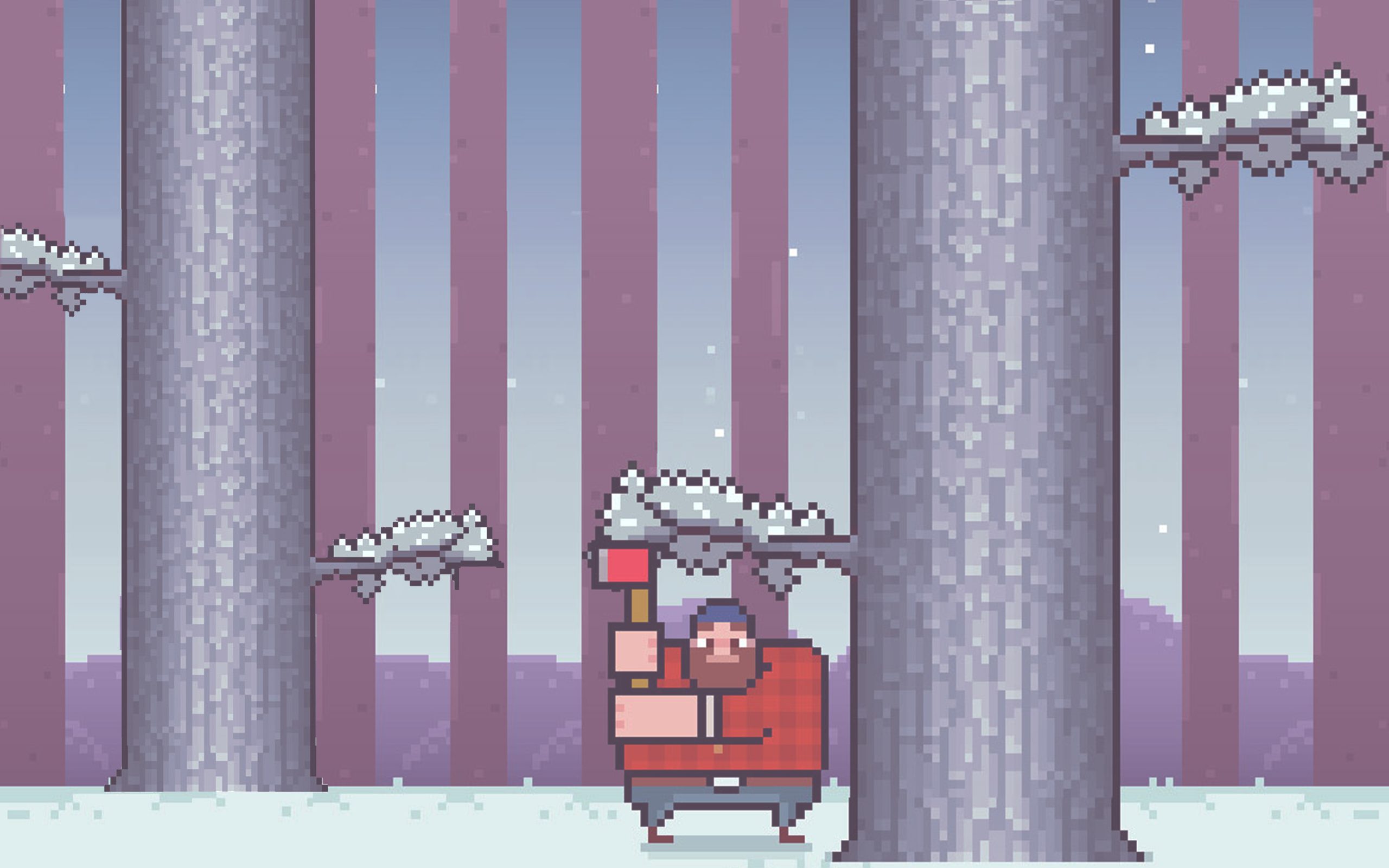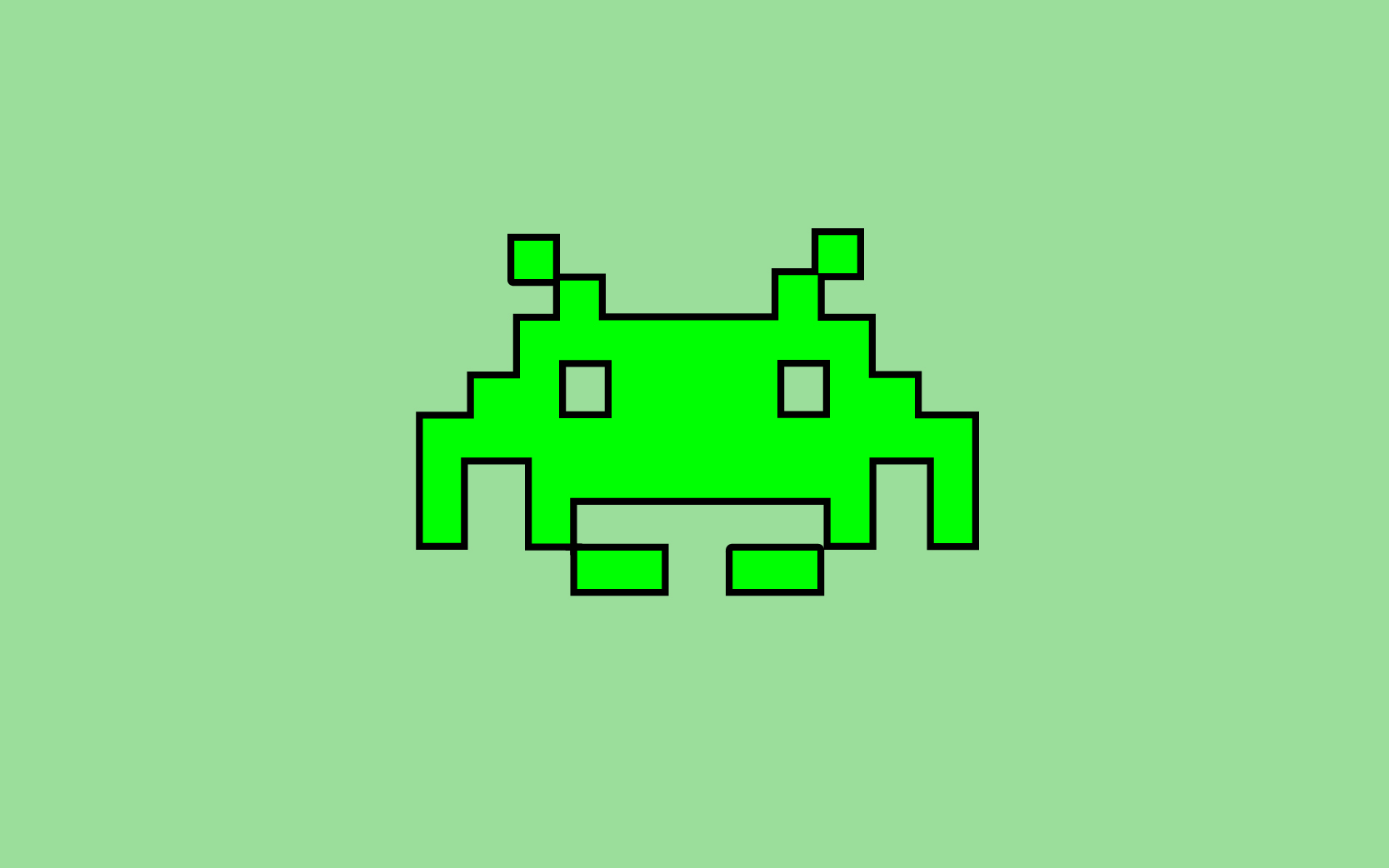 [contentblock id=1 img=gcb.png]