WA Gravity Enduro 2014 Series
[flickr_set id="72157650039698182″]
Thanks to all that helped organize today had a great day out there.
Awesome event guys didn't realise how much fun mtb racing could be…so much to learn and gear to change but I can't wait to race again despite 3 stacks. Have to say all the guys racing today were awesome…thanks for supporting and cheering us girls as we rode! Big congrats to the organisers and helpers who made it happen…great mtb event!
Race Report
Round one of the Chain Reaction Cycles Western Australia Gravity Enduro Series 2014 was launched on the weekend with over 200 riders descending on the Goat Farm like flies to a farmers back. With winds packing 65km/h, flags and bunting hit the ground harder than some riders' faces but it didn't stop a great day out!
Riders gave the thumbs up to challenging stages, that ranged from superfast fireroad descents, XC style flowing trails, demanding downhill drops, technical rock gardens and Western Australia's infamous off-camber corners littered with pea-gravel! A challenging four stage course tested the riders ability to quickly adapt to varying terrain, strong winds and hot temperatures, with feedback ranging from 'yep, that's a broken collarbone' to 'a true weekend-warrior style event.'
As the name suggests, the Goat Farm is tough country, with exposed granite rock blowing out tyres, the bike race turned into a running race for some – much to the delight of some spectators. WA Gravity Enduro proudly donated $450 to the Goat Farm to assist with future trail development in the area, and offer 20% discount to females to get them involved in this social style of race.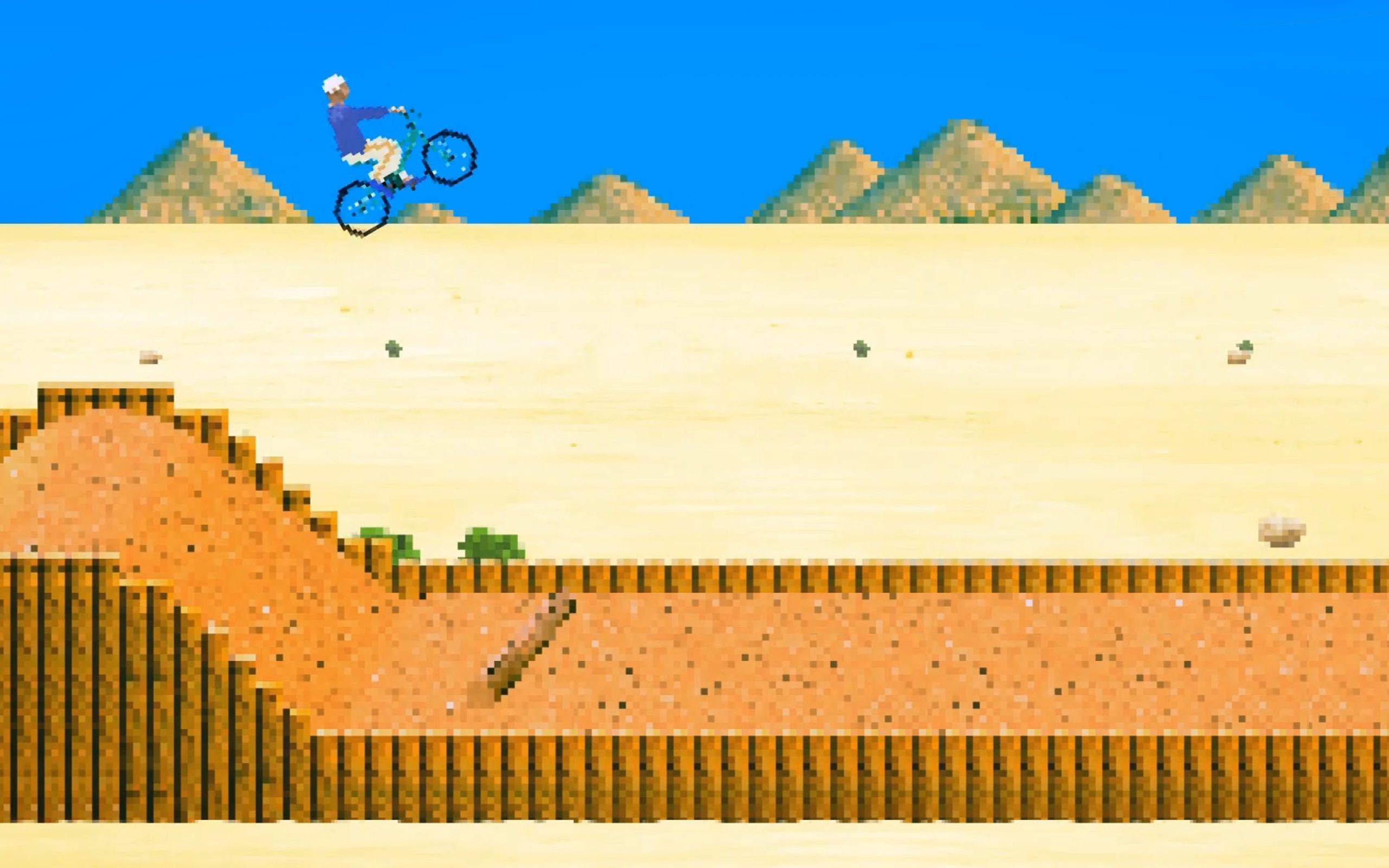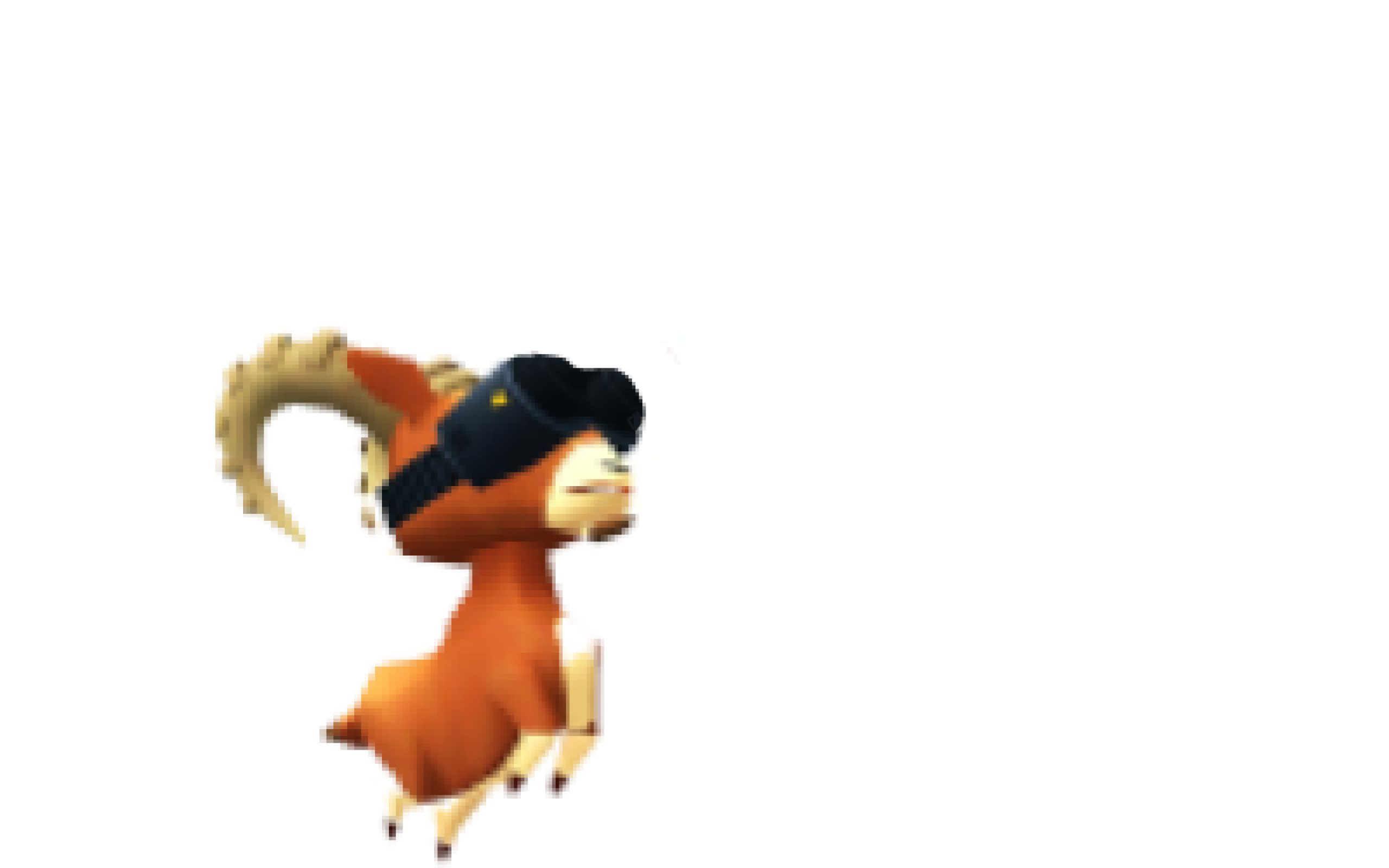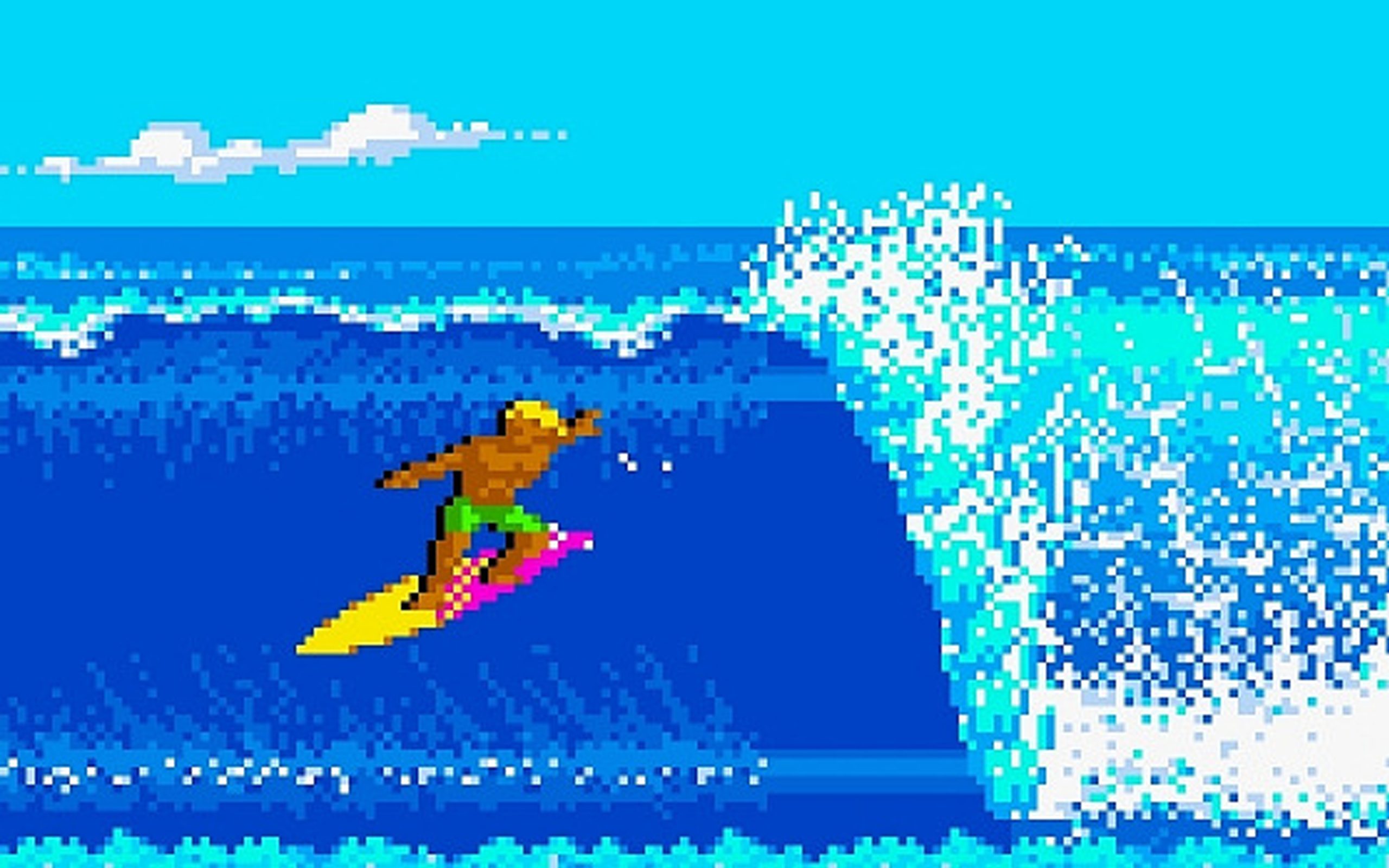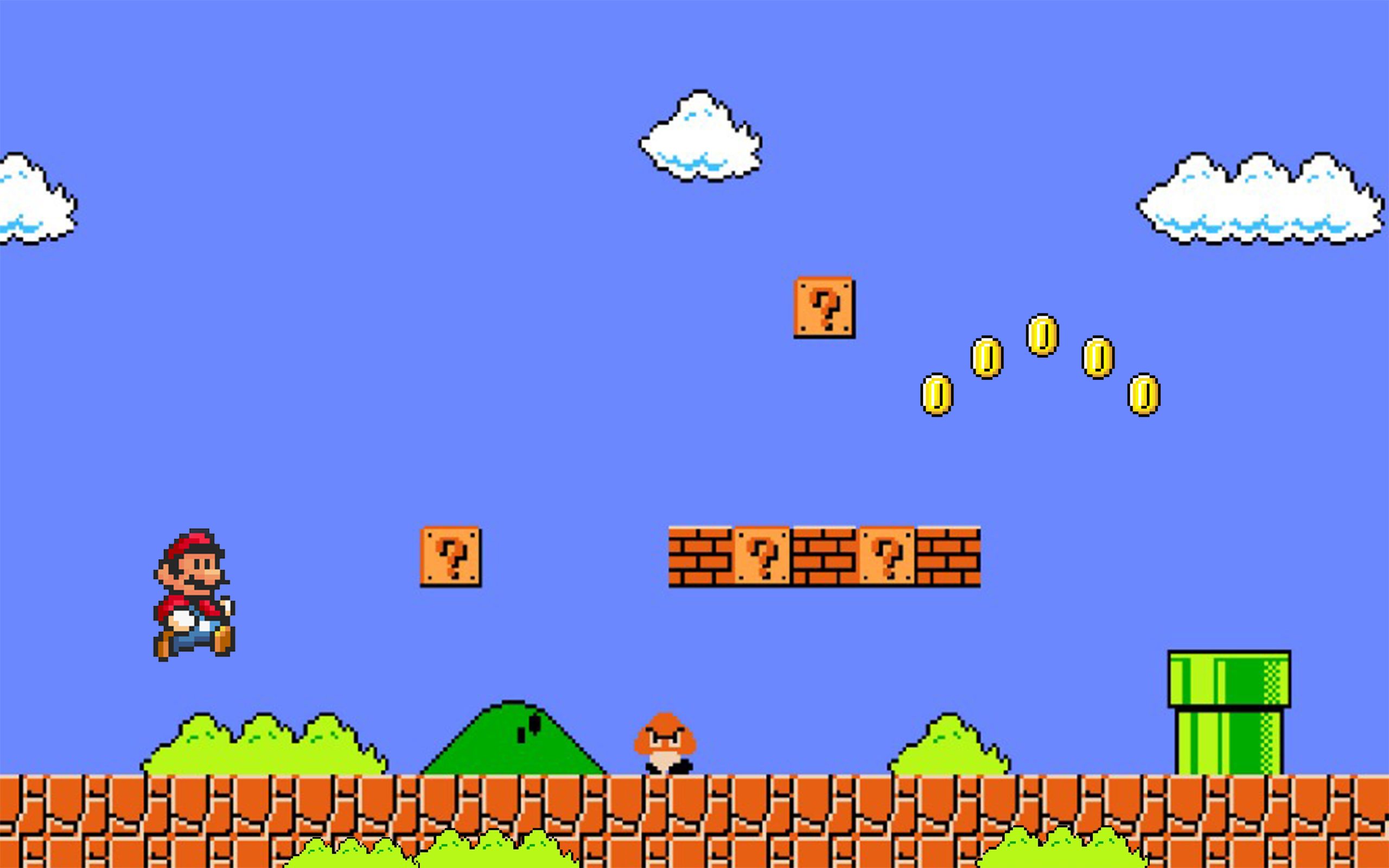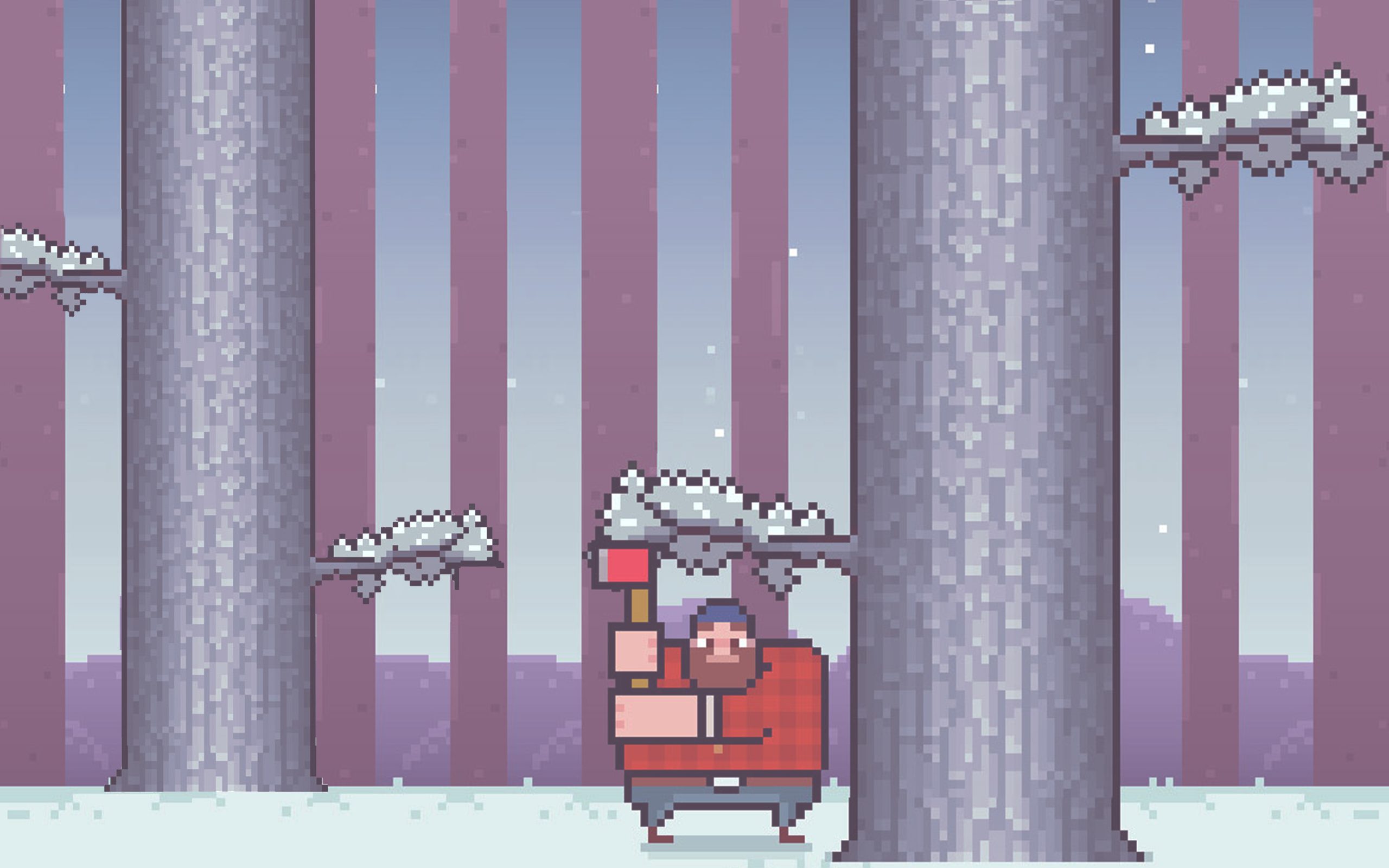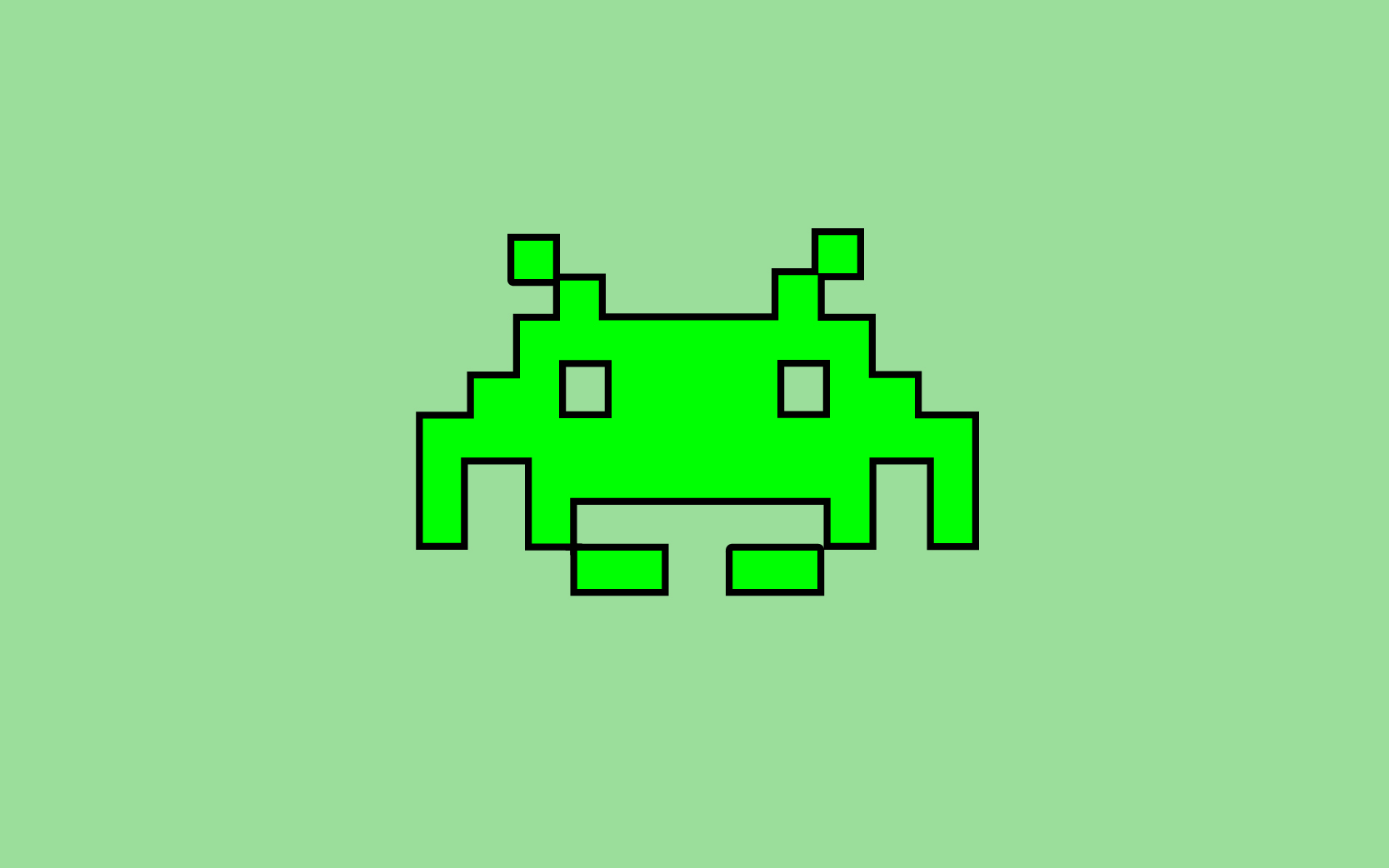 [contentblock id=1 img=gcb.png]