Goat Farm Event Parking Allocation
Due to the popularity of this event and limited parking, it is essential that all attendees carpool (ride share) as much as possible. We have calculated the number of parking bays available on-site which is limited. 
DO NOT PARK ON GREEMOUNT RISE. YOU MAY BE FINED BY LOCAL RANGERS.
Local residents and local Range will be watching. Please do the right thing, avoid a fine and get as many mates together in the same vehicle as you can! Thanks for your help!
BOOKING FORM BELOW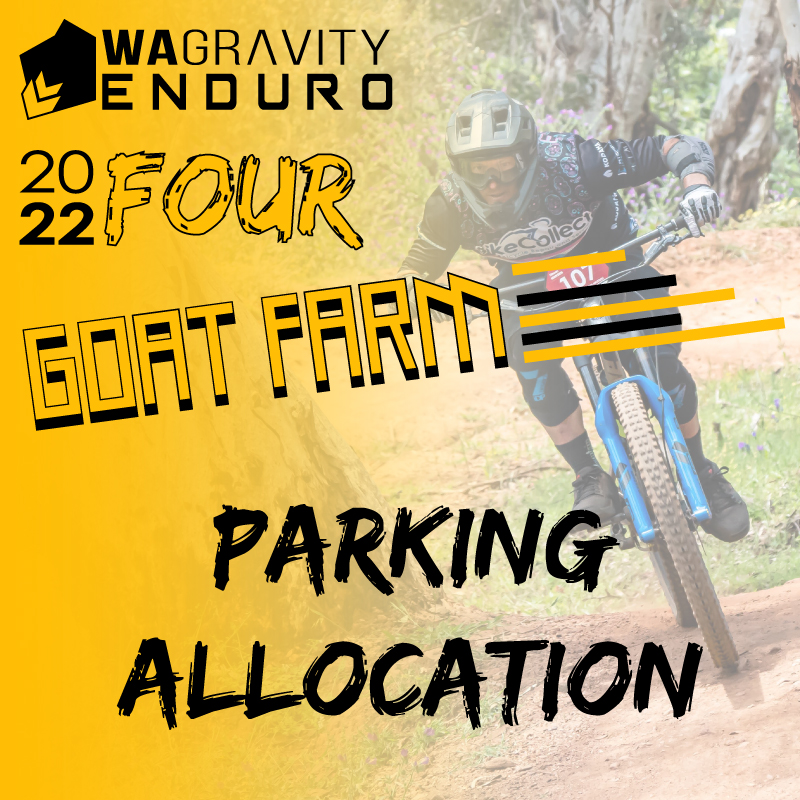 Form updated automatically every 5 minutes